- Donald Trump is in the spotlight again for inappropriate sexual comments about women
- Footage of a 2006 interview on the Howard Stern Show in which Trump admits to being a 'sexual predator'
- This follows recent allegations by several women who say that they were sexually assaulted by Trump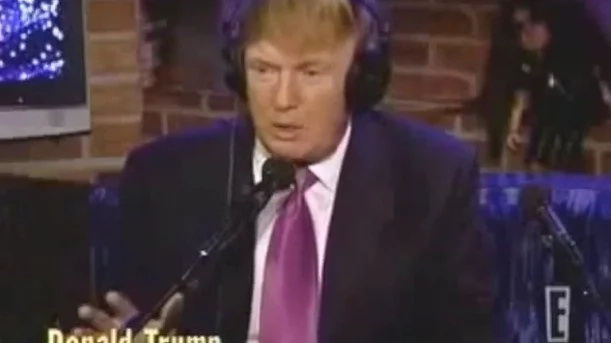 In the YouTube video, Trump can be seen next to his daughter as he and Stern exchange friendly banter, however Ivanka seems a bit uncomfortable in the situation.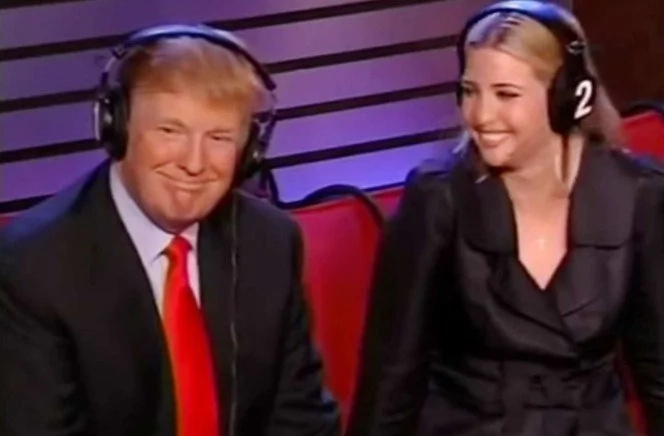 Stern's words to Trump were "Seriously Donald, you know about sexual predators and things like that," before co-host, Robin Quivers, shouts "That's true!" Trump then replies "That's true, that's true."
At the time the banter seemed quite harmless, but at this time in his political career it seems more serious after the sexual assault allegations from several women.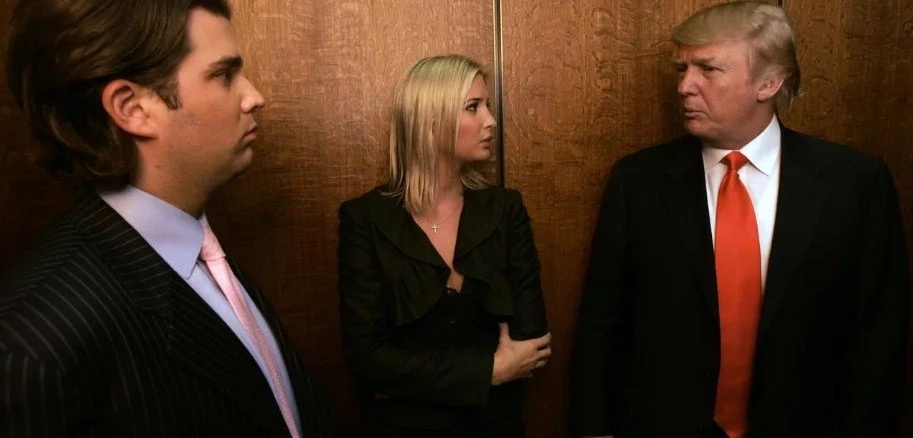 These allegations have been making headlines and he still seems rather flippant about the situation. Hillary Clinton, however, is making the most of the scandal for the purposes of furthering her own chances at being voted in as US President ahead of Trump.
Also relevant to this Howard Stern interview is yet another from 2004, during which Trump refers to his sexual partners as 'victims'. Perhaps he would have been more circumspect in his choice of words if he had known that this would be his position in the political scene currently.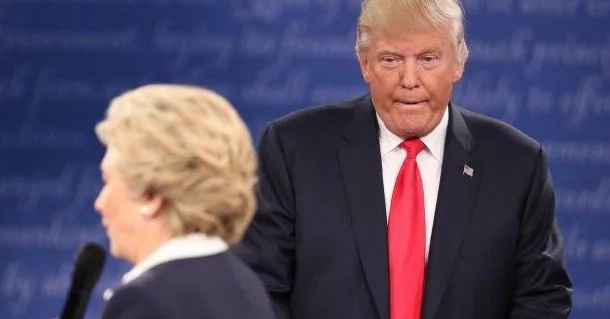 Source: Kami.com.ph