Photographs, they say, are priceless. The fact that each photograph tells a story long forgotten, is proof enough that with each captured moment, the soul of the people in the photograph is preserved forever.
But what happens when in preserving a slice of memory that should have been allowed to be evaporate into the past, the relentless melt of horror that defines prison life in the Philippines is captured?
Take a trip into the innermost sanctums of these Philippine prisons and strive to remember that hell exists and human rights matter, now more than ever.
1. Quezon City Jail
Propelled to popularity by the overwhelming number of prisoners that it houses, the Quezon City Jail which was originally built for 800 now houses 3,800 inmates - 475 percent of its original holding capacity.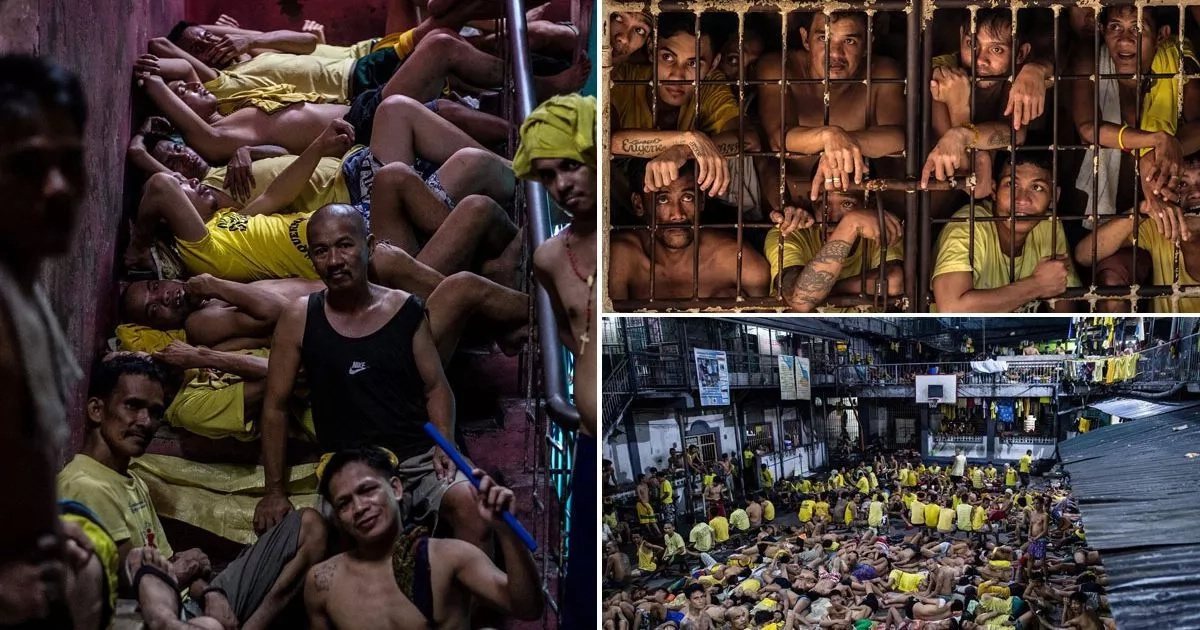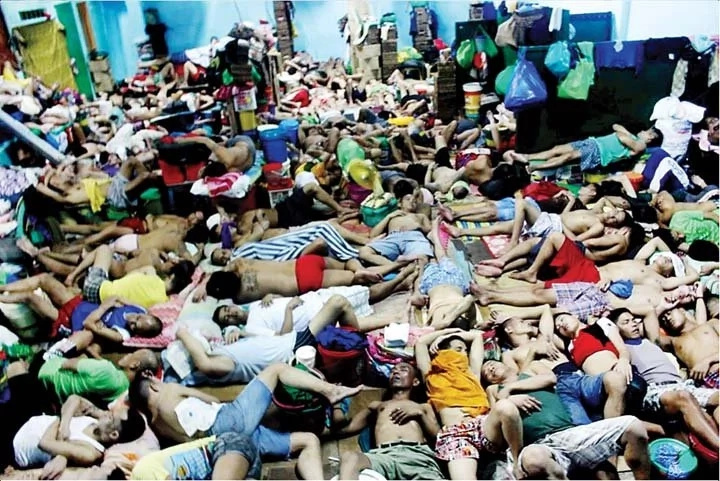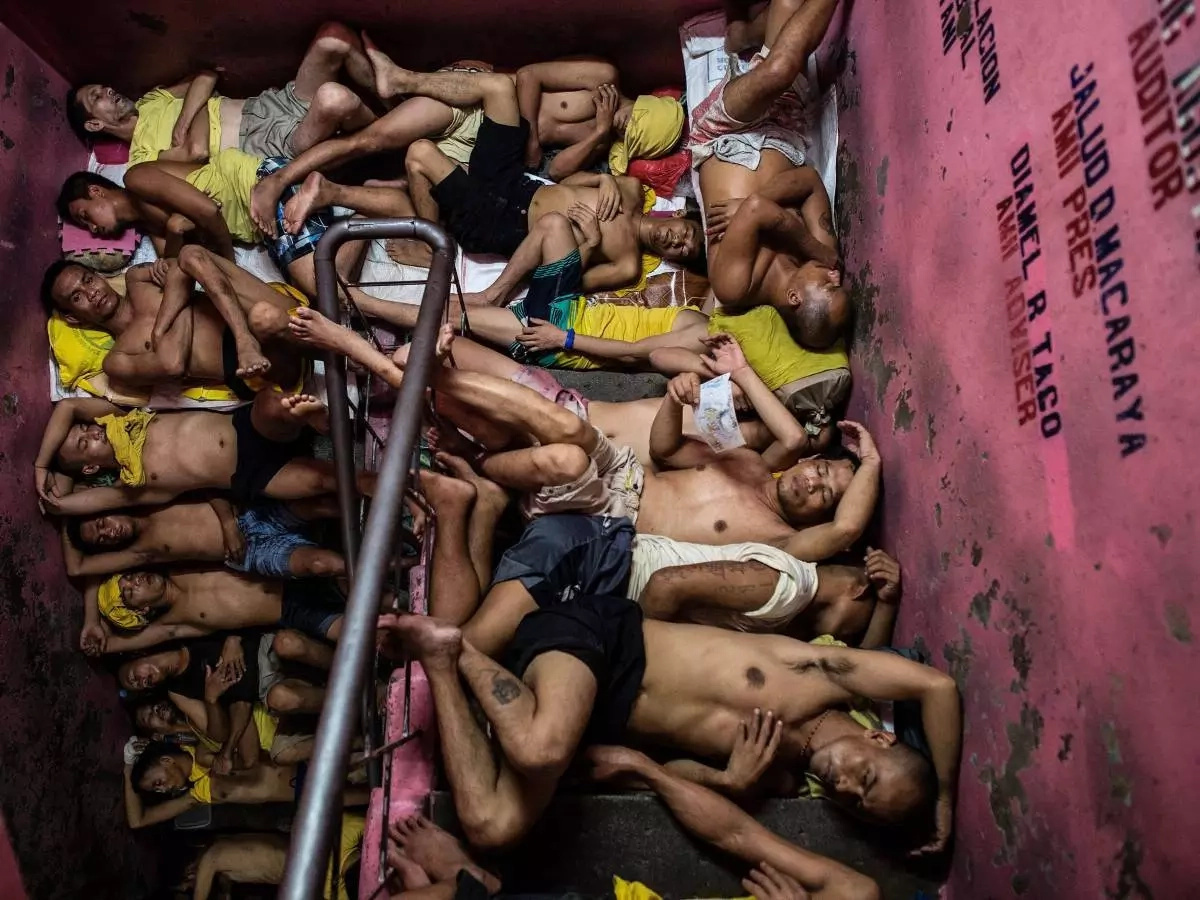 2. Manila City Jail
Recent news about the Manila City Jail includes a renovation and a riot, not exactly an ideal way to serve one's sentence. This under-staffed and overcrowded penology house was built by the Spaniards in the 19th Century and is also known as the "Old Bilibid Prison".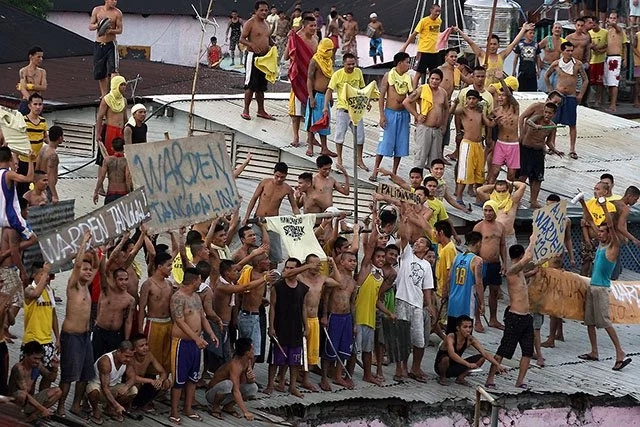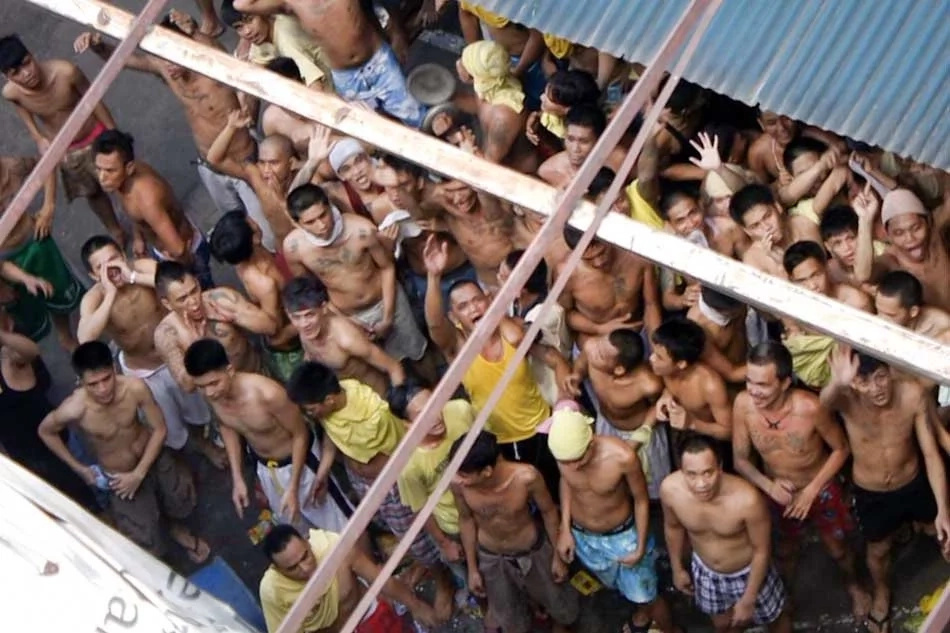 READ ALSO: Nagkaguluhan na! Manila City Jail inmates attempt to overthrow warden with noise barrage
3. New Bilibid Prison
The New Bilibid Prison (NBP) is perhaps the most notorious of them all as it houses most of the high-profiled inmates who, just recently, have been called in Senate and Congress as witnesses in the political battle between the lawmakers.
The main insular penitentiary, the NBP houses an overwhelming number of gangs, most of which are already serving life sentences and have nothing to lose by inflicting violence and taking lives.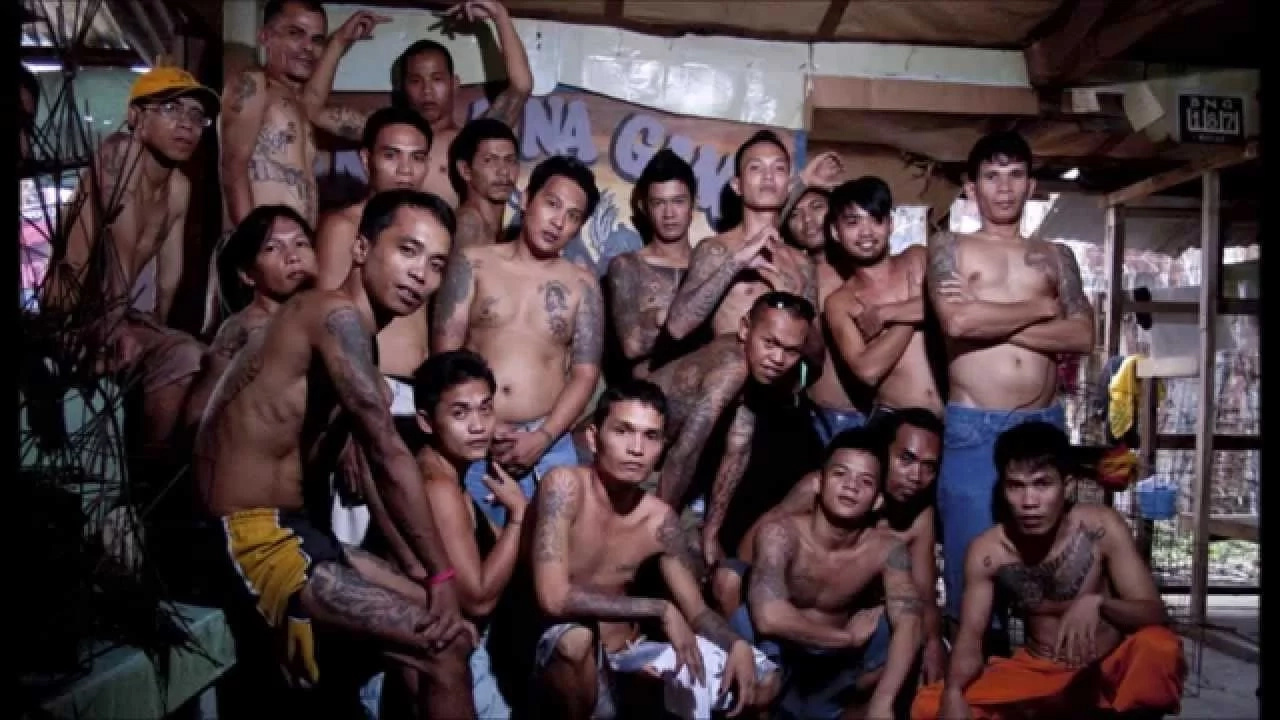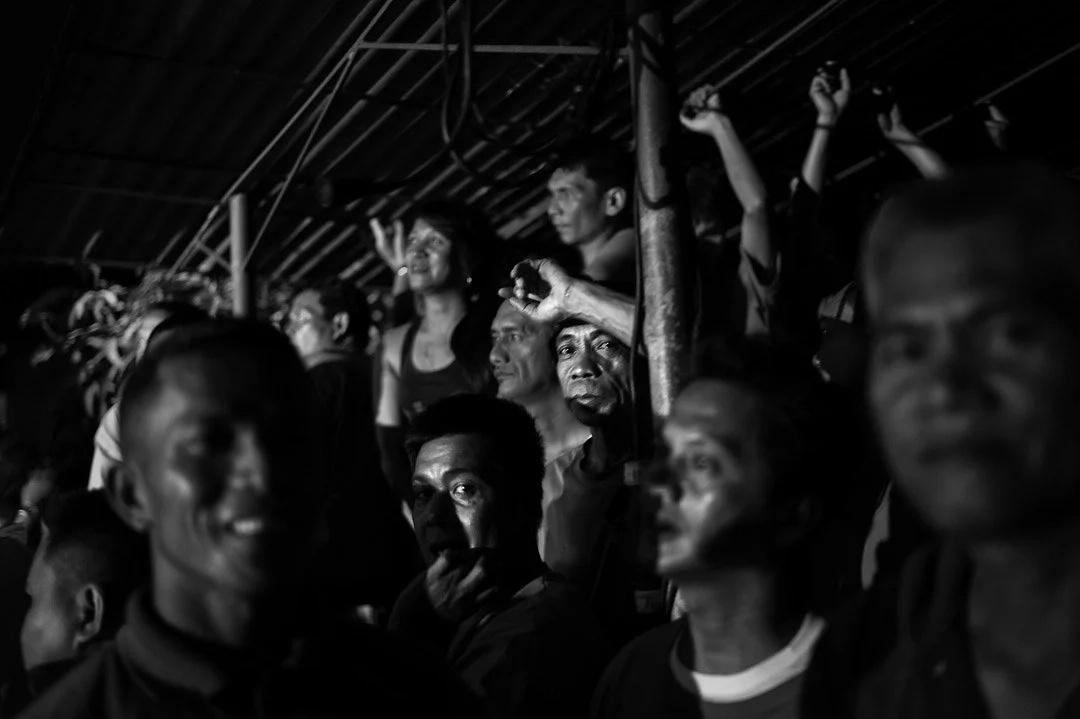 4. Malolos City Jail
Malolos City Jail is officially known as Bulacan Provincial Jail and is notorious for spreading all kinds of diseases within and among its occupants. Originally built for 500, this penal facility has been named as the most congested of all the Philippine prisons as of September 2015 according to statistics from the Bureau of Jail Management and Penology (BJMP).
On May 2015, the inmates of this congested hell-hole managed to infect at least 10 percent of its 3,300 occupants with all kinds of skin ailments - from skin boils to sores - despite three to four baths in a day. Their motto? It's share and share alike in Malolos, it seems.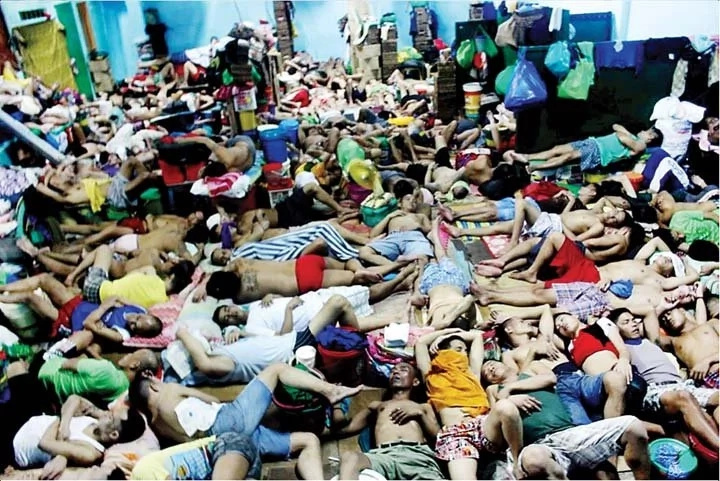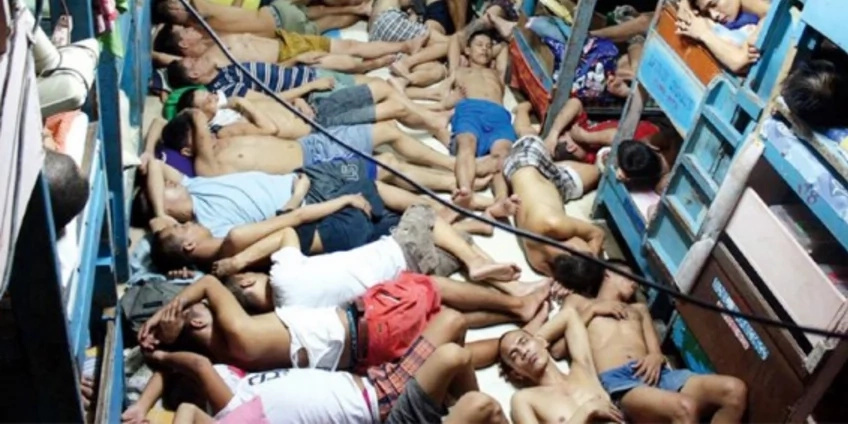 READ ALSO: Locked up: 9 Filipino celebs who went to jail
5. Ormoc City Jail
Ormoc City Jail is perhaps one of the most dangerous of them all. Housed in Barangay Alta Vista in Ormoc City, this penal facility is run by only one gang - the Bahala Na Gang - who controls everything with almost military-like precision that they even have their own version of strip search and house rules.
Just like the others, Ormoc City Jail, in addition to its inmates, also houses bladed weapons and tuberculosis, of course. It is equally crowded with one 24-bed cell shared between 160 inmates.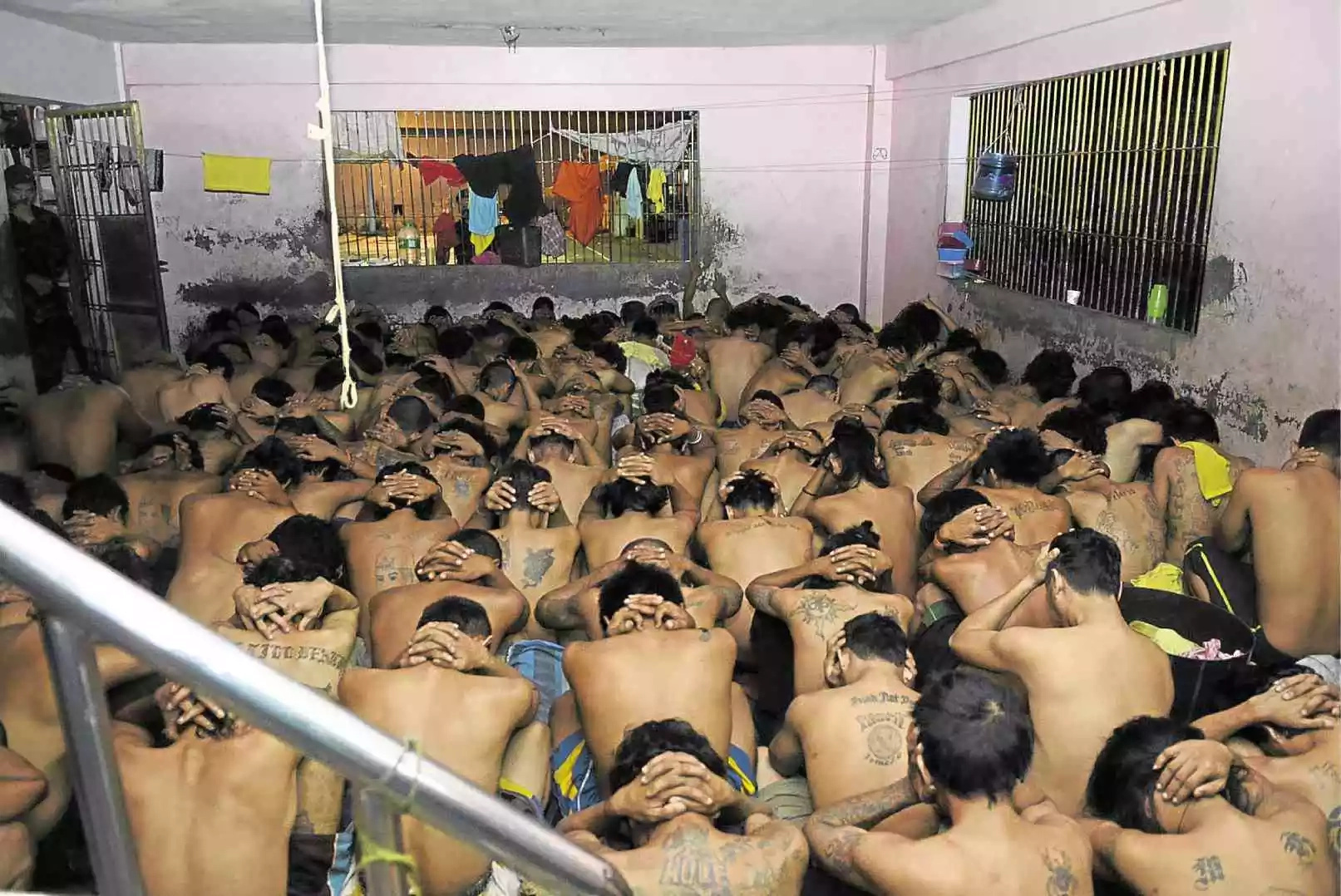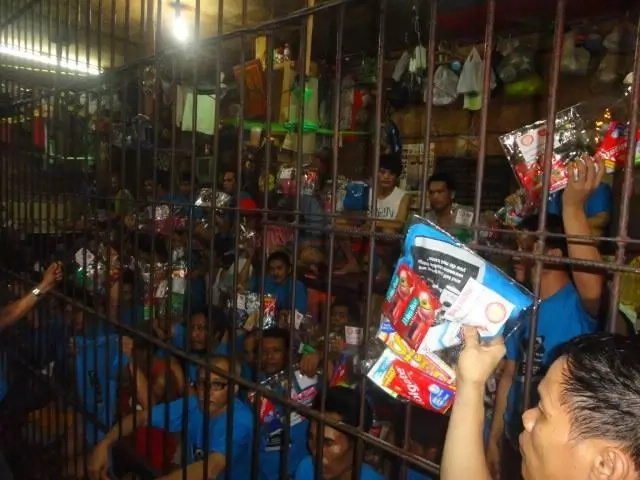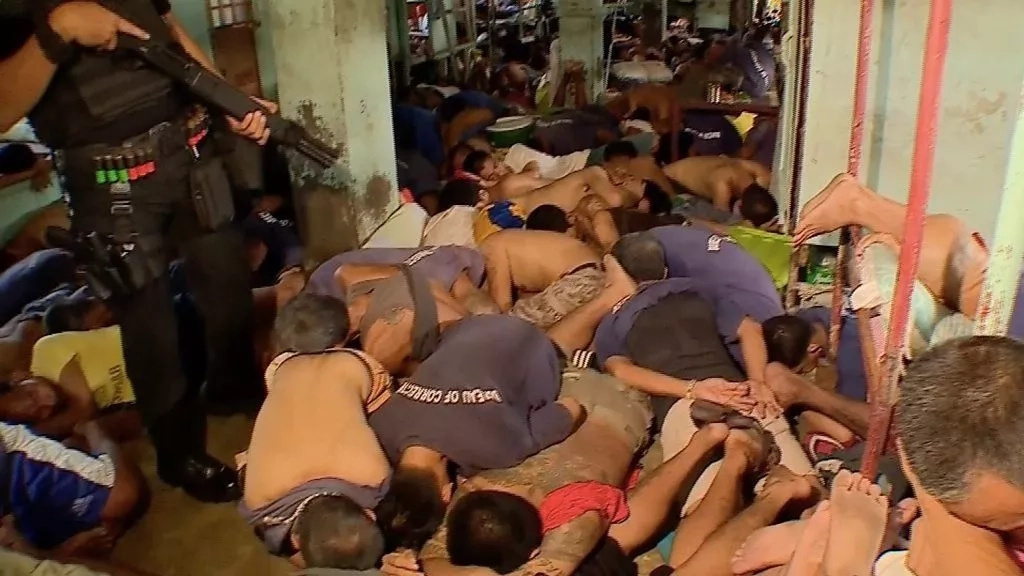 If these photos did not convince you that hell do exist, perhaps this video of crime journalist Paul Conolly as he visits some of the Philippines' most horrifying prisons would.
RELATED: International Criminal Court prosecutor releases statement strongly condemning extrajudicial killings in PH
Source: Kami.com.ph