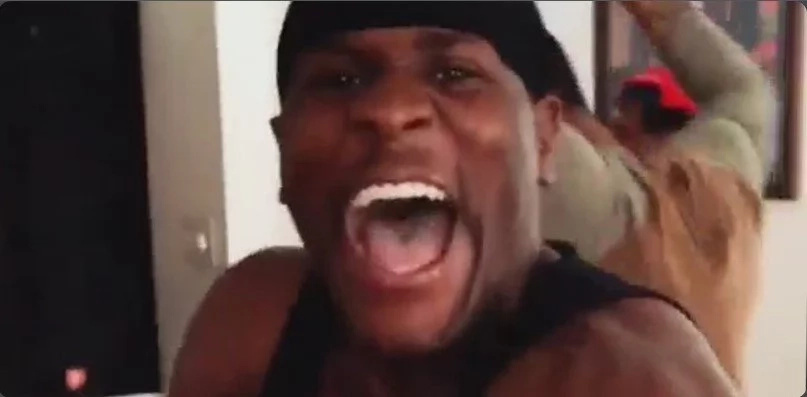 - Tyrone is a well-known Instagram prankster that yells at random men that he will "f*ck their wives - long d*ck style!
- Most men don't take kidly to his wishes and Tyrone is often attacked by angry husbands
- This is one of the incidents when the Instagram prankster got popped in the kisser for his cheeky words
'The Real Tyrone' is an Instagram prankster that specializes in a bizarre and dangerous prank: he runs up to men and tells them that he is planning to have sexual intercourse with their special others with his massive genitalia.
Well things often got hairy for the prankster. There have been incidents where the angered husbands would pull out weapons from firearms to machetes.
This time however it seems Tyrone was feeling especially brave. He approached a large group of African-American men and told the whole crowd about his heinous intentions with their wives. The hard looking men would take none of it and they decided that Tyrone should pay for his insolence.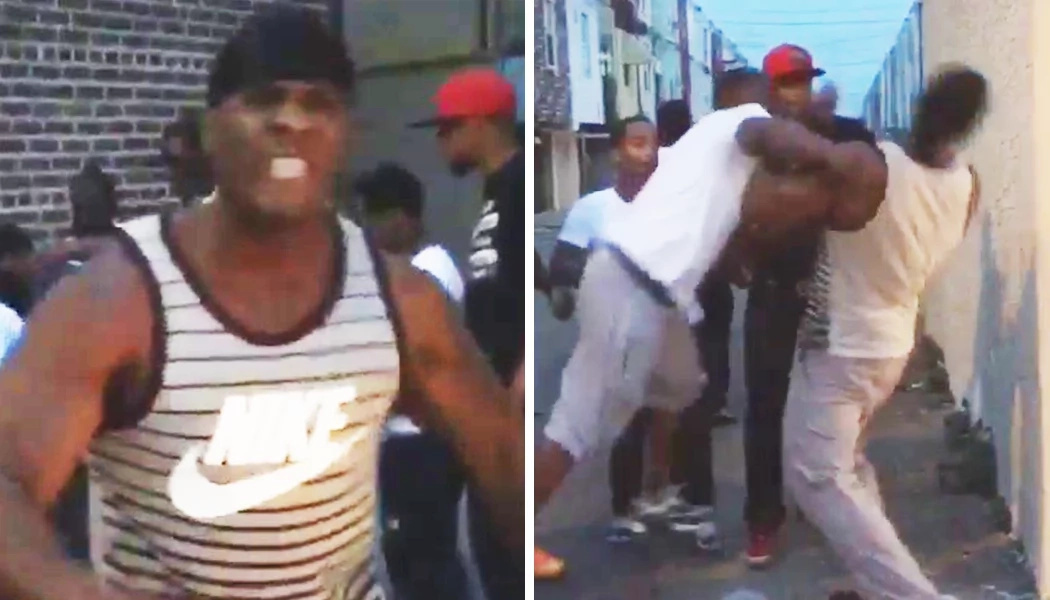 READ ALSO: Boy is bullied because he's wearing his mother's old shoes, then this guy arrives...
One of the men (probably the married guy in the group that everyone jokes about) was more offended than the others and he ran up to Tyrone and punched him when Tyrone lifted his arms to block his face from the humorless man's attack.
Luckily the angered husband was not that good a boxer and Tyrone got away easy. Tyrone's friends instantly broke up the fight, standing between the prankster and the crowd yelling that it was all just a prank. Chill, it's just a prank bro!
Tyrone later wrote on social media: "Reach like Jon Jones, I'll give em that but his punching power empty just like his pockets #crappedout! My slip and dip game vicious though just ask ya'll honey bunnies! Don't get it twisted never been sweet and never been afraid to tussle! Just like life you gotta roll with the punches #lightwork! Got him off me easily!"
READ ALSO: Guy Bangs Girl While Her REAL Boyfriend Arrives. And That's Only Beginning Of The Story.
READ ALSO: Miley Cyrus Allows Fans to Touch Her V*gina & B*tthole During Performance
Source: Kami.com.ph