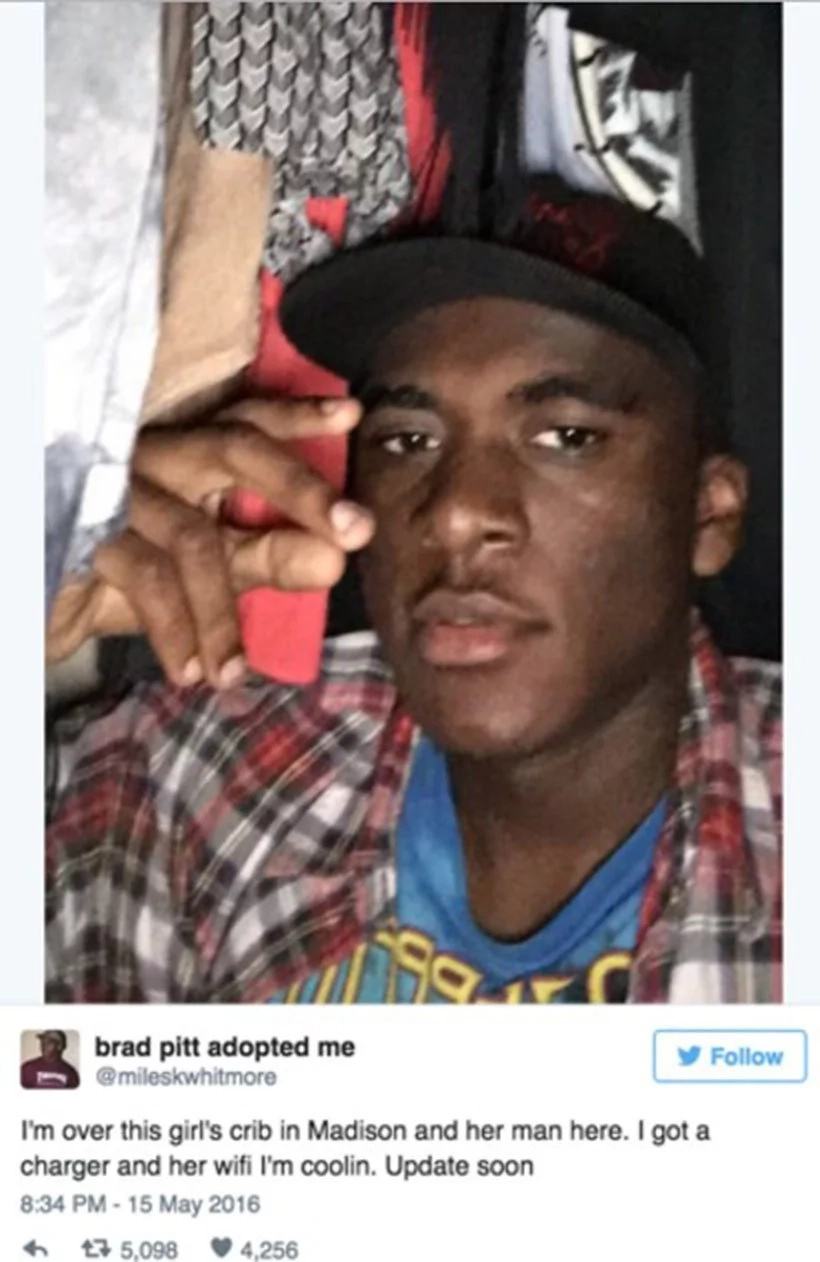 - When a cheating girl's boyfriend suddenly came home she instantly hid her lover in the closet and tried distracting her boyfriend
- The lover sat in the closet for hours and tweeted non-stop about the experience
- After a few hours the girl and her boyfriend left and the lover somehow left the house before they returned
A cheating girl locked her lover in the closet when her boyfriend suddenly came home early. The Don Juan sat in the closet for hours waiting for the girlfriend's boyfriend to leave. All the while he was tweeting about his current status.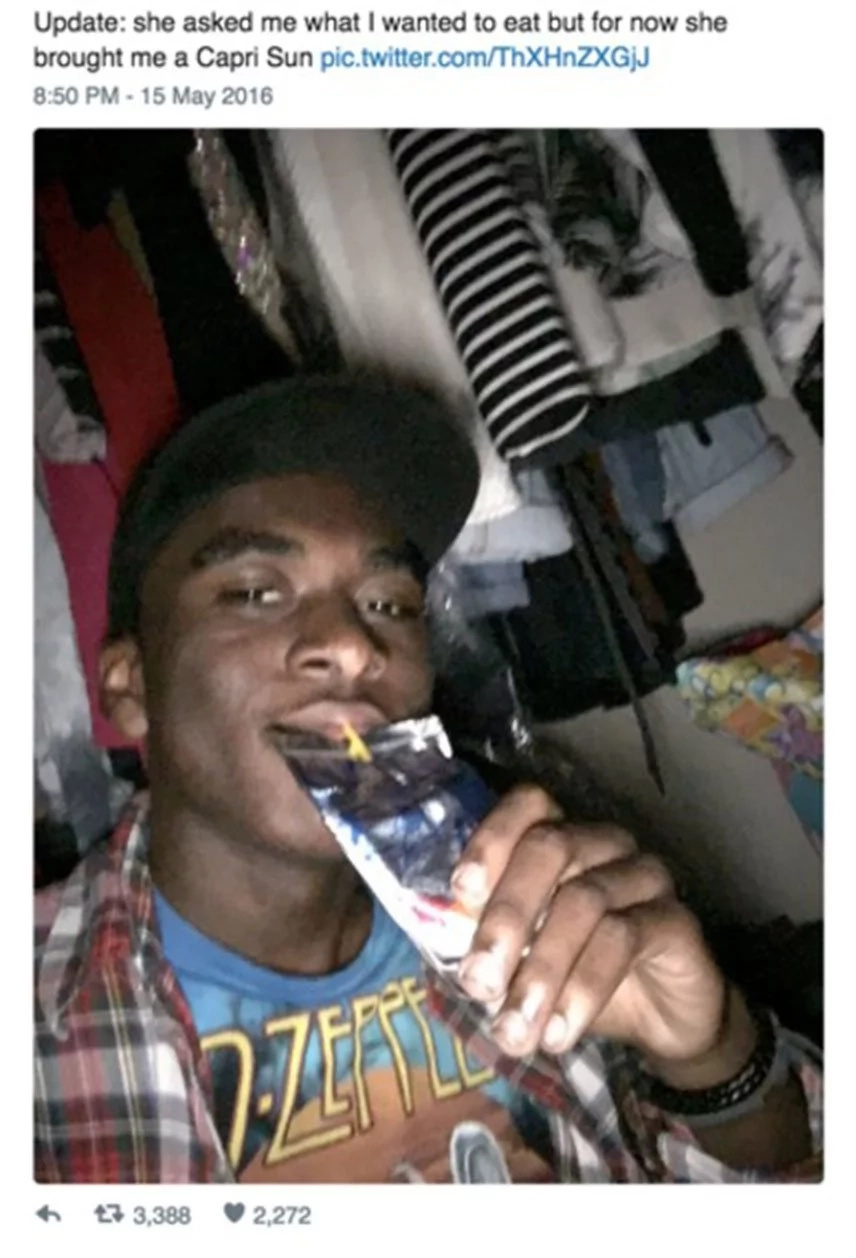 Under the name 'Brad Pitt Adopted Me' he tweeted how he was stuck in the bedroom closet for hours as the girl tried to distract her boyfriend. However, he said that there's a charger and he's got access to wifi so it's not all that bad.
READ ALSO: Boy is bullied because he's wearing his mother's old shoes, then this guy arrives...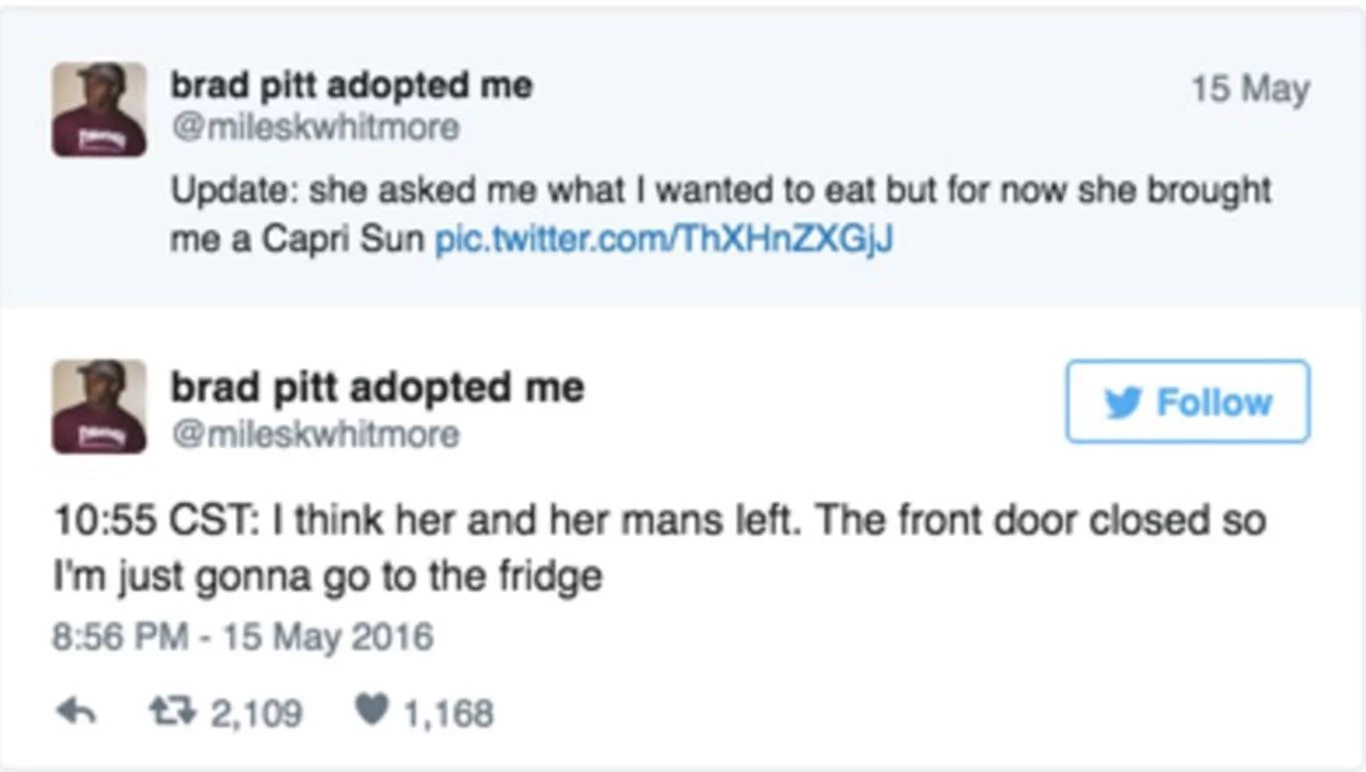 At last when the girl and the boyfriend left he noticed that he was locked inside the apartment! Without thinking too much he took a snack from their fridge.
When the cheating girlfriend read the tweet she told him to get out of the house as soon as possible because if the boyfriend finds him he's as good as dead.
READ ALSO: See photos of the hottest teacher in the world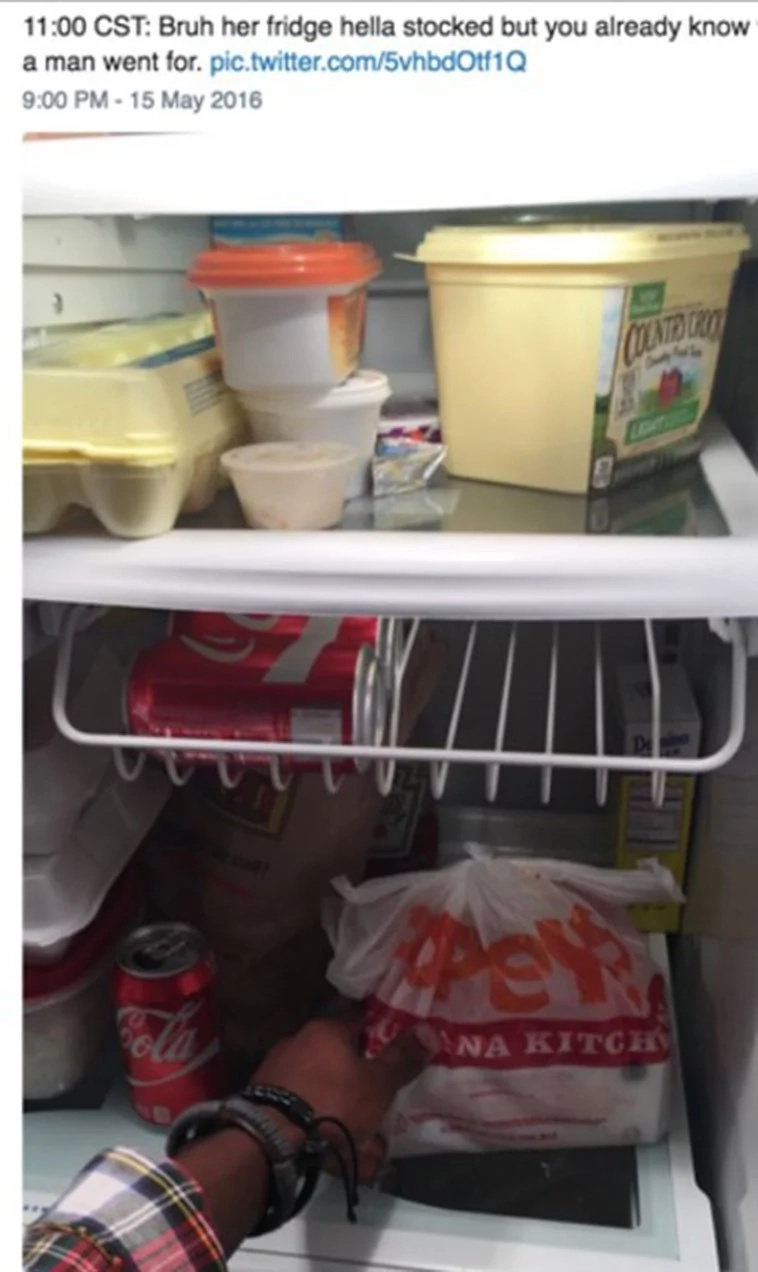 'Brad Pitt Adopted' decided not to take any risks and left the house somehow. His next tweet is of him sitting in his car.
And finally he arrives home at states that it's been quite the adventure, but it's way past his bedtime.
READ ALSO: All Donald Trump's Alleged SEXUAL Misconduct: Who, When And What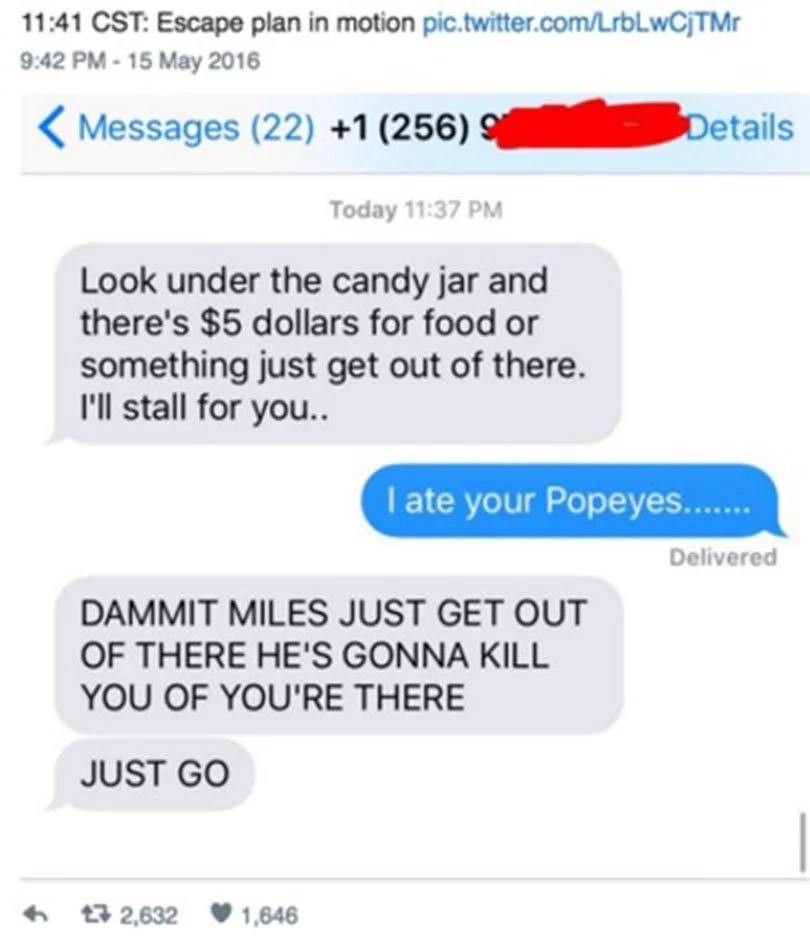 Source: Kami.com.ph