- Senator Leila de Lima accused Justice Secretary Vitaliano Aguirre of being the master of fakery
- Just like his facts, De Lima said Aguirre's hair is fake, too
- PNP Chief Bato wears the same wig and posts the photo online to tease De Lima
Although he is busy with the drug campaign of the President, Philippine National Police Chief, Director General Ronald "Bato" Dela Rosa became trending in social networking sites after he wore a wig and teased Senator Leila de Lima.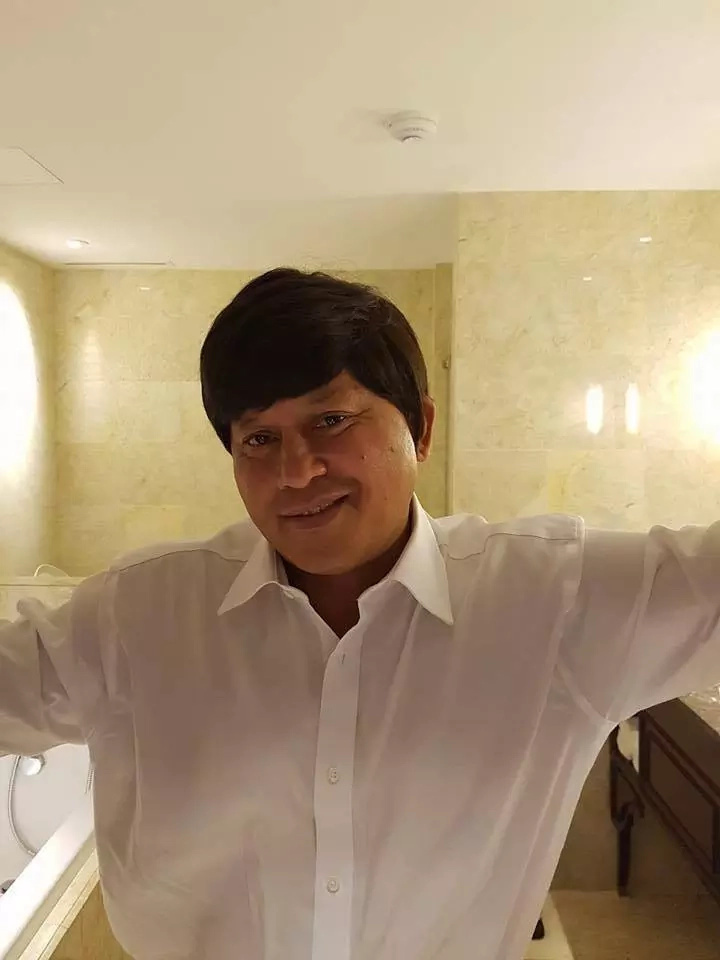 READ ALSO: Duterte vows to curse more at his critics
In the photo posted on his Facebook page, Dela Rosa was seen grinning as he wore a wig that looked the same as Justice Secretary Vitaliano Aguirre's wig.
As of now, the post has reached over 20,000 reactions and has been shared for over 3,000 times.
Bato teased De Lima by posting the caption, "Senator De Lima, you may or may not answer this question: Who is more handsome, me or Secretary Aguirre?"
The post came after De Lima said that Aguirre's hair is as faked as the information linking her to the drug trade inside the New Bilibid Prison (NBP).
READ ALSO: FULL TEXT: International Criminal Court prosecutor's statement on extrajudicial killings in PH
As a response to De Lima's comment, the Justice Secretary said that the Senator is desperate to defend herself against the allegations. He also said during a press conference that he may be losing his hair but De Lima is losing her mind.
Aguirre also threatened that he would show the alleged sex video of De Lima with Dayan to prove that she is involved in the drug trade in NBP.
However, many citizens said that the alleged sex video of De Lima is faked and it was only shown during the House probe to degrade the credibility and character of the Senator. Other legislators went against the decision of Alvarez to show the said video and said that it was a misogynistic move.
READ ALSO: Judge ruled Australian tourist was wrongfully accused as drug suspect
The inquiry on the extrajudicial killings was ended today by Senator Dick Gordon who now heads the Senate committee on Justice. Also, the House committee on Justice also concluded the hearing on the drug trade in NBP today.
Source: Kami.com.ph