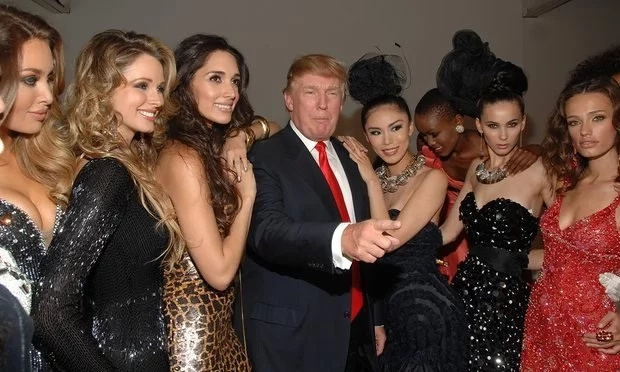 - A recent video of an interview with Trump has leaked online where he boasts before actor Billy Bush that he is capable of getting any woman if he just "grabs them by the pussy"
- After the statement many women have began accusing Trump of sexual assault over the last 30 years
- Trump apologizes for his statement and claims he would never do such a thing and that most of these women are lying and want media attention
Presidential candidate for the Republicans Donald Trump has been accused of sexual misconduct by multiple women over the last 30 years.
After the second presidential debate where Donald Trump had to state that he never touched or kissed a woman without their consent after a video from 2005 where he is boasting how prolific he is with women. In the clip he is boasting to actor Billy Bush about how when he's the star all the women are his.
"I've got to use some Tic Tacs, just in case I start kissing her. You know I'm automatically attracted to beautiful – I just start kissing them. It's like a magnet. Just kiss. I don't even wait," says Trump in the video.
"You can do anything," he adds.
"Anything?" asks Billy naively.
"Grab them by the pussy!" the future president instructs actor.
READ ALSO: Black Doctor Says Delta Air Lines Staff Didn't Believe She Is A Doctor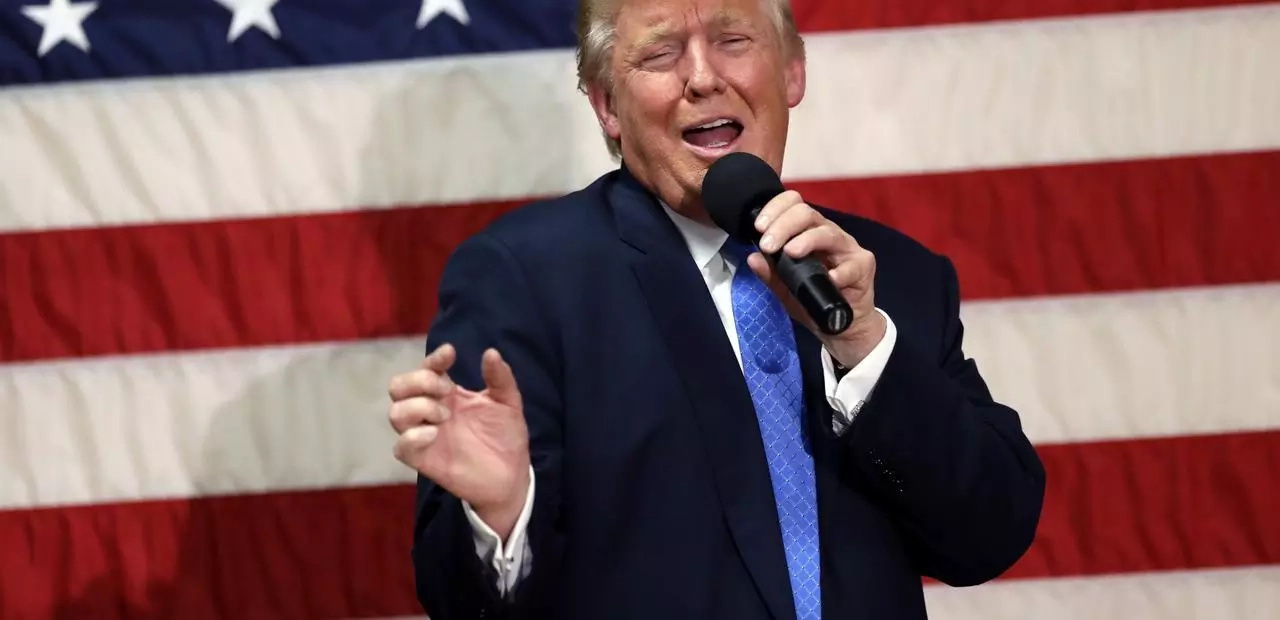 The Guardian decided to piece the clues together and talked with all the women who claimed that Trump sexually assaulted them.
Some of the stories from the women are incredibly hilarious.
Trump, a known beauty pageant connoisseur and expert, has multiple stories where he accidently walks into changing rooms of beauty pageants where gorgeous women are changing clothes.
One of the women remembered the moment she was a contestant for Miss Teen USA back in 1997 and Trump just became the new owner of the contest. When the women were changing clothes Donald entered the room, where many of the girls were bare naked, and some of them were just 15 years old!
The girls immediately started covering themselves, but he just told them: "Don't worry, ladies, I've seen it all before."
READ ALSO: Miley Cyrus Allows Fans to Touch Her V*gina & B*tthole During Performance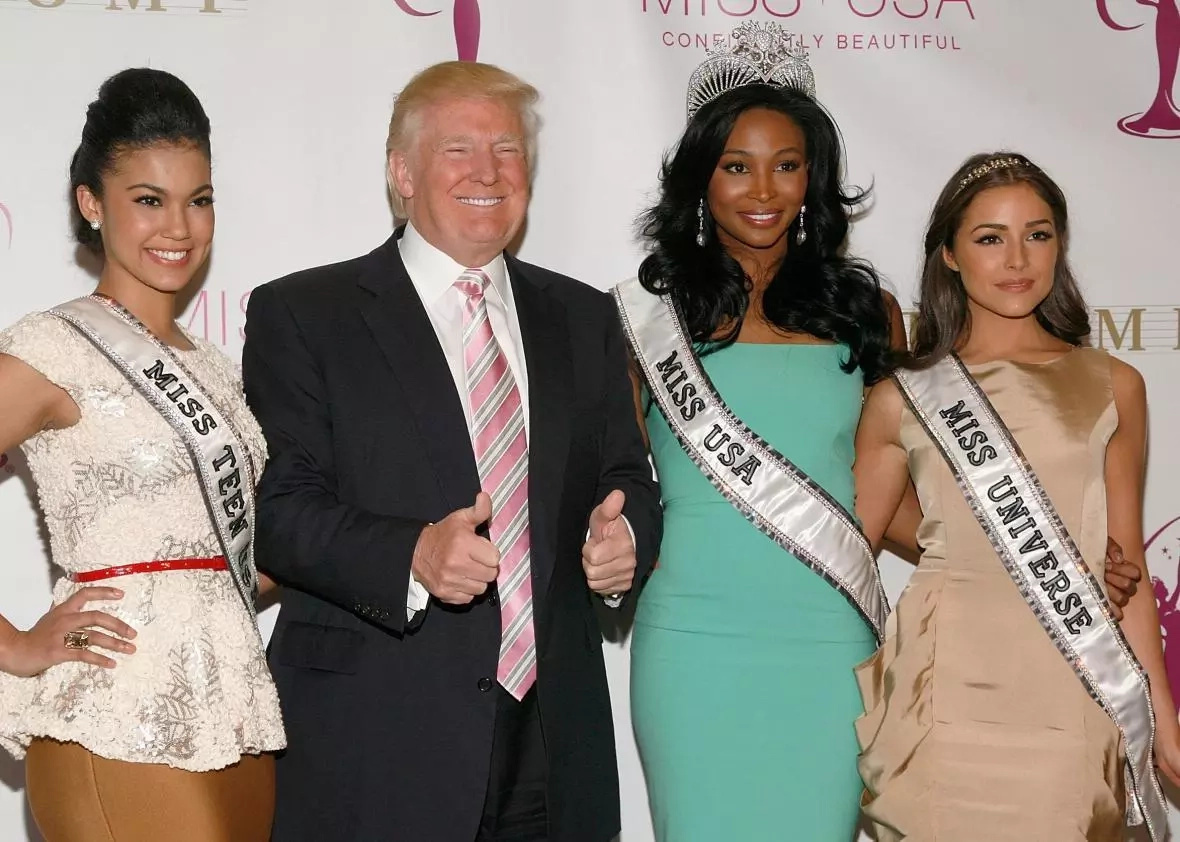 Another incident was from 30 years ago where a woman who claims she was sitting on a plane next to the businessman. During the flight Trump allegedly lifted the armrest and began groping the woman.
"He was like an octopus … His hands were everywhere," she recalls.
However, Donald Trump denies ever touching women without their consent or doing such things. He states that he is a proper gentleman and that he would never be capable of doing such atrocious things to women.
He has already stated that his bragging to Billy Bush was just male locker-room bravado and he never meant what he said. Other claims he just ignored.
Trump also told the media to search deeper and look at the type of women that are making these wild claims of sexual assault, and maybe they will then understand that these women are just seeking media attention.
READ ALSO: When This Sexy Girl Drops A Comment About HITLER, The Video Has Gone Viral Immediately (Video)
Source: Kami.com.ph