- A diver ended up trapped with the great white shark
- He was trying to get it photographed so he was close to it, separated by bars
- The shark accidentally ended up at the wrong side of the bars
Watch the video of the terrifying moment a diver was trapped in the same cage with the great white shark and miraculously survived.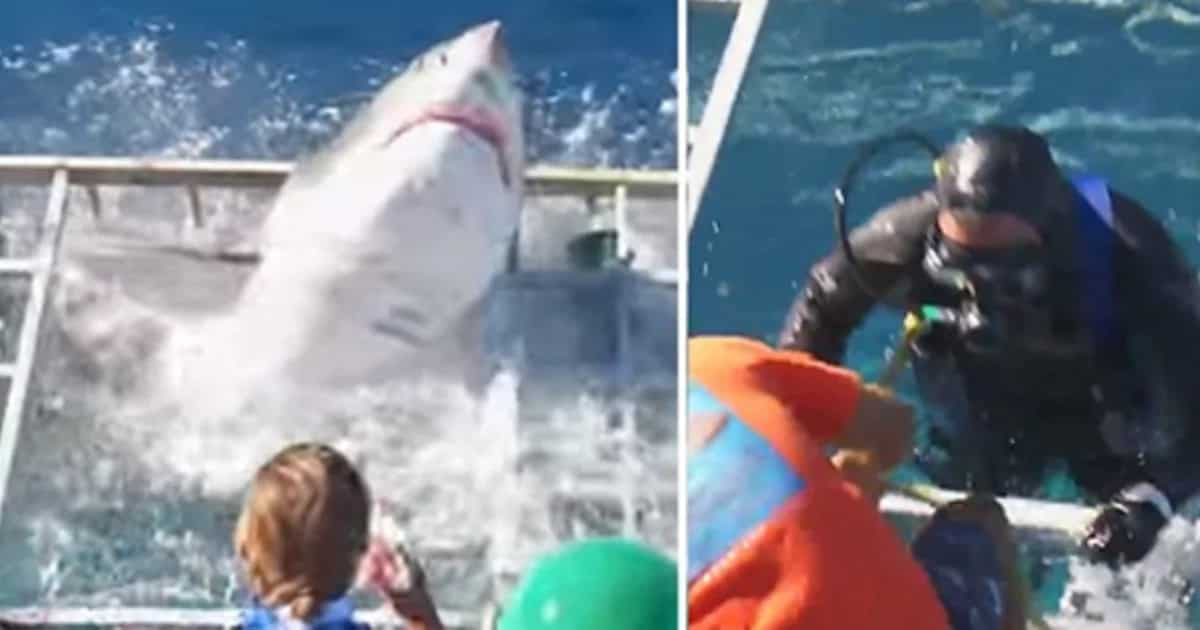 The origin of the footage is not surely known, but it's believed this has happened somewhere in California. A shark-watching expedition had problems which nearly led to one diver eaten alive.
The beginning of the video shows a shark going after a bait divers left for it. Their goal was to attract the shark so they could photograph it.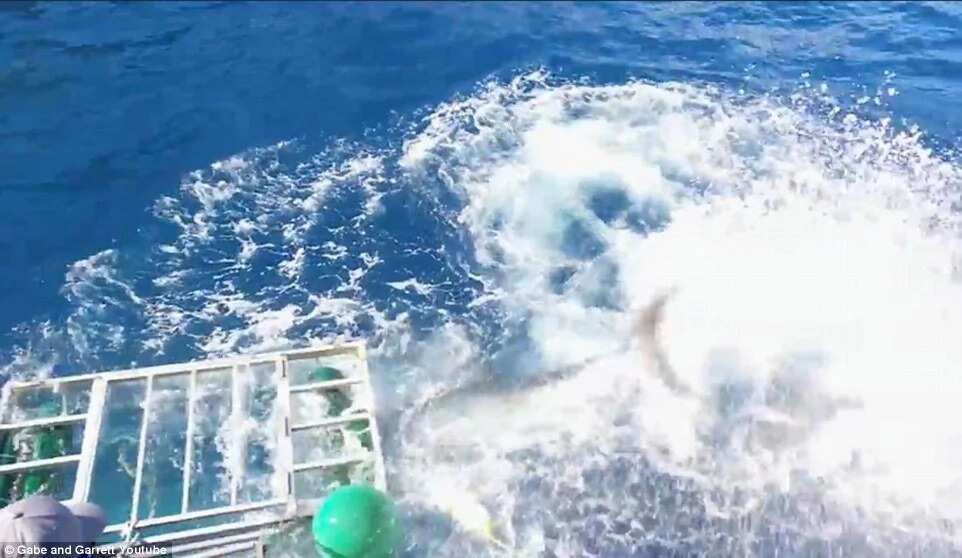 Only a moment later, it becomes clear that the shark ended up at the wrong end of the bars. The observer from the boat realized what's going on and tried to lure the shark to another route.
The man who was trapped with the shark finally showed up at the surface and showed to the others that he's OK.
Source: Kami.com.ph