- An audio recording of the conversation of PLDT agent and a customer went viral on Facebook
- The angry customer complained about his lost internet connection which triggered a heated conversation between the two
- The audio uploaded on video format has already been viewed more than 1.3 million times
Being a customer service agent can be considered as one of the most stressful job one could ever have.
Dealing with other's problems itself is so much of a headache, but if the customer has an unpleasant attitude as well, one might actually burst out.
All employees are taught that customers are always right. They are expected to attend customers' concerns and suggest solutions to their problems as much as they can. But if the customers go below the belt, the employees tend to forget about their job and defend themselves.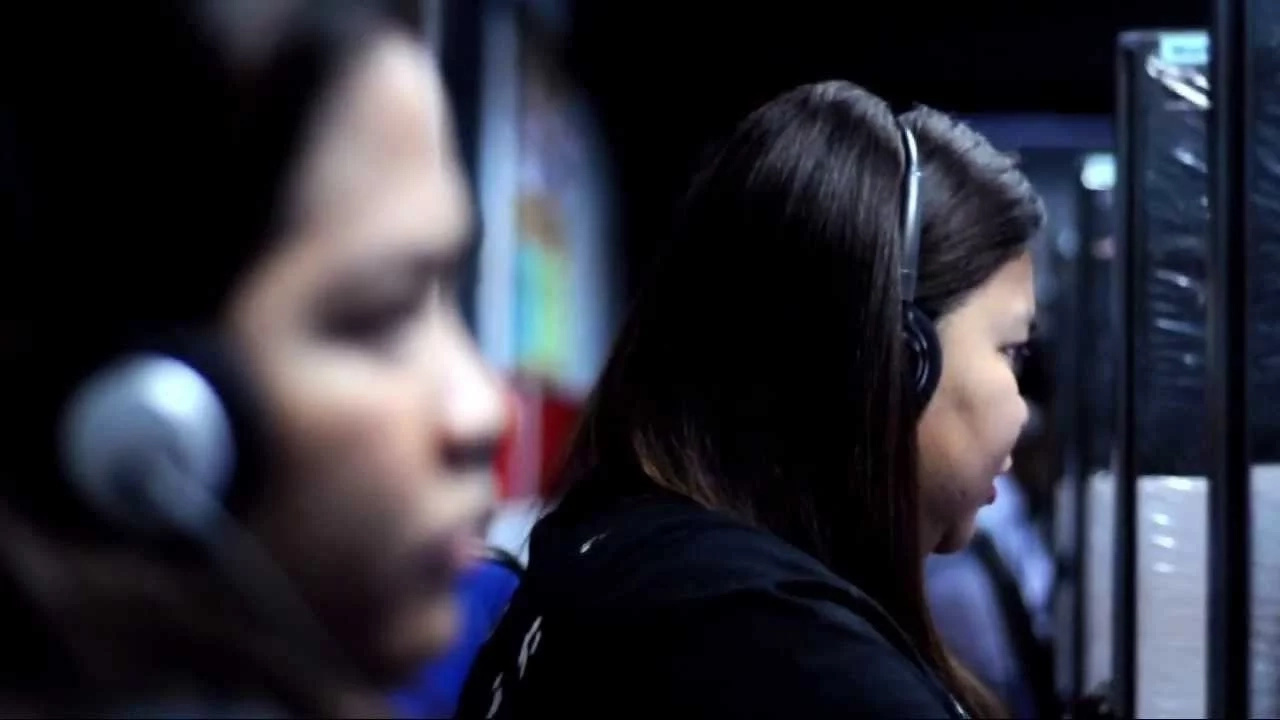 READ ALSO: Sen. Lacson says 1 million call center agents could lose their jobs
One Facebook user uploaded an audio of a conversation between a female PLDT agent and a male customer. The customer was complaining about his lost internet connection. The agent checked the information of the customer and later said that the company was doing a software update around the area which will be fixed after two days.
The customer then started ranting and explained how the he badly needed the internet connection. He asked to speak to the company manager, but the agent said that the bosses are still not around.
The agent kept on explaining the situation to him but he later said: "So problema ko na yun? E t*ngina naman binabayaran namin yan.."
READ ALSO: Old woman tricked by customer who paid fake money
He was suddenly cut by the agent and said: "P*tangina mo rin 'bat ka magmumura eh wala ngang magagawa.."
The customer then asked the name of the agent and cursed her several times. He asked her why she cursed him but the agent denied it. She suddenly bursted out into tears and dropped the call.
The uploaded audio in video format already gained more than 1.3 million views on Facebook.
READ ALSO: Gov't launches 911 emergency hotline
Source: Kami.com.ph