- Anias and Jadon McDonald will get their heads separated
- They are one in 2.5 million to be born like this and one in even more to survive their first year
- The operation of separating twins conjoined at the head will last over 20 hours
Anias and Jadon McDonald are twins conjoined at the head. They are about to undergo a surgery to finally be separated.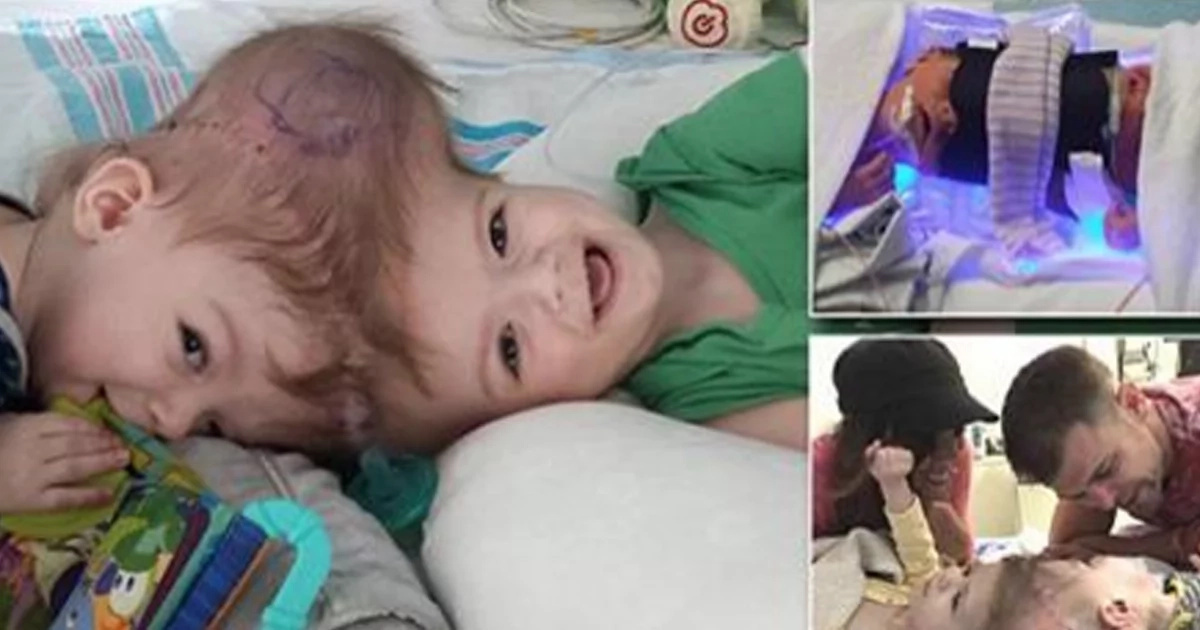 The boys are one year old. They were born last September near Chicago.
The parents, Nicole (31) and Christian (37), believe the boys are already perfect. Still, they took them to the hospital as they wanted to do everything in their power to help them have a normal life.
The New York Montefiore Hospital agreed to do the surgery which will cost $2.5 million.
On Thursday, the boys went into the operating theater. The operation is expected to last at least 20 hours.
The parents are, naturally, terrified that something could go wrong. The mother says that she's, in a way, connected to them like this, and that she didn't want to change it. Still, the boys are already at the age when they should start walking, so this is for the best.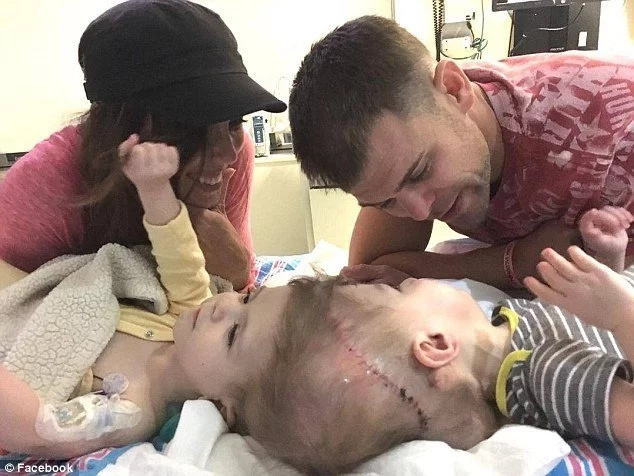 Anias and Jadon are a one in 2.5 million case. Their condition is called 'craniopagus twins' and it's a true miracle they have survived so far.
Out of all twins with born like this, 40% die even before birth. Third of the survivors die within their first 24 hours. For the extremely lucky ones, there's still 80% risk of death in the first 2 years unless they are separated.
The parents are prepared for the possibility that one of the boys might end up with developmental issues.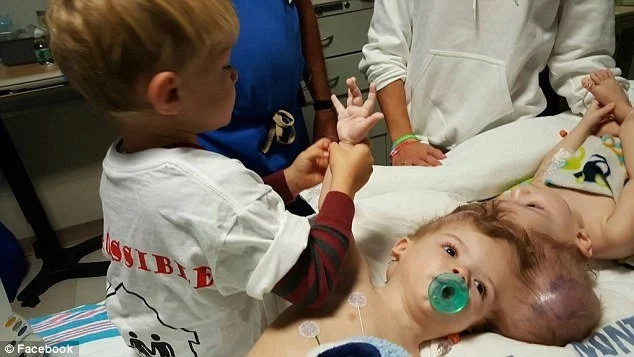 Dr James Goodrich, who will perform the operation, is a neurosurgeon specialized in separating twins conjoined at the head. Dr Oren Tepper will reconstruct the sculls after the operation.
The preparations for the surgery lasted for months. The team used 3D models of boys' heads, both physical and digital, practiced and planned.
Post-operation process will include 72 hours in intensive care and a month in the rehab center. Dr Goodrich predicts that the boys will probably have hard time moving around, both because of the brain region affected by the operation and the fact that they have never sat or crawled.
Source: Kami.com.ph