- Damian Berg, Australian, was charged by police with drug trafficking but a CCTV footage showed that police placed the ecstasy on him
- The judge dismissed the case due to glaring evidence
- Enrico Rigor, the national police's anti-illegal drugs group's chief lawyer, undermined the dismissal and insisted that police did nothing wrong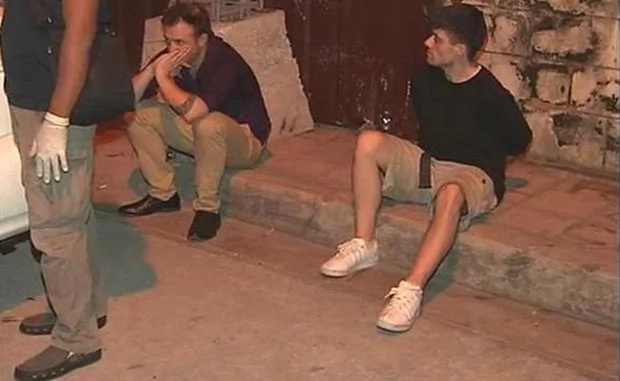 The crackdown of the government on drug suspects has led to many arrests including those of Caucasians. While there were those convicted by the courts, there were also those who were exonerated due to flimsy evidence.
Narcotics trafficking charge made by the police against one Australian, was dismissed by a Philippine judge because it was proven by court documents that the police who arrested him simply made up evidence.
READ ALSO: ICC prosecutor condemns extrajudicial killings in PH
According to Damian Berg, he was charged with drug trafficking right after he was allegedly caught with Jeremy Eaton, a Canadian in selling ecstasy.
Berg was adamant that he was merely dragged out of his hotel room by the police. He was then thrown right onto the street where police placed ecstasy on him.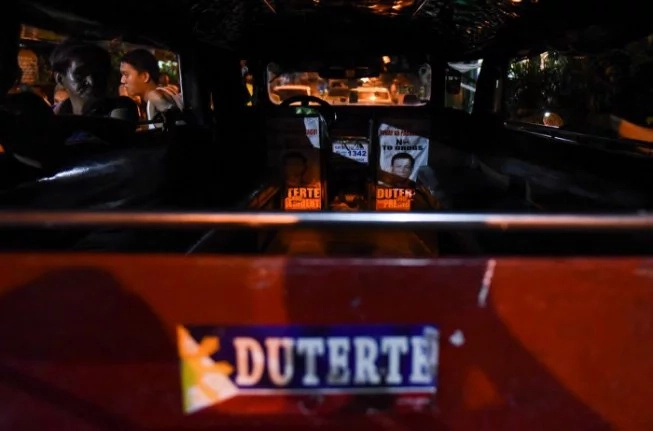 Subsequent to that, he was paraded in front of journalists who were eager to pick up the latest story on Duterte's drug war.
The lawyer of Berg presented the CCTV footage, which disproved the claims of the police against Berg. Because of this, the judge acquitted him.
READ ALSO: Duterte vows to curse more at critics
It was a different story with the Canadian Eaton, who was sentenced for life despite his plea of innocence.
Enrico Rigor, the national police's anti-illegal drugs group's chief lawyer claimed victory for the drug war because of Eaton's conviction.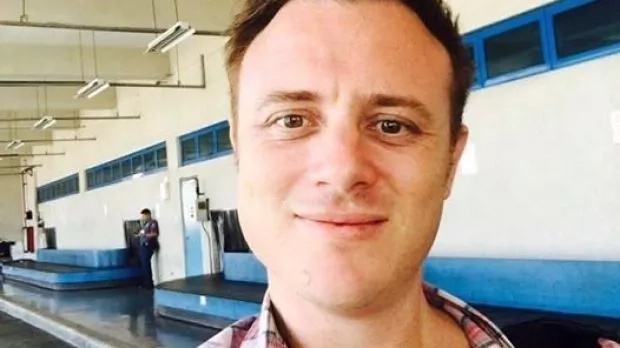 At the same time, he did not deny the judge's dismissal of Berg's case due to fabricated evidence.
Despite this, Rigor still insisted that Berg's acquittal was due to a technicality and said that police simply didn't do anything wrong.
READ ALSO: Duterte China meeting may give rise to Scarborough concessions
Source: Kami.com.ph