- Haley Smith lost 110 lb between her engagement and wedding
- Her weight was starting to affect her health
- She was so embarrassed by engagement photos that she wanted to look perfect for the wedding
Haley Smith (24), a psychology student from Texas, was so embarrassed by the proposal photos that she managed to lose nearly 110 lb before the wedding.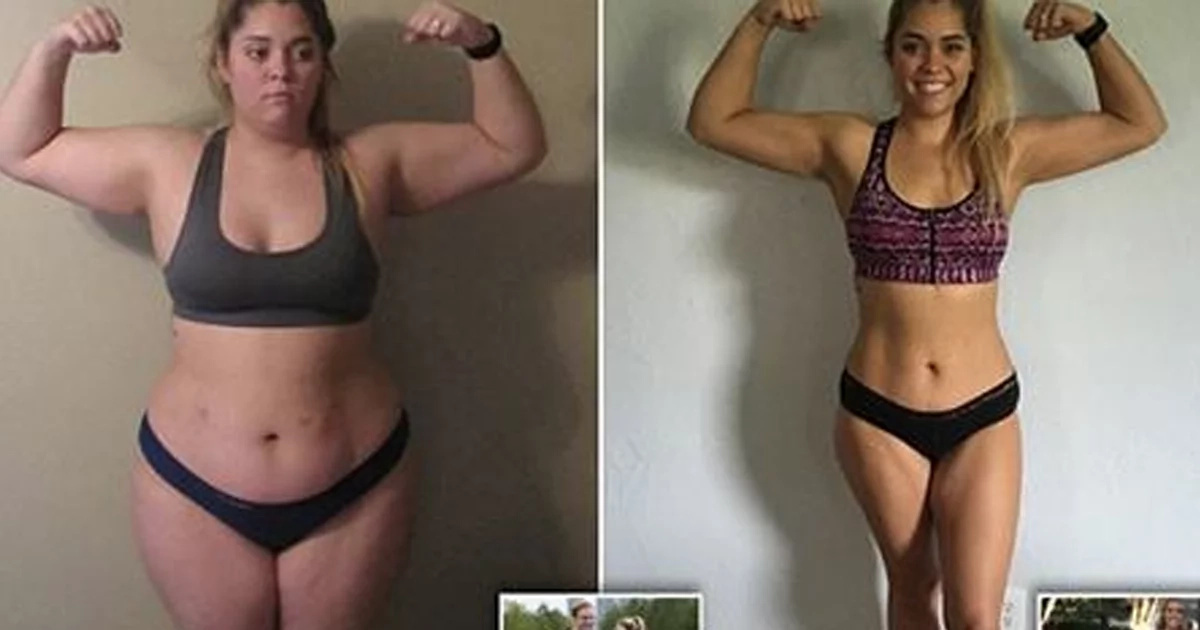 Haley found herself at her heaviest when her boyfriend, Matt Smith, asked her to marry him last July. She couldn't hide the bittersweet feeling no matter how happy she was – her engagement photos were so embarrassing that she refused to share them online with friends.
In order to look better by her wedding, Haley started running and eating healthier. Her new habits didn't only help her lose weight. She also says her health has significantly improved.
Haley has always had weight problems, but they escalated when she went to the university. As she says, she was "an emotional eater" and she would often eat carbs, sweets, and crisps when stressed out. As a result, her health and confidence have suffered. She says she was feeling "tired, slow, sweaty, and out of breath after just about anything".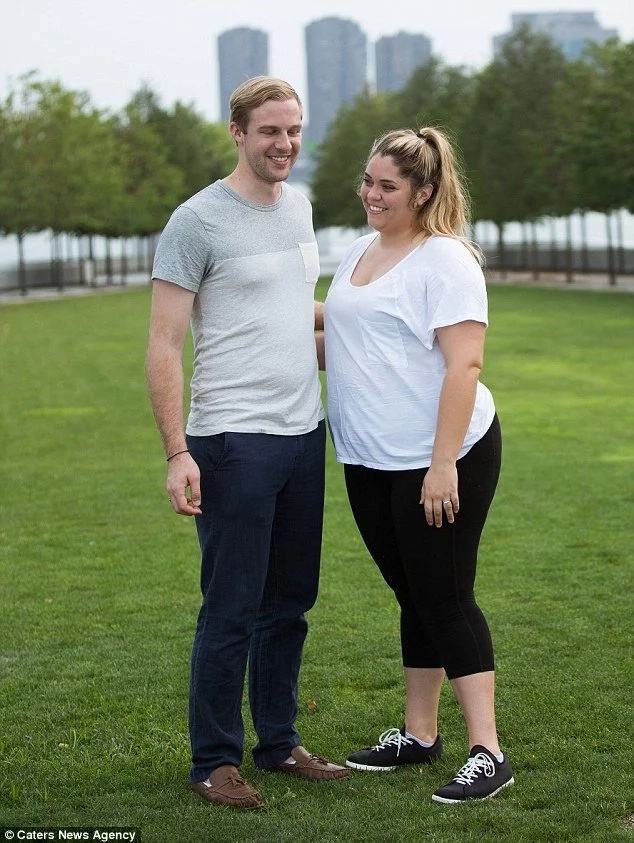 She has truly missed out on many things because of her weight.
"I avoided the pool or beach like my life depended on it, and I missed several family activities like bike rides or hiking trips because I actually couldn't do them. In turn, this hurt me socially because you can only turn your friends down so many times before they stop including you in plans. I would even say that I went in and out of cycles of depression. All of those have gone away in the last year as I've lost weight."
She decided it's finally time to do something after she accepted her boyfriend's proposal.
"Most of all, I wanted to pick a wedding dress that I loved, not one I settled for because I wanted to hide my body. I wanted to show off my wedding pictures because I looked amazing."
She started small – by running three times per week – and built the habit to exercising 2 hours per day, every day. The same thing with food. She started slowly, by changing one bad habit at a time.
She says her husband had a huge role in her decision.
"He even loved me enough to propose to me at my highest weight when I was feeling unlovable. So he has seen me at my best and my worst."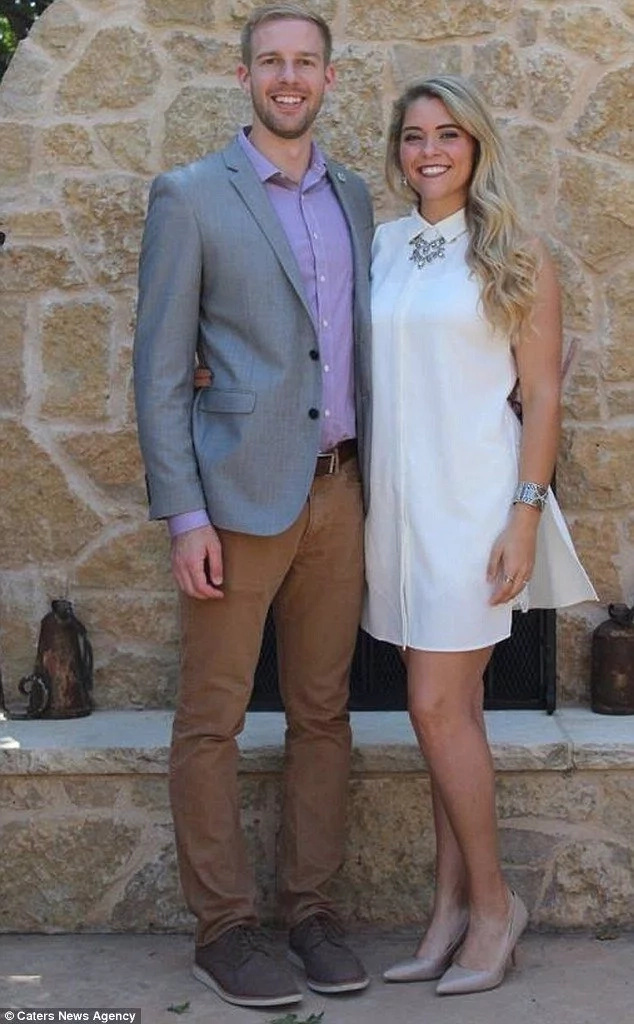 Their wedding day went perfectly and she got to wear the dress that made her feel beautiful and confident. She surpassed her own expectations.
"I never thought I would look as good as I did. I expected and hoped just to look "normal," but I felt beautiful - like a real bride should."
Source: Kami.com.ph