Donald Trump has come under fire again for comments he made in 1992, directed at a 10-year-old girl.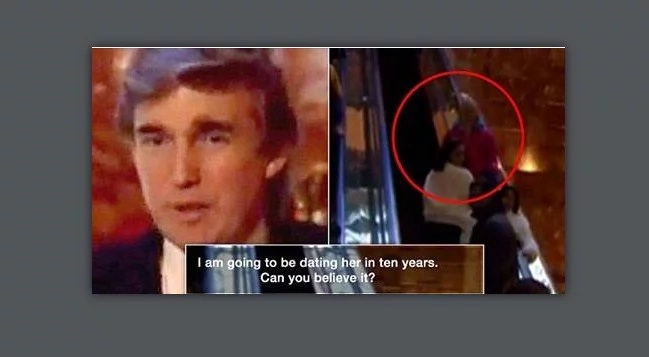 In the video published in the Entertainment Tonight Christmas feature, a younger Trump asked the girl, "Are you going up the escalator?" To which she replied "Yeah."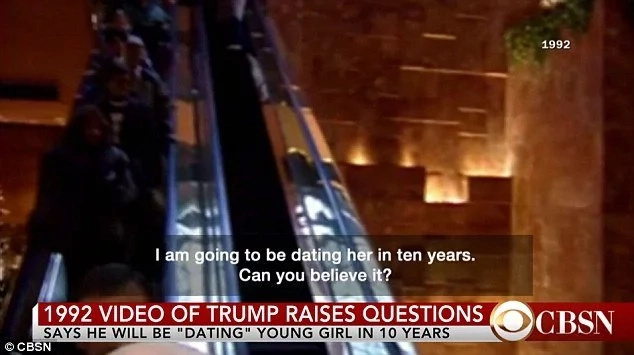 After moving off, his comment was "I'm going to be dating her in 10 years."
At the time he was already dating Marla Maples and divorced from Ivanka. The interview took place in Trump Towers. and he was 46 at the time.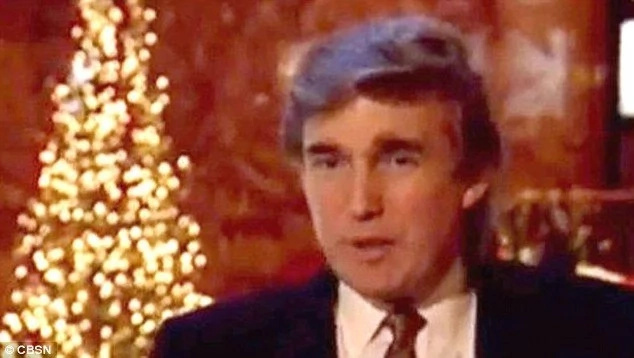 The comments were not made while he was in the fame of the camera but was only heard in the background.
This most recent comment to come to light follows yet another recording in which he said he could 'grab women by the p*ssy', meaning that feminists and woman rights activists are not going to be on the Republican's side come the presidential elections in November.
He has since dismissed the reports of his words as 'locker room talk' during a recent interview with his rival, Hillary Clinton.
Most recently, Trump (who is now 70) had four women come forward to claim that he 'touched them inappropriately'. This happened yesterday (Wednesday).
Source: Kami.com.ph