Are you one of those people who get satisfaction from watching videos of pimples and blackheads getting squeezed? Well then this video is for you.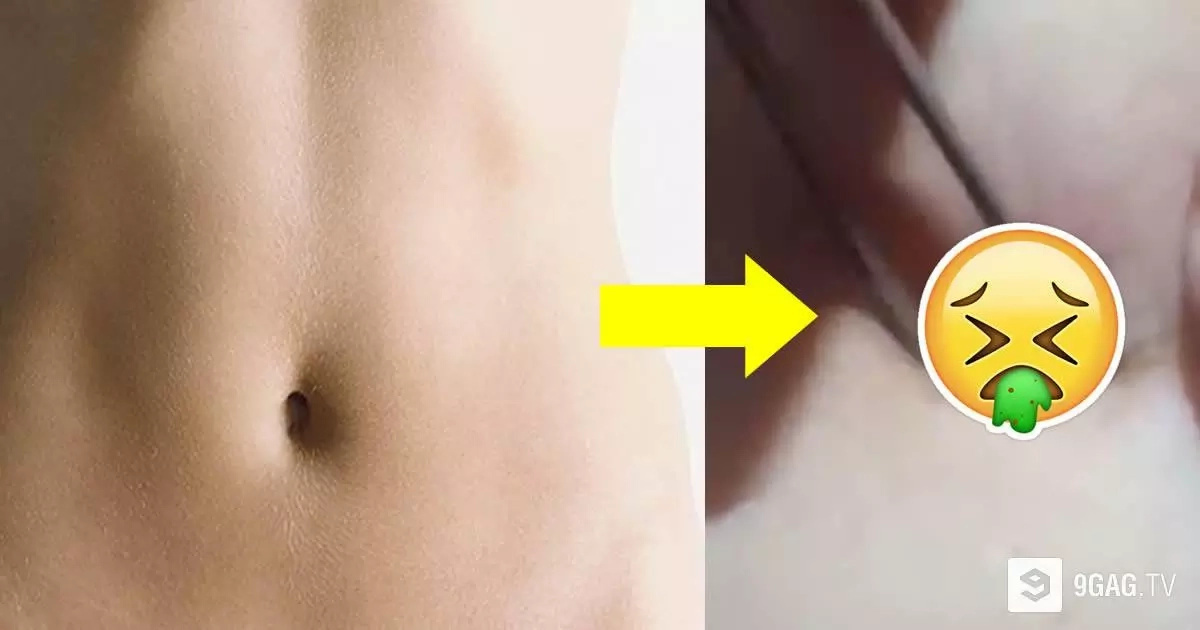 A girl takes a pair of tweezers and pulls out something rather gross from her navel.But that's not all- it is blue and has hair. But not hair like naval lint - this type of blackhead appears to have grown its own.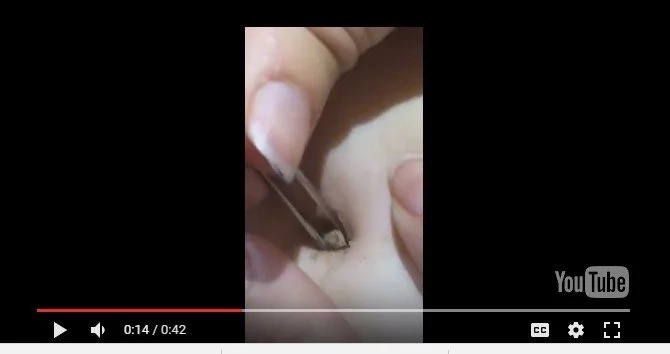 The girl seems at the same time excited as disgusted, and the two voices that can be heard in the background seem to be rather grossed out themselves.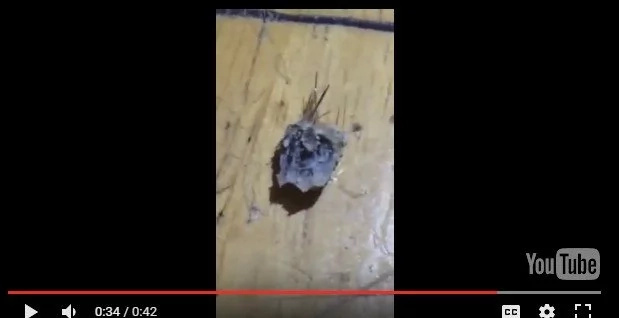 It is not clear what led to the blockage of her belly button or why she decided to film this in the first place, but this girl must surely have had some relief after getting rid of it.
Source: Kami.com.ph