An Imgur user whose name is not mentioned decided to delve into the personal social media accounts of famous and popular porn personalities, and the results are quite surprising.
Many of them seem quite normal, which is not the image that most would normally have, considering their public profiles.This post reveals the pets that pornstars own, such as Sable, who belongs to Jenna Haze. This dog is called a 'puggle' - a funny name for a mixture of pug and beagle.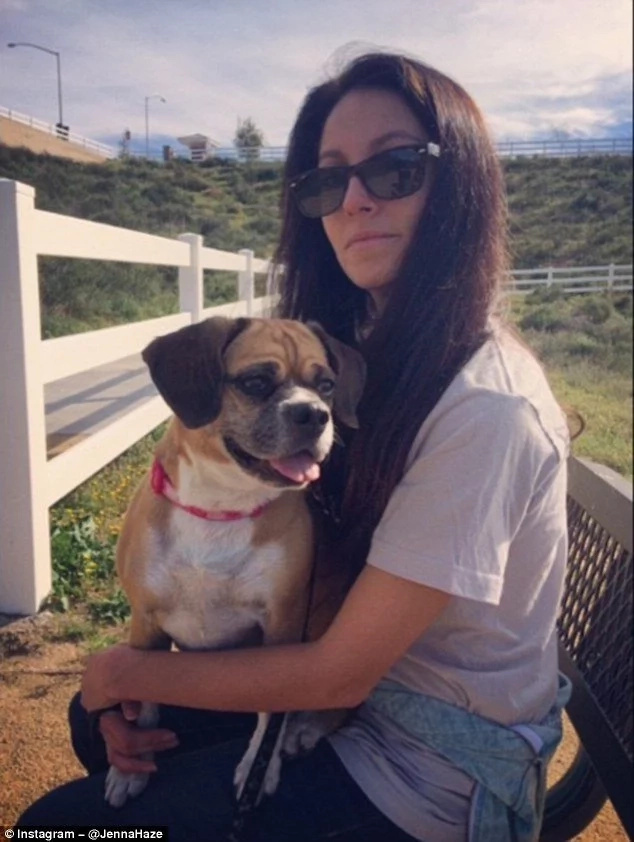 Stoya owns a gorgeous ginger cat, but also says she is 'highly skilled at avoiding pants'. She is termed a 'hipster pornstar'.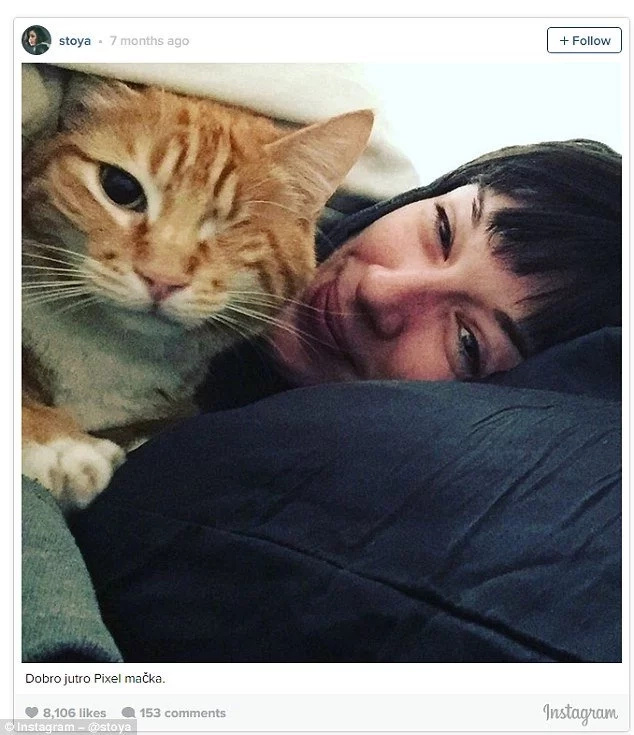 Tori Black (better known as 'Miss Tori Black') has a big, brown dog who is clearly a fan of 'Mom's' profession.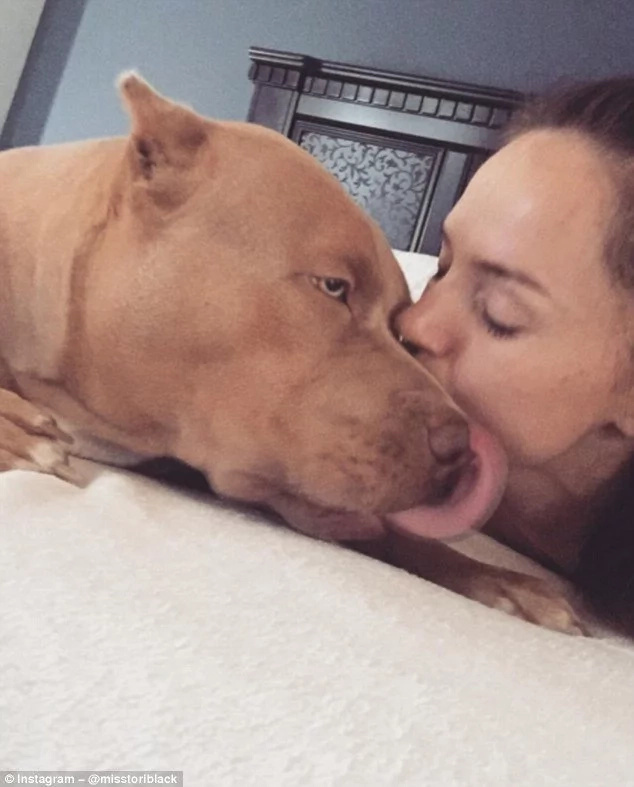 Another naughty couple -Mila Malkova (a blonde LA-based actress) and Danny Mountain (her real-life husband and co-star) - have a reputation for inviting voyeurs into the bedroom to survey their sexual antics, but tthis photo, which was taken in Pipiwai, Hawaii makes them seem as innocent as anyone else.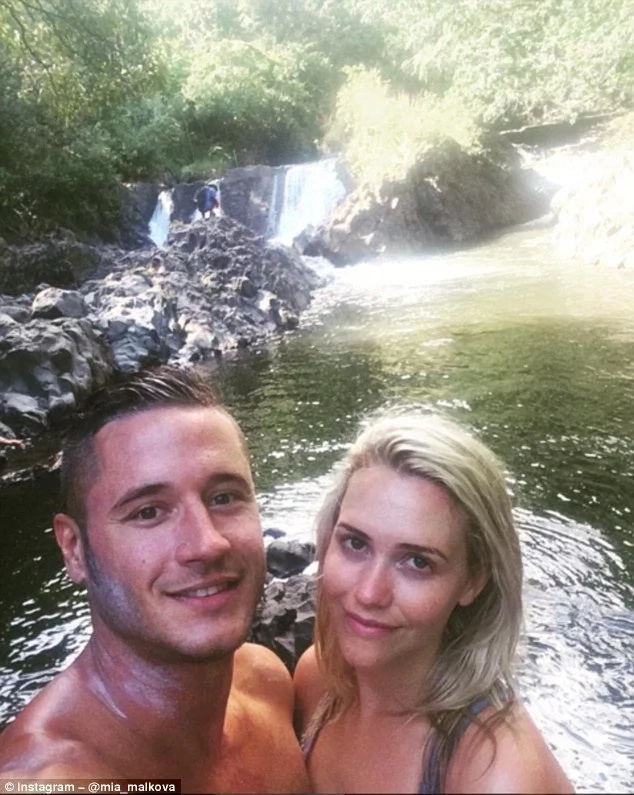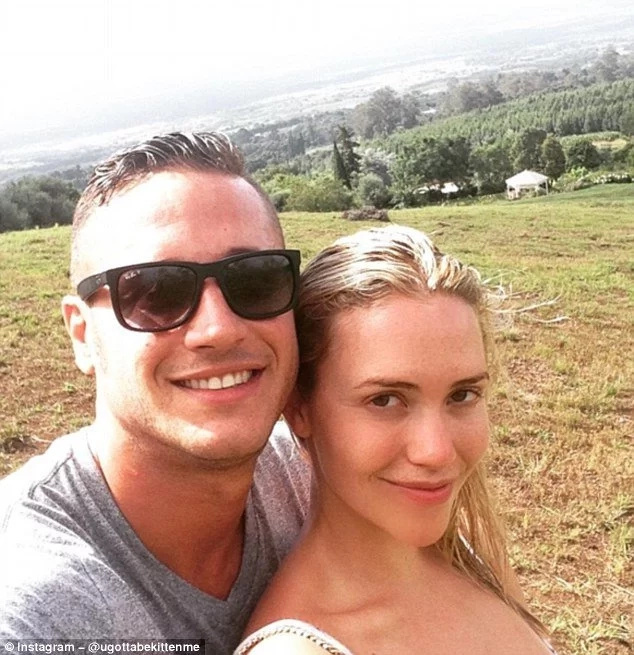 The message behind the compilation would be that even people in the public eye have lives outside of what they do for a living, whether this is porn or anything else.
Source: Kami.com.ph