Chloe Munnings spent $35,000 in plastic surgery
The 24-year-old woman was victim of bullying for her weight
Her boob's size is now 34FF
Some victims of bullying have to deal with the psychological consequences of the abuse they suffer during their childhood or throughout their adult life for some congenital defect, excess of weight, race or religions. Sometimes people commit suicide because they couldn't handle the situation, but that is not the case of this young woman who decided she would spend all the money she could to turn herself into a "perfect woman".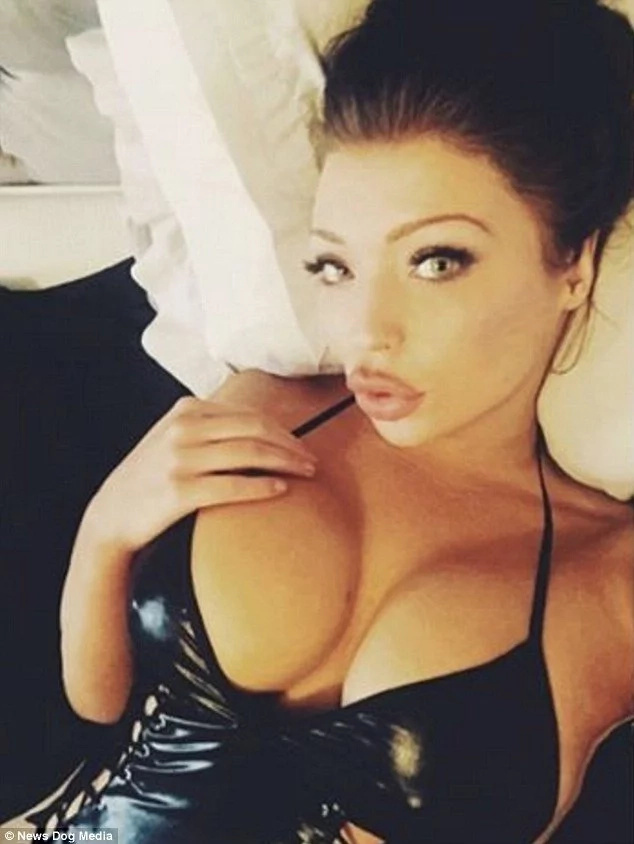 Chloe Munnings suffered from overweight while she was growing up and it caused her psychological problems because she was bullied all the time.
After spending $35.000 in plastic surgeries, the 24-year old woman is nothing like the little girl she was.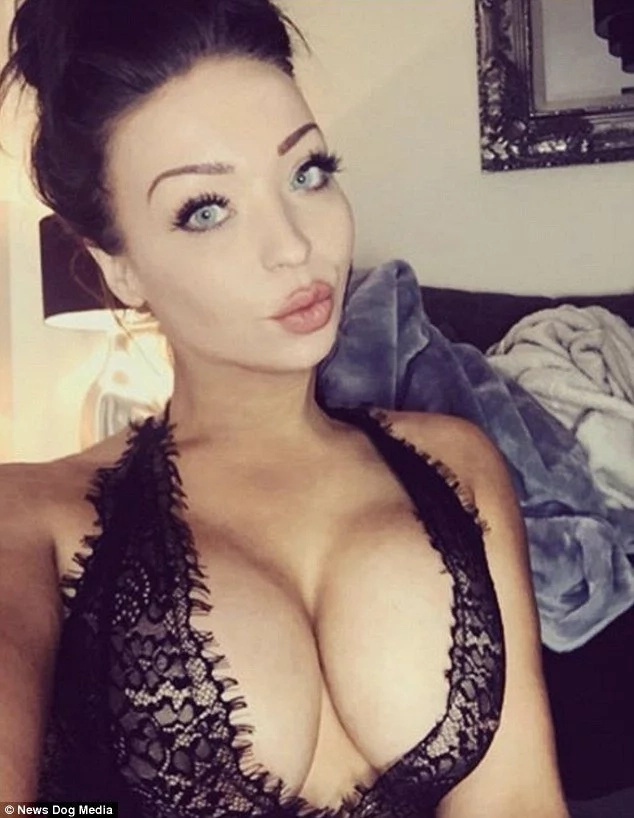 After multiple operations to change her appearance Munnings increased her breast size from 34B to 34FF.
Now, she is a webcam model with thousands of fans but still doesn't feel pretty enough.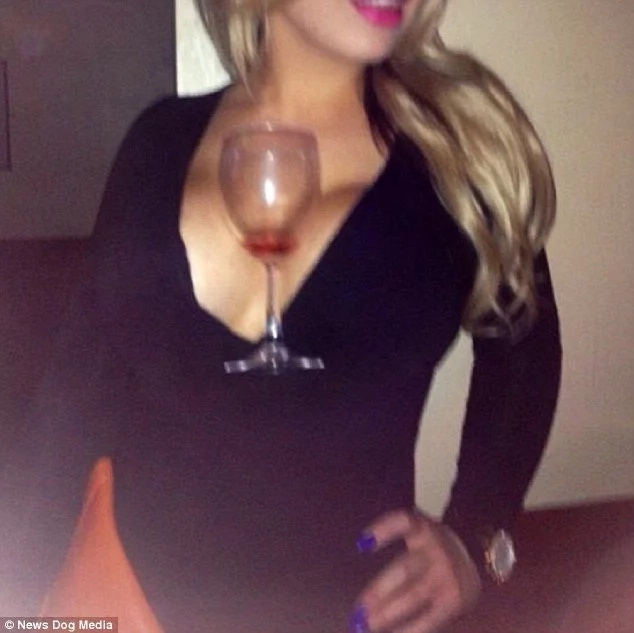 Chloe says she is far from finished and when she lost weight, assumed that all her insecurities would go away. That's why she thinks that she will never stop having plastic surgeries.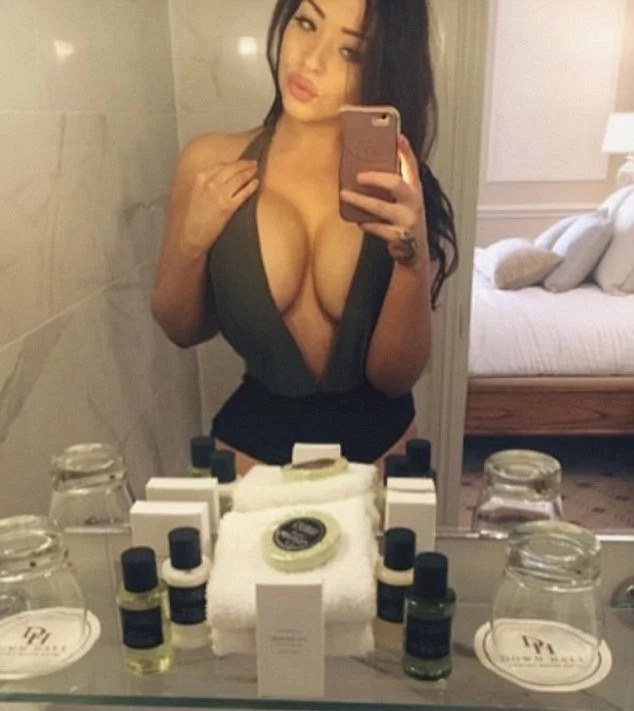 The 24-year-old girl is currently planning another breast augmentation, followed by a fat transfer Brazilian 'butt lift'. She has also booked another nose job in Iran in November to give her a more 'doll-like' nose.
Source: Kami.com.ph