This video will definitely make you cry. The advert was posted by the 30 Millions d'Amis Foundation, which strives to fight for the rights of animals within France.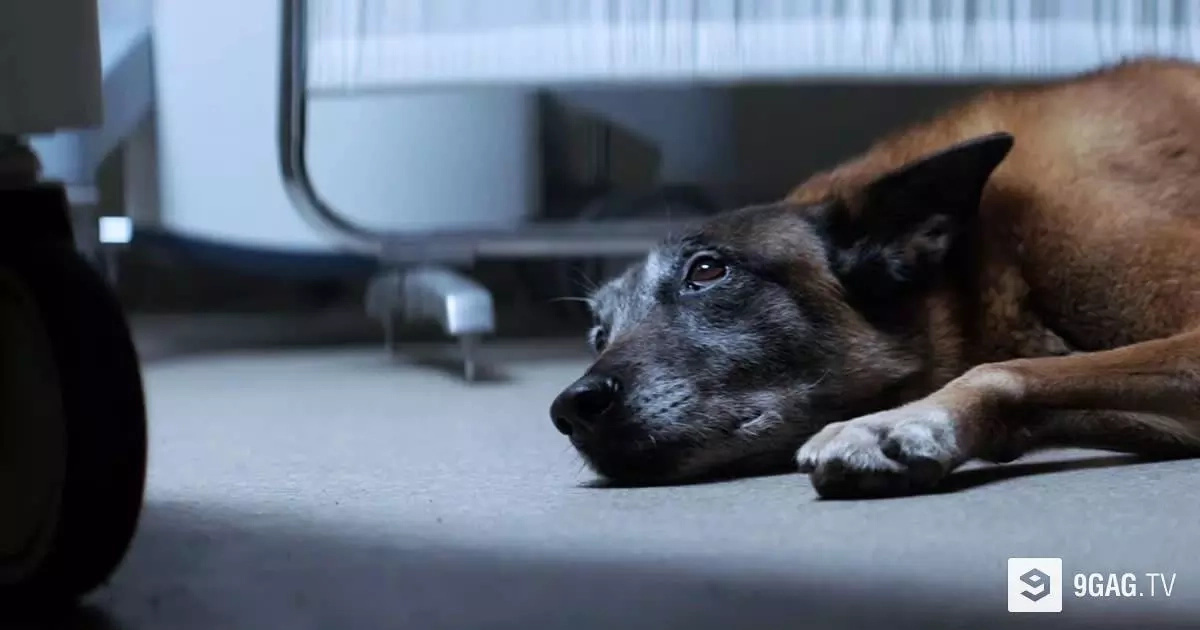 The registered charity also aims to educate youngsters about animals and humane treatment.This video - which was created in reverse - shows a 'man's best friend' accompanying him through what looks to be the worst time of his his life, despite having being left behind.
The 30 Millions d'Amis Foundation also tries to change legislation in order to protect the rights of abused, neglected and abandoned pets.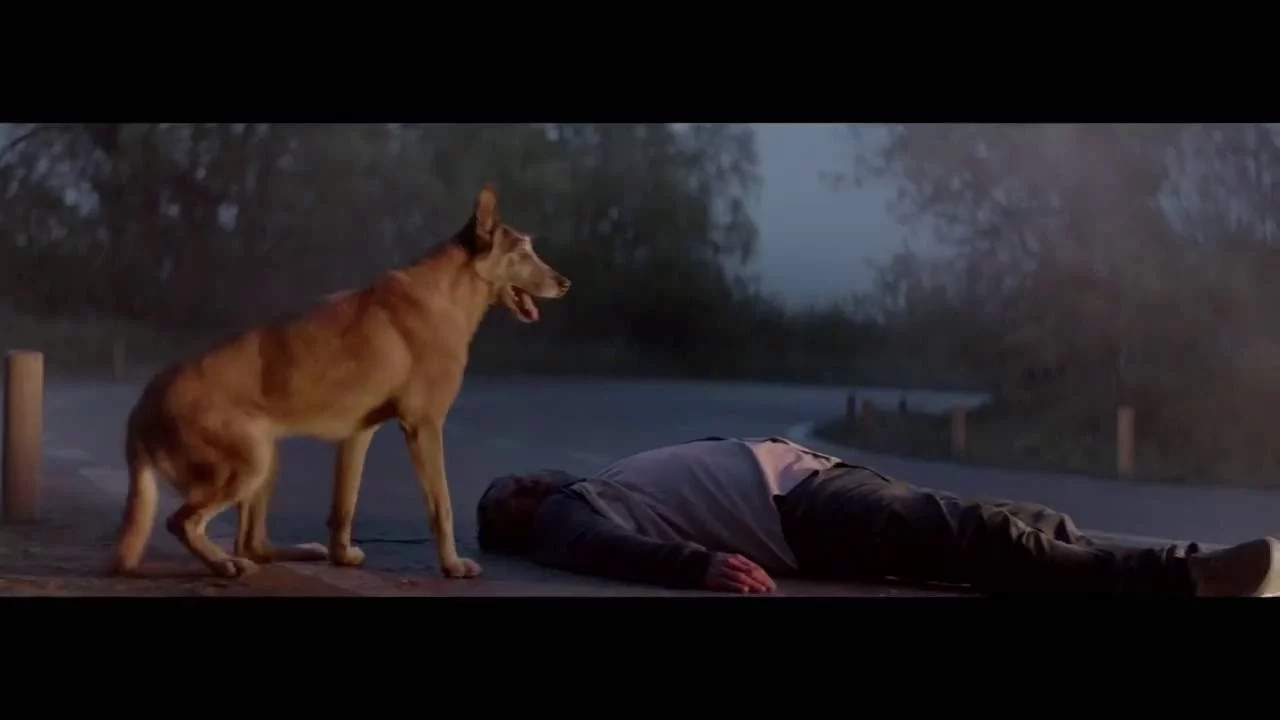 They have a far-reaching scope and already have managed to save and rescue thousands of animals.
The network is extensive and also have a massive presence on social media.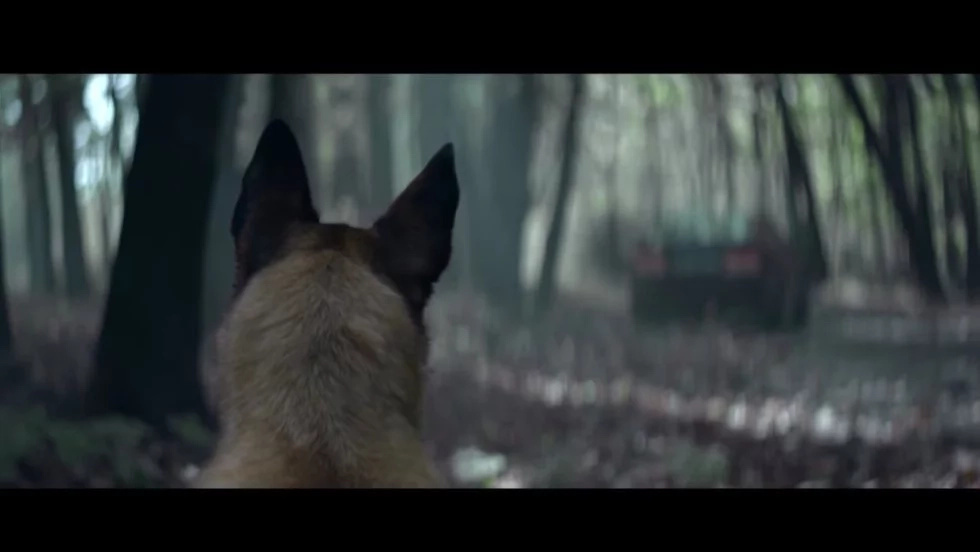 Visit the original post if you are interested in supporting this worthy cause; and if you are easily touched by the plight of animals, watch this video.
Source: Kami.com.ph