60-year-old Randall Burgess was caught in a live on-air report Slapping the woman
Phoenix Police arrested the man for misdemeanor assault.
The woman was allegedly his couple
It could sound rude, but some people just don't have feelings at all, and that seems to be the case of this Arizona man, who was caught hitting the head of a woman in her wheelchair. The moment recorded on video was trapped when a journalist was making a live on-air report on Phoenix.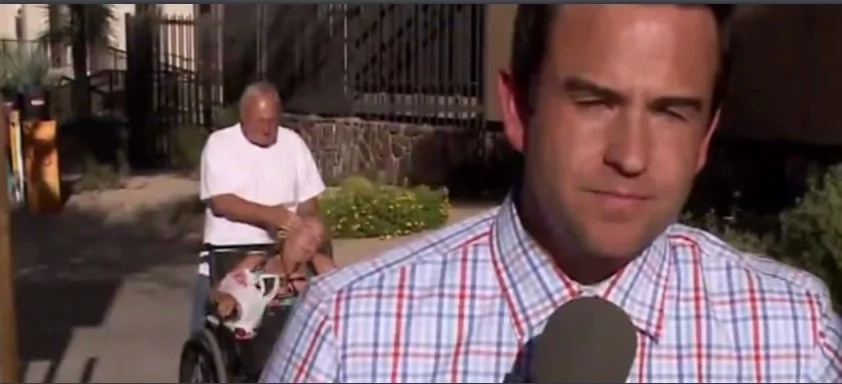 The KPNX reporter was outside a courthouse in Downtown Phoenix when suddenly a man who was pulling a woman's wheelchair just stopped accidently behind the reporter and was recorded slapping the head of the old lady for an unknown reason.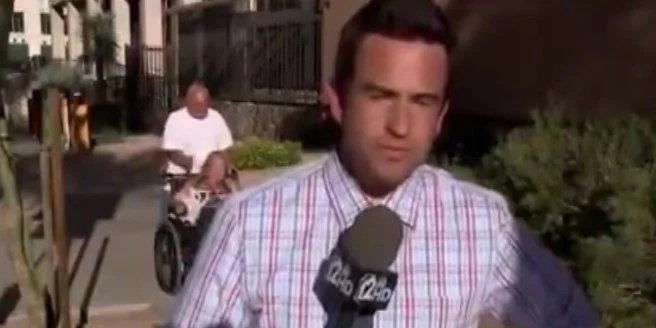 After the sordid moment social media erupted and KPNW newsroom and the Phoenix Police Department were flooded with calls of citizens demanding that something should be done to catch the man. The man, identified as 60-year-old Randall Burgess, was arrested for misdemeanor assault.
According to police investigation, Burgess, who been placed on probation last month for a 2015 case involving felony resisting arrest, was in a relationship with the unnamed woman in the wheelchair.
Source: Kami.com.ph