Have you ever ear from a talking cock? How about a religious one? Well, let me tell you my dearest readers, today is the day.
In Ekiti, Nigeria the owners of the terrified cock decided not to eat it after claiming it was screaming 'Allah Akbar.'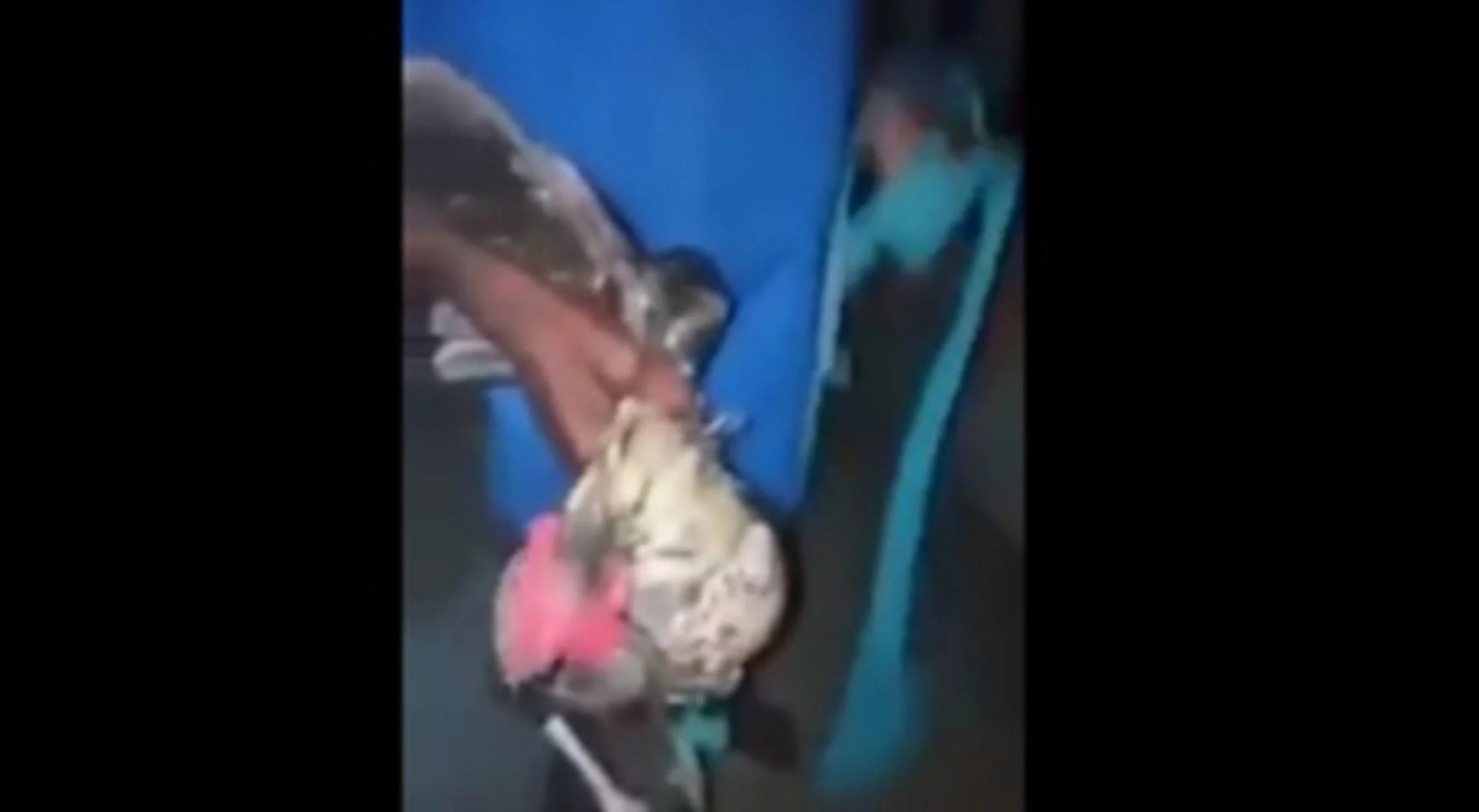 The two men that held the animal during a disturbing video posted on Youtube said that the cock couldn't be eaten as that would mean eating God.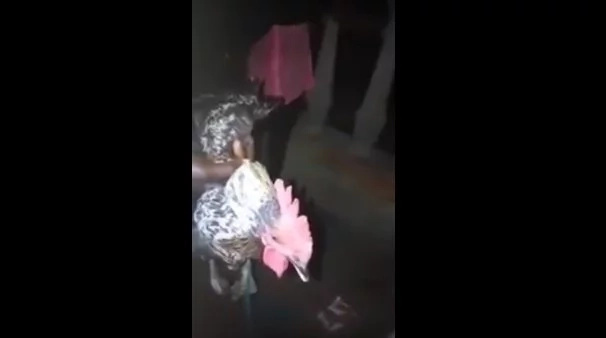 In the footage, every Youtube user is able to see the moment when the animal was making disturbing noises while one of the men held it by the wings. The story was also shared on Facebook by Abiyamo who wrote that the African men have been brainwashed to believe that Arabic is the language of God.
Source: Kami.com.ph