This fight between two girls in a parking lot of a residential building is just insane. The young girl recorded on video gave an unpleasant show to their neighbors.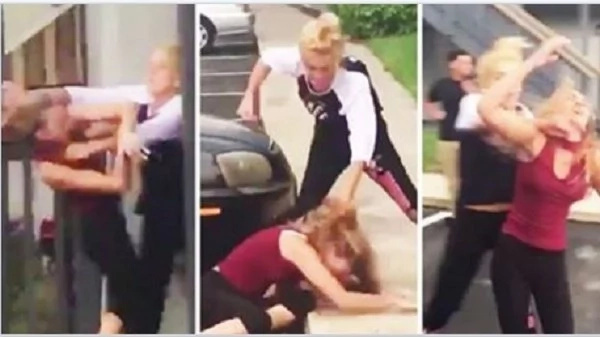 The reason for this "cat fight" was that a very upset daughter trying to teach her dad's mistress that she has to respect her mom but unfortunately the mistress has more experience in punching someone else's butt.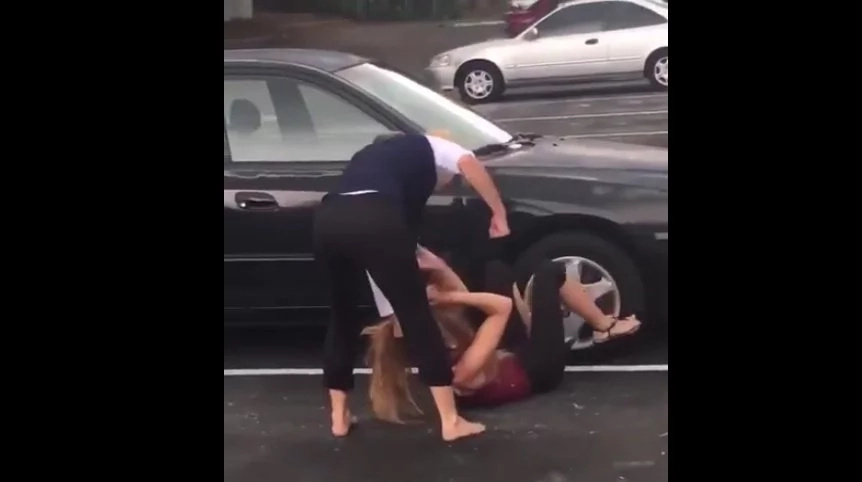 So far the footage of the match that involves two young women allegedly in their 20s has been watched 14.445 times. Since second one the action is completely guaranteed in the video where the two girls weren't interrupted until it was too late.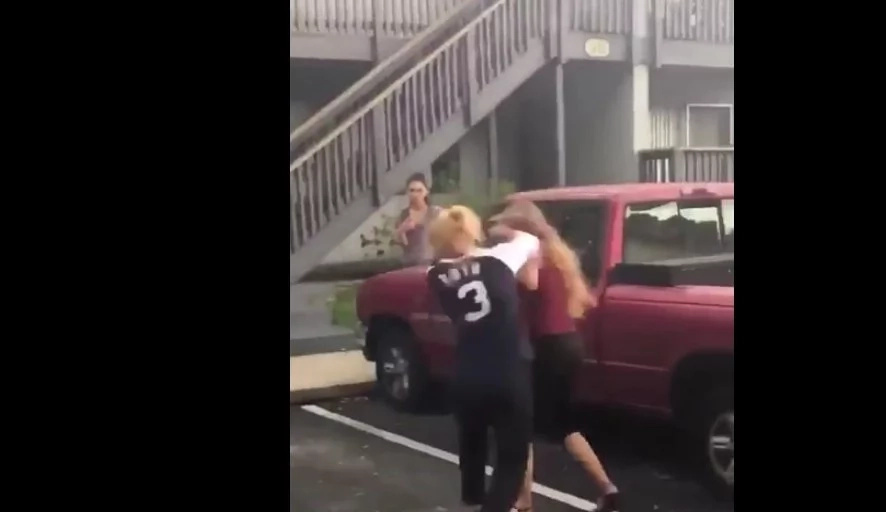 The most unbelievable thing about the video is that even though the daughter confronted the alleged mistress head on, she ended on the losing end of the brawl.
Source: Kami.com.ph