- Youtuber MrTechnicalDifficult planned an April´s Fool Day prank on his wife
- The idea was to do it a few days later, so she won´t suspect a thing
- You will not be expecting the end to this video
A man called Kyle, also known on the social media YouTube universe as MrTechnicalDifficult, has again pulled a prank with one - oh-so-funny video.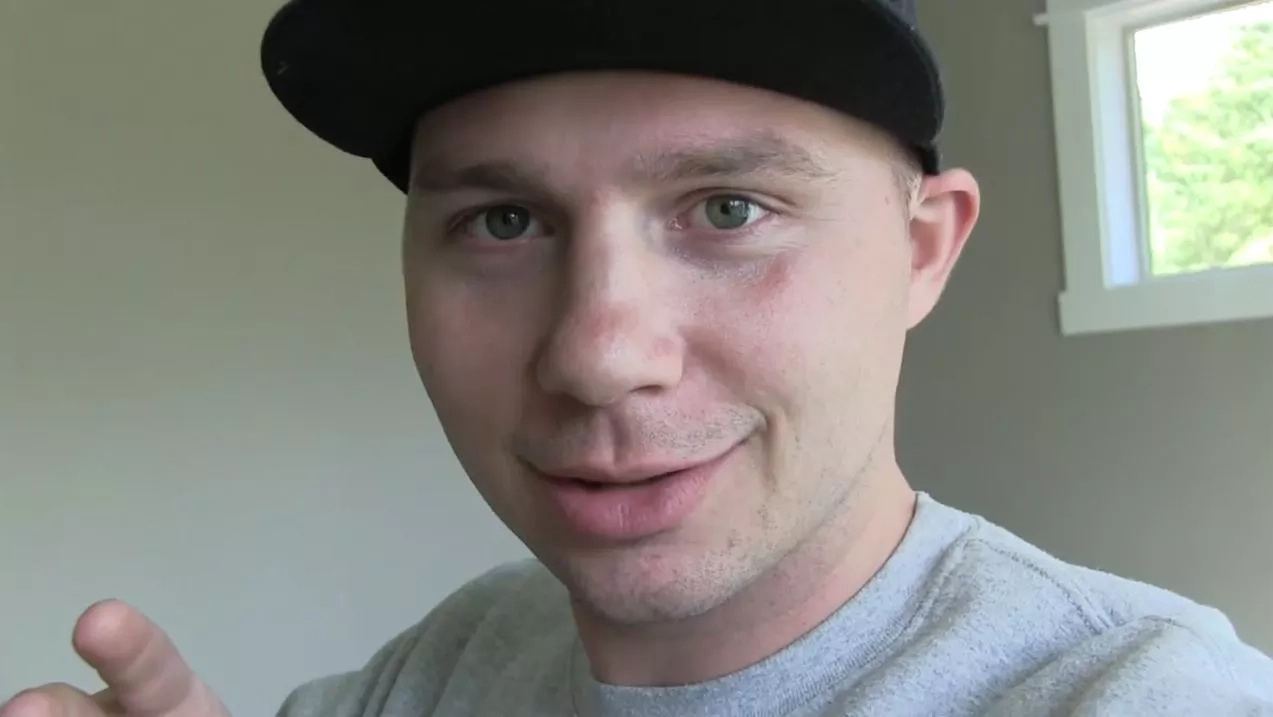 The youtuber, who has over one million three thousand subscribers on his account, posted a recording explaining that –even if it is not April´s Fool Day any more- he plans to play a prank on his wife, while she is in the shower.
The idea is to lure all his followers to keep watching the entire video. Few can resist a peek at Kyle´s wife taking a bath.
Kyle guides us across his apartment, into his bedroom, and then the bathroom. What comes next… well, you have to see for yourself!
I bet you will not see it coming! But we won´t tell you the end. No spoilers will come from here.
Source: Kami.com.ph