- Agot Isidro is one fearless lady who criticized Duterte and called him a psychopath
- She immediately felt the backlash because Duterte supporters
- However, she remains steadfast and has no plans of retracting her statement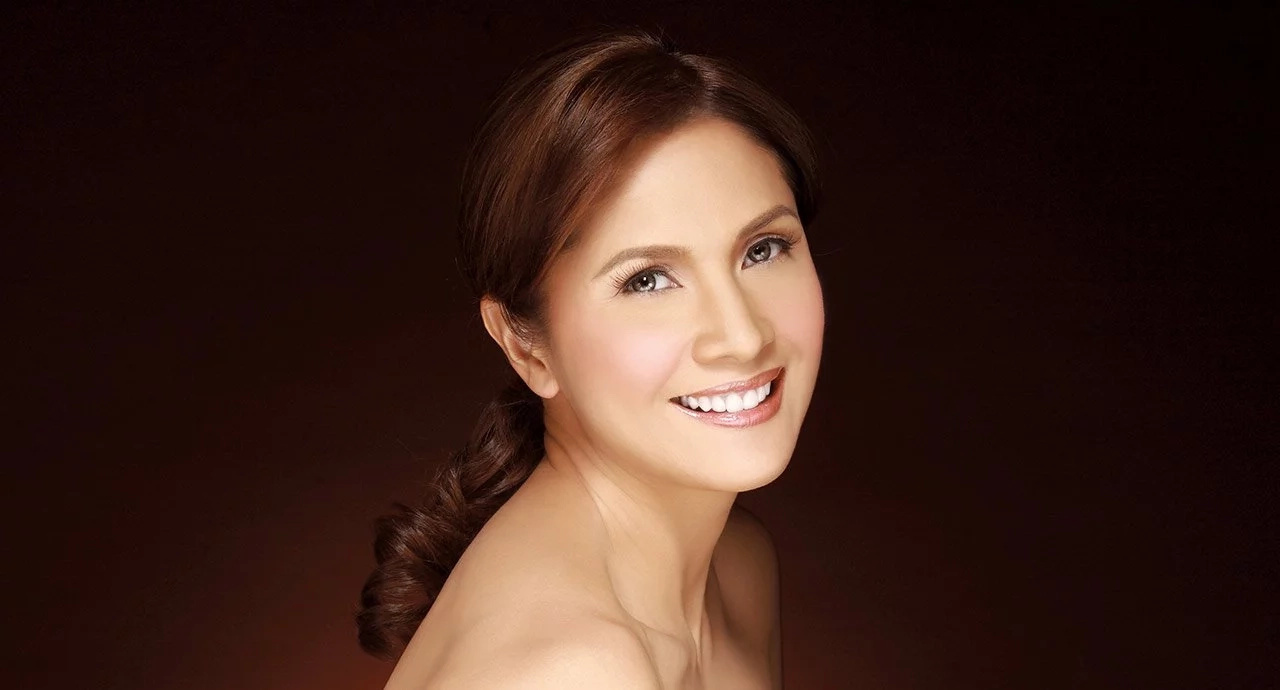 Agot Isidro has proven to the world how one voice can indeed matter!
After she openly criticized President Duterte and called him a "psychopath," supporters of Duterte took to social media and bashed her with all the hate-words they can muster, just like the acid-tongued President.
However, despite the bashing and the online bullying, the 50-year-old actress and singer remained steadfast.
READ ALSO: 8 times why Anne Curtis is the INSTAGRAM Queen
She was called various names by Duterte supporters. She was tagged as "laos," "baog," and also "nagpapapansin."
One die hard Duterte supporter even took the time to write a very long response to Agot and made it her FB status.
Despite these however, the level-headed actress hit back gracefully at all her bashers with two Instagram posts.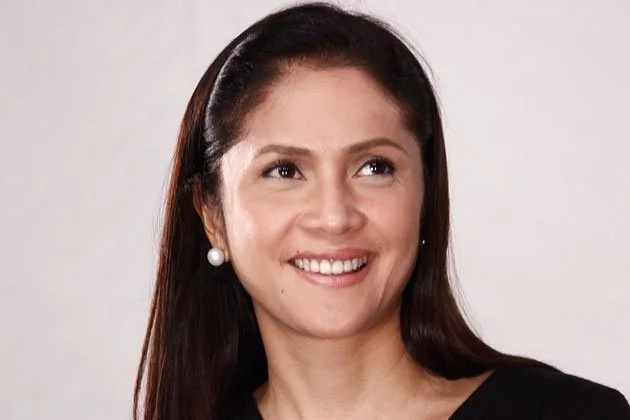 She posted two quotes, one was by Robert Frost, the message of which was not to remain silent.
"Never be bullied into silence. Never allow yourself to be made a victim. Accept no one's definition of your life;l define yourself."
Obviously, after she posted this, trolls came to the rescue and threw some stinging insults at her. However, she had the perfect response to them.
READ ALSO: Tricia misses Gab Valenciano
"You're a Diamond Dear. They can't break you."
While the President has been criticized by many due to his offensive language, to the point that one of his critics, a lady senator, is now in hot water for doing so, Agot also experienced having "news" made up against her.

READ ALSO: Cherie Gil's son is the ultimate bae

One below-the-belt news made up about Agot was she was tagged as having links with drug lords.

This just brings one question in mind, if you criticize the President, does that automatically link you with drugs?