An unnamed man was apprehended by four police officers after a member of the public caught him filming videos up the skirts of young girls in a shopping district.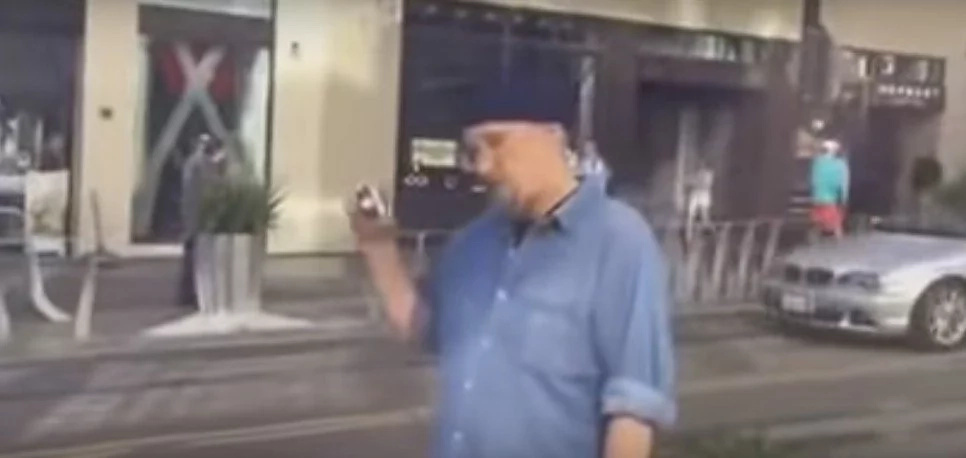 He was seen carrying a bag that supposedly contained a 'peephole' through which the camera could film.
This is reported to have taken place in Powell Street of San Francisco's Union Square district.
The alleged pedophile tries to make his getaway - with no aggression - but the concerned member of the public is dogged in his pursuit, also calling attention along the way.
In rapid response, police officers are soon on the scene to frisk ad cuff the elderly guy accused.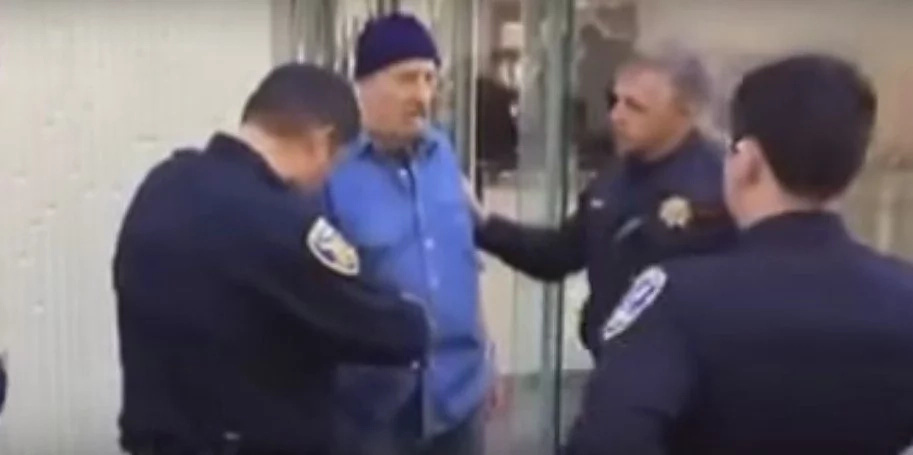 They seize his camera and apparently see something suspicious.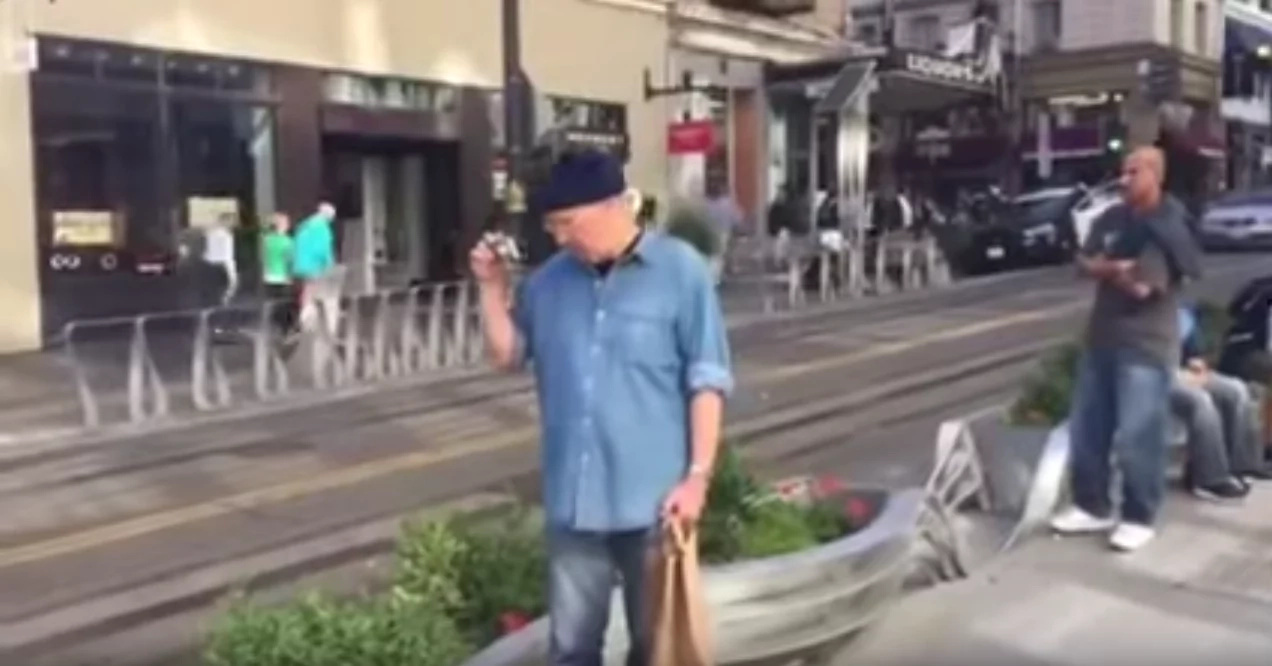 The beginning of the scenario is not evident, but from the filmer's words it is said that a number of people on the street witnessed his actions.
Source: Kami.com.ph