- An Oreo cupcake has been the center of a racial controversy
- Some customers of a local Portland bakery attacked the "Mr. President" dessert
- The bakery defends itself, claiming Oreos are Obama´s favorite cookies
A racial controversy has been blowing hard around a… cupcake. A bakery in Portland, Oregon came under attack after it decided to name an Oreo dessert "Mr. President", in reference to U.S. leader Barack Obama, who is biracial… black and white… like the Oreos…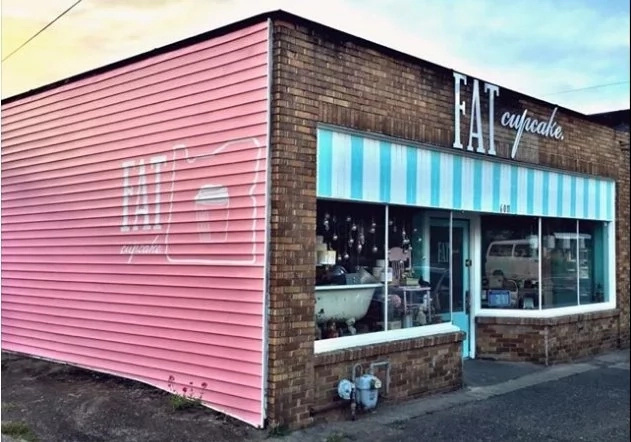 A group of customers decided to post some critical comments on Yelp, attacking Fat Cupcake Bakery for its supposedly offensive cupcake name. A former client has said the he "won´t be doing business with them, and please do not support racism in Portland".
The company's Yelp page was filled with accusatory comments, since word on the ill-named sweet spread on Monday. Fat Cupcake Bakery responded, claiming that "our current president loves Oreos." But any ambition the shop had at defending itself, fell on deaf ears.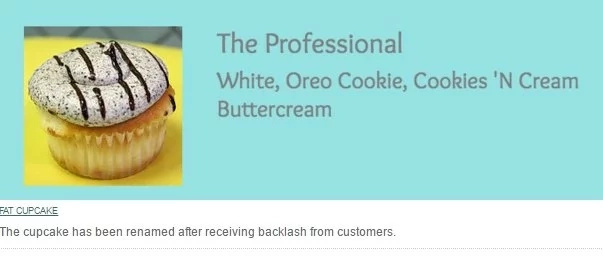 Fat Cupcake owner Anjelica Hayes, who incidentally comes from a biracial family, indicated that she didn't intend to offend anyone. Hayes says they had chosen the name as an honor, because "it's a great cupcake", and also because she knew that President Obama's favorite cookies are Oreos.
The bakery decided to cut the controversy short, and changed the cupcake´s name. It is now called "The Professional". It has an Oreo cookie baked inside white cake, with cookies n' cream buttercream.
"The Professional" is apparently the bakery's best-selling cupcake, despite all the criticism.
Source: Kami.com.ph