Tricia Centenera does not see any reconciliation but misses Gab
- Tricia Centenera and Gab Valenciano have ended their marriage albeit there are still legal processes that need to be complied with
- Trici said that she misses Gab; however, reconciliation is not possible
- She is in the process of moving on by keeping herself really busy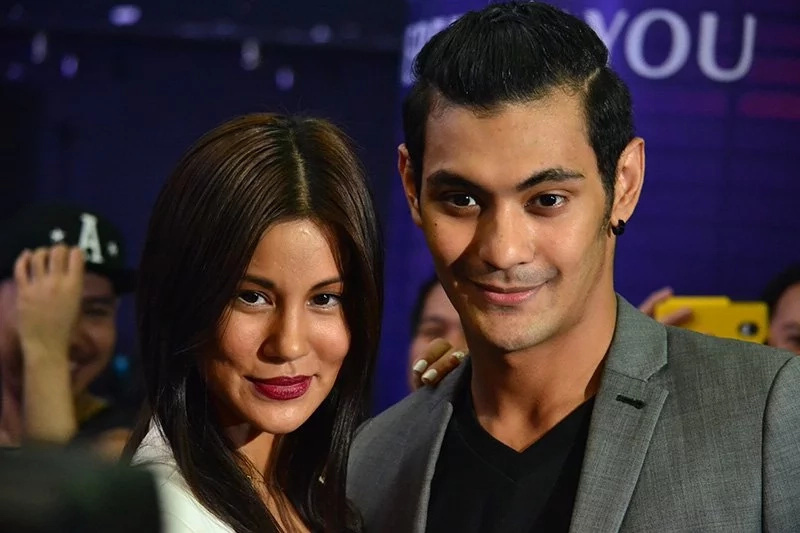 The split between Gab Valenciano and Tricia Centenera rocked the entertainment industry. Include the socialites and the trolls and you would have an idea how their split became the much-talked event in town.
But with every ending, there will always be a new beginning. Yes, cliché as it may sound, but for Tricia Centenera, she is looking at a stage where she and Gab would become "friends" once again. After all, according to the Spanish-Filipina model, they were simply friends before becoming lovers.
READ ALSO: This is why people fall in love with TIMY
The 29-year-old blogger expressed that she does not see any kind of reconciliation with Gab. However, she is not closing the doors when it comes to their friendship and still longs for them to become "friends" eventually.
She also expressed her hurts and sentiments saying that she misses Gab. She said that she would be crazy if she does not miss him considering that he was her husband.
At the moment, Tricia is in the moving on stage.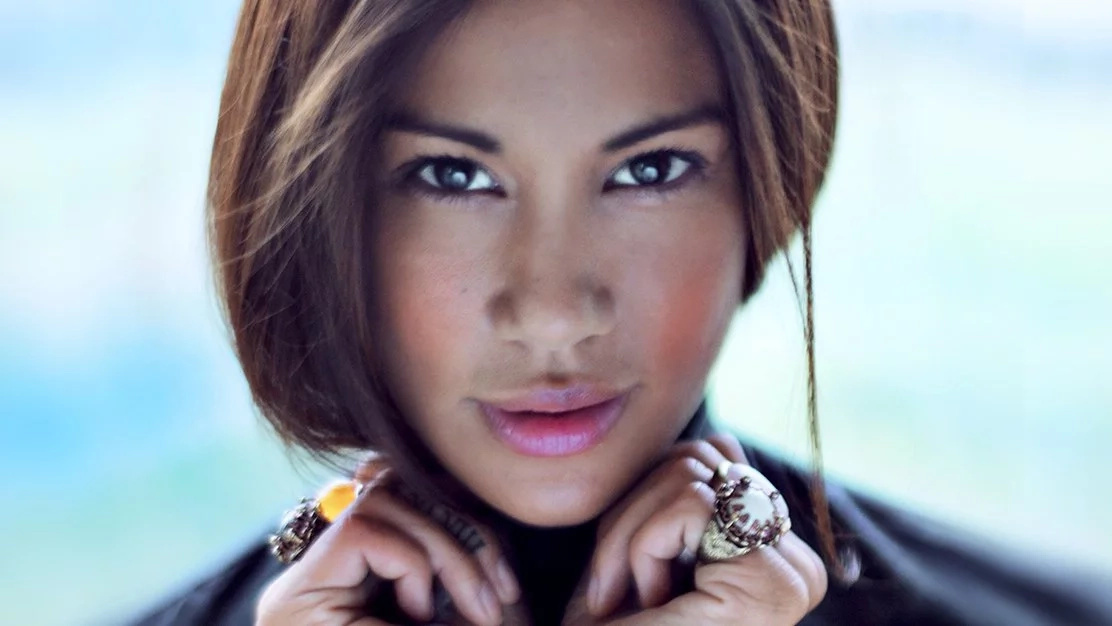 She said that there are times, when she would simply say that she'll try, and then there would be days when the hurt returns and she will once more wallow the question why Gab did it to her.
When asked how good she is getting at moving on, she is not quite sure. But what she does is to keep herself "really, really" busy.
READ ALSO: Here's why Cherie Gil's son is the ultimate bae
Tricia also revealed that Gab wants them to be friends but she frankly told him that with all the things that have happened between them, she is not yet ready to be friends with him.
She also said that Gab has been giving her space, albeit, Gab also comes to her side when she gives him the opening. She is carefully treading the line where she and Gab are merely being friends from that where it would feel like they're dating again.
Source: Kami.com.ph