Katya Elise Henry is a female fitness model who has stunned the world with her beautiful body, yet she is serious about keeping in shape.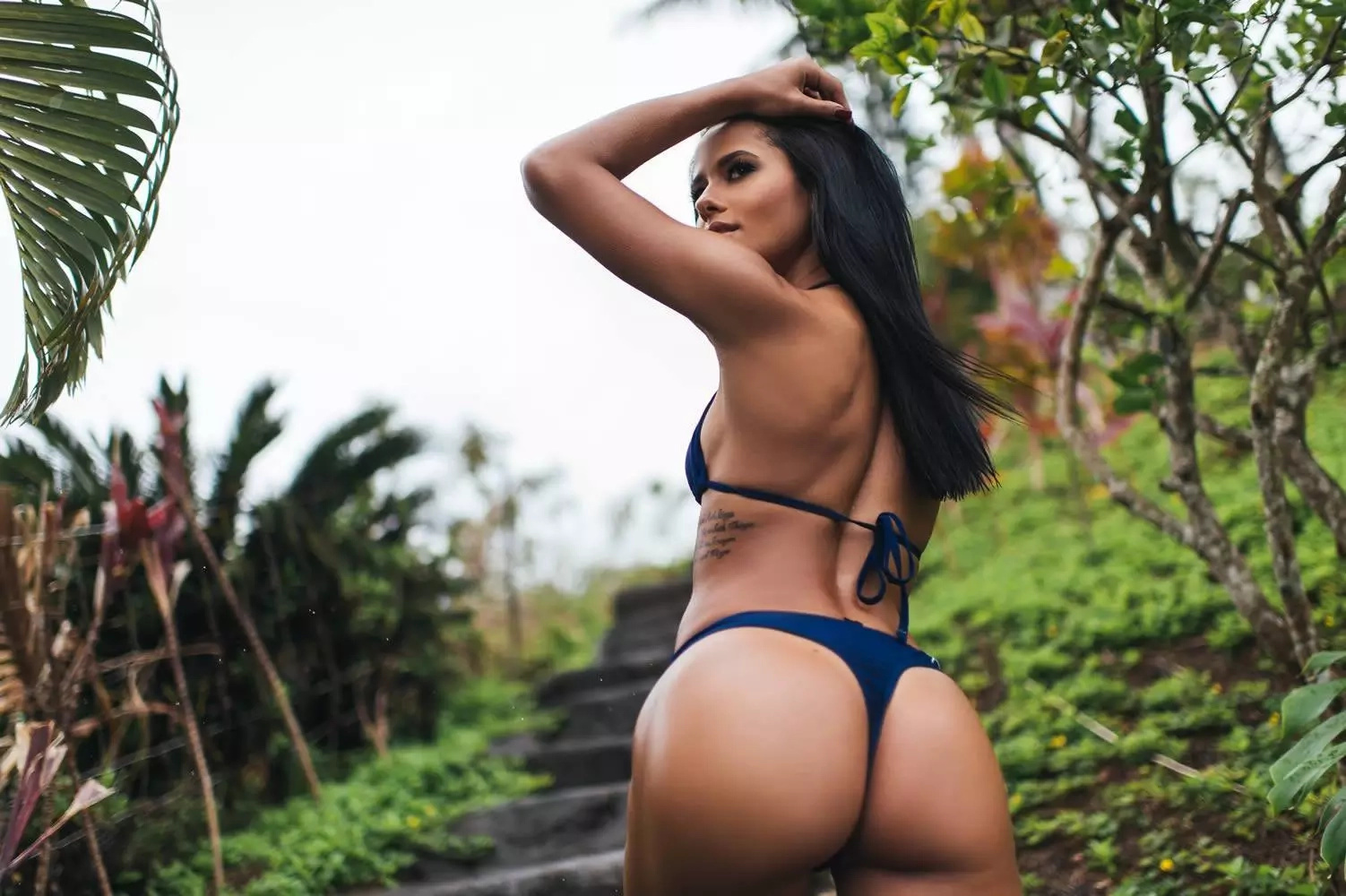 She released this video of her showing off her talents and fitness regime that she uses to keep in shape,
In the video she is wearing a 'leotard' combo in black and certainly shows off her figure to the best advantage.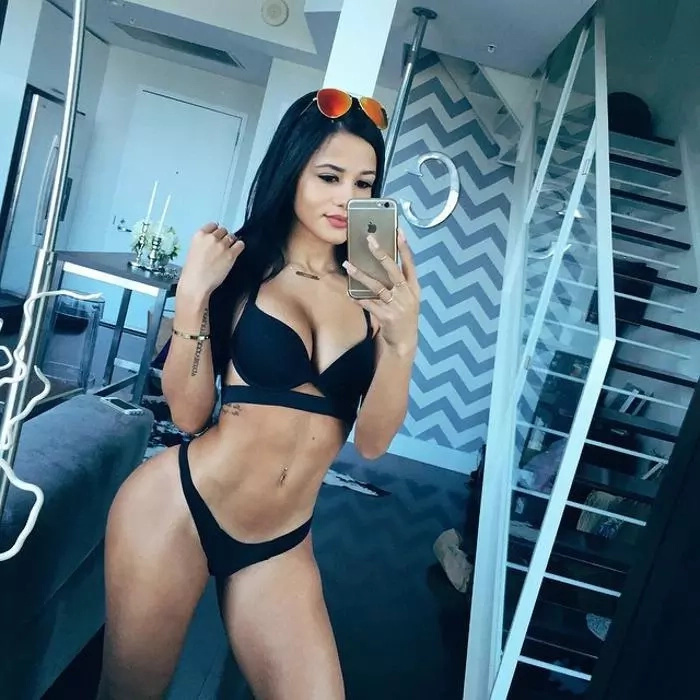 With some energizing music in the background to motivate watchers, her 'booty' is the most prominent feature.
Perhaps the sweat dripping on her body is the most enticing feature - or was that just the bottle of water that Katya drenches herself with...?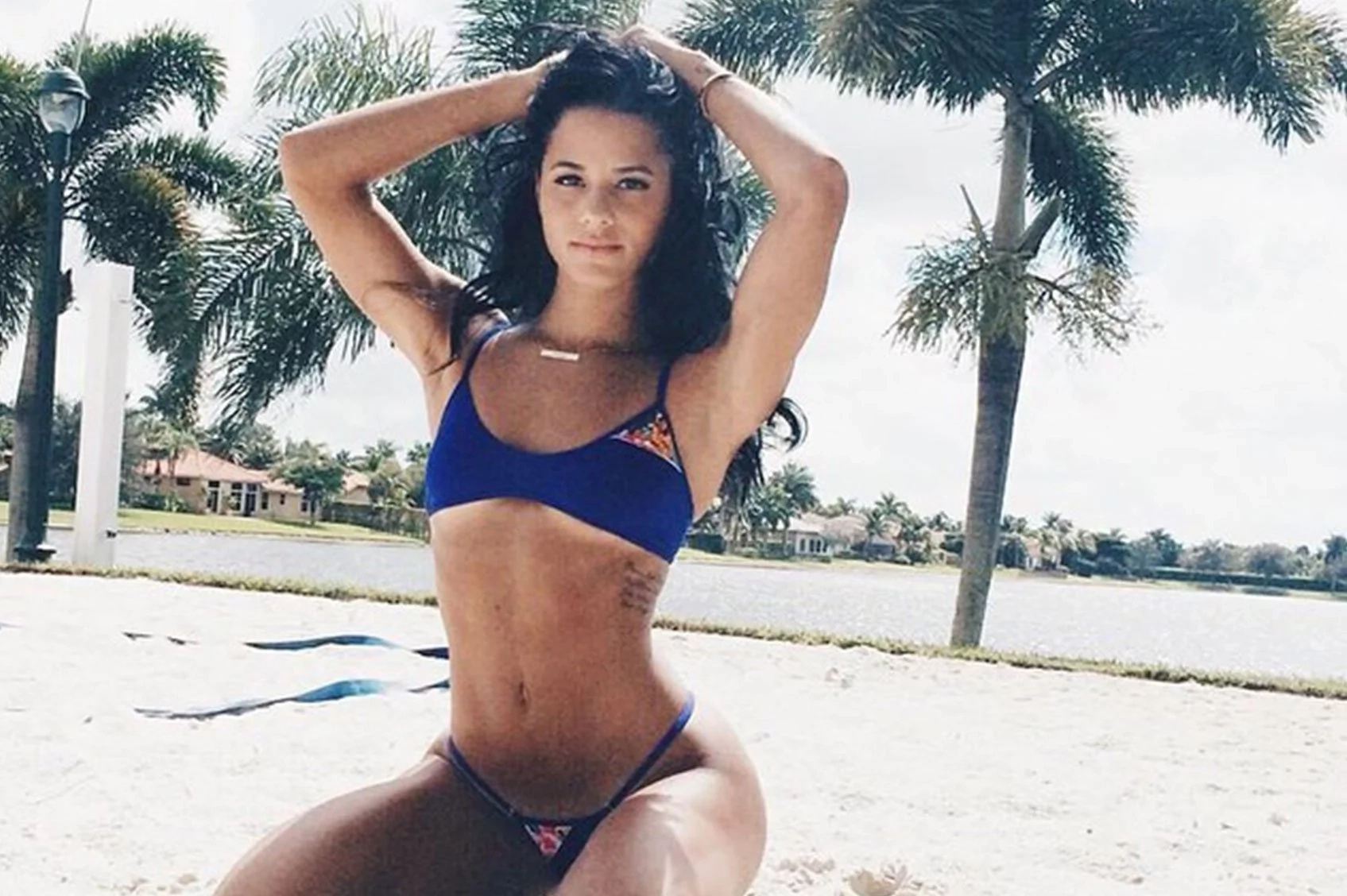 If you are looking for a combination of work-out, sexiness, and motivation, this video is for you.
Source: Kami.com.ph