Okay, so Till I Met You has been airing for only a couple of months now but it rocked the Philippines entertainment industry. Who wouldn't get smitten by the sweetness of James Reid and Nadine Lustre on screen?
Of course, you have the supporting actors and actresses like JC Castro, who will be a wedge between James and Nadine (on screen only, alright?) and the rest of the TIMY gang, but still, it's JaDine that steals the show.
So here's why you might have fallen in love instantly with TIMY, and the reasons are certainly valid!
1. Even before the show actually aired, JaDine already had fans going gaga. Their presscons were filled with so much love, fans simply get googly-eyed.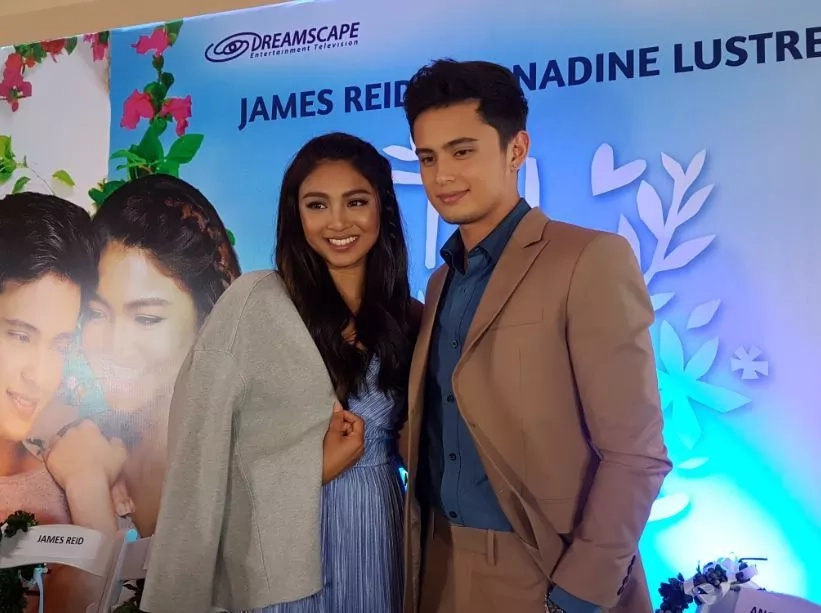 2. Of course, James and Nadine didn't simply have a single presscon to promote "Till I Met You," they made several appearances in certain shows so that they could further get everyone excited! And they literally did!
READ ALSO: 8 Photos that prove Anne Curtis is PH's Instagram Queen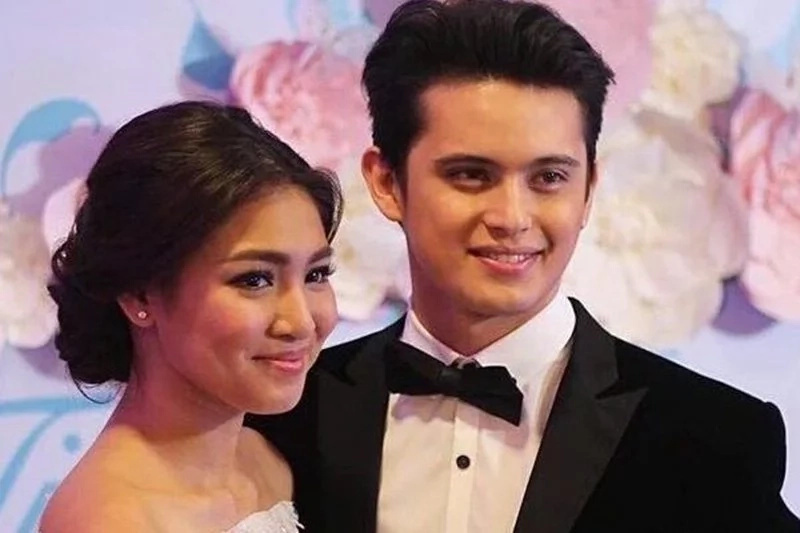 3. Now that "Till I Met You" is airing, fans didn't fail to capture loving moments between the two real-life lovers. Here's one on the stairs. Although it wasn't exactly stated if the camera has started rolling, but one thing's for sure, off cam, James and Nadine are very sweet.
4. Can this be a first date? You be the judge.
READ ALSO: World's hottest math teacher in Photos
5. Real-life romance is really reflected on screen. Here, James Reid and Nadine Lustre just proved how cute they are together. They're effortlessly sweet and they also do it out of ahem… love… instead of doing it for the sake of fans and the camera.
6. Here's another photo of James and Nadine where they proved to the world that they are the perfect couple! Walang kokontra!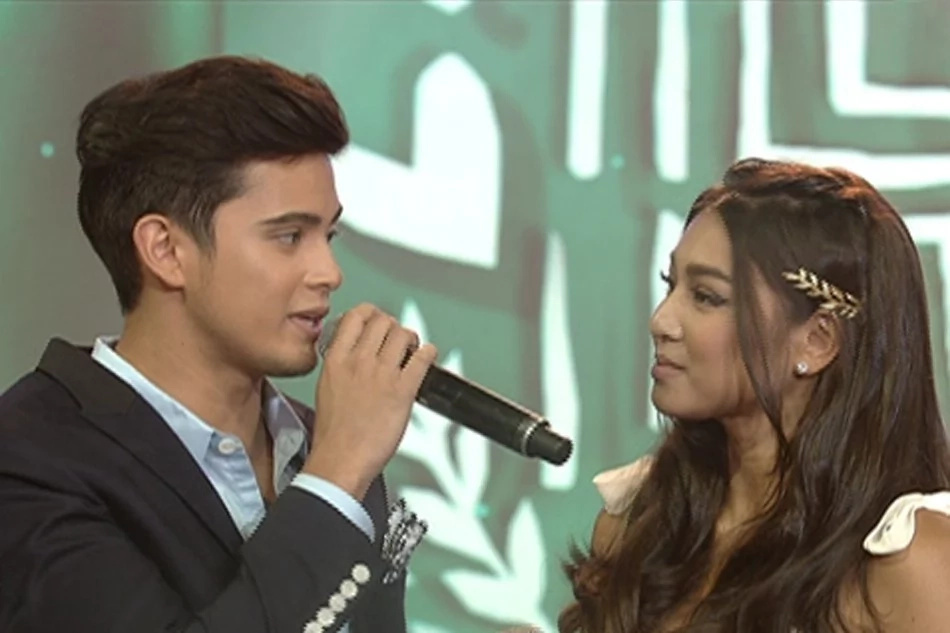 READ ALSO: This is why Cherie Gil's son is the ultimate bae
7. Finally! After a long waiting Jadine gave their fans a long lingering kiss.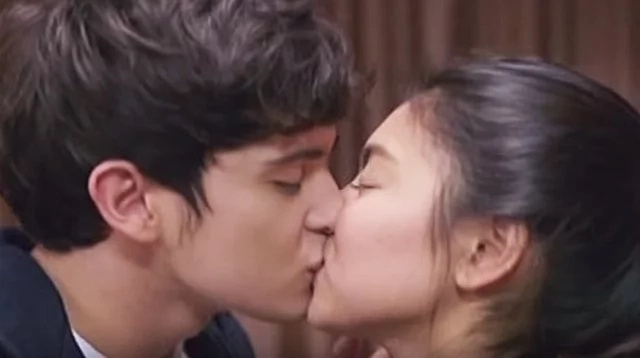 Source: Kami.com.ph