A shocking video has been posted to YouTube by the Guangzhou Broadcasting Network of China, showing a terrible incident in a supermarket.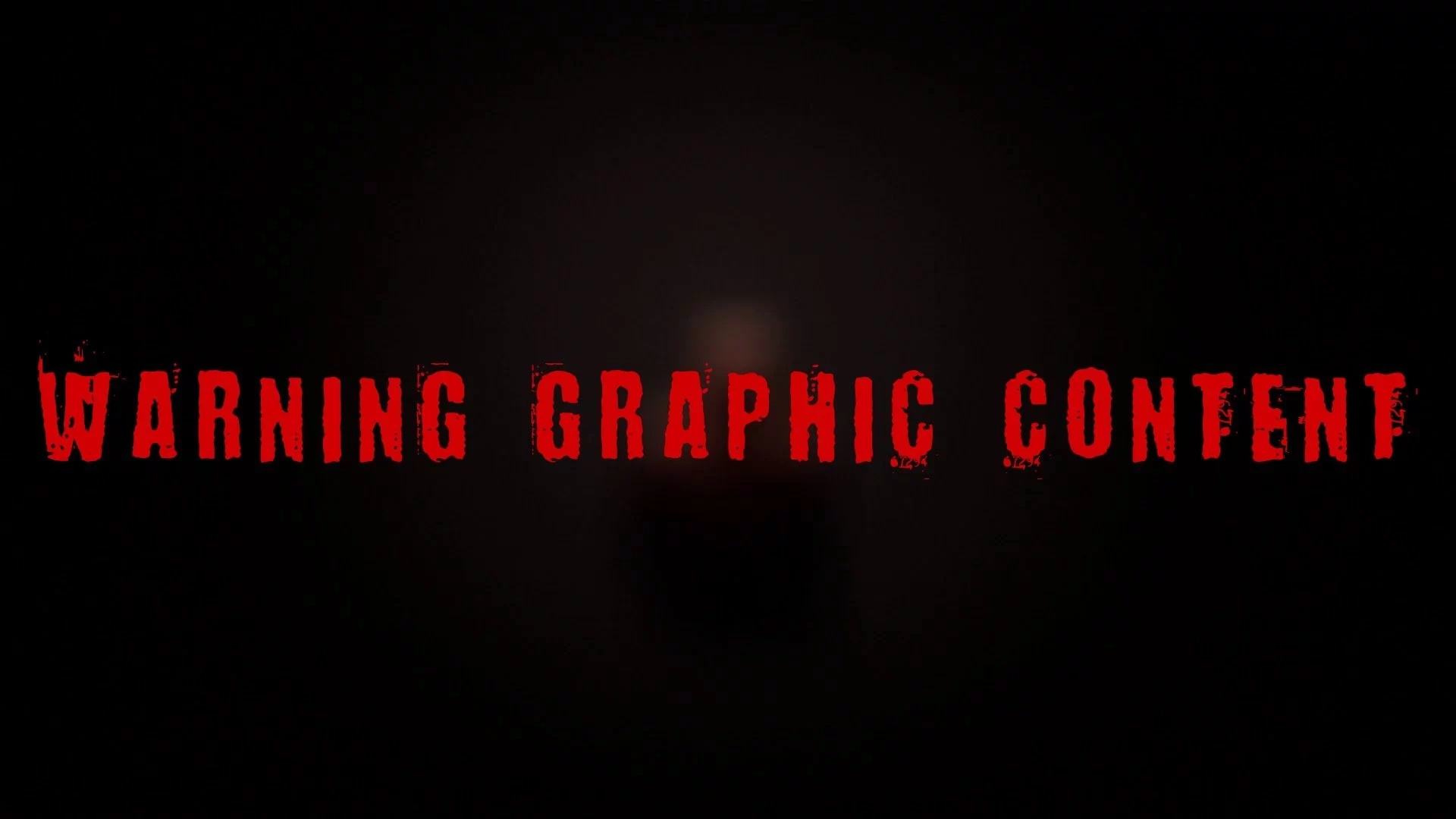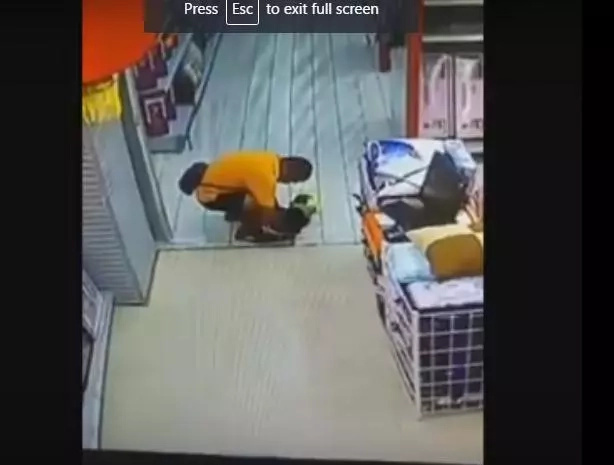 A father can be seen holding the hands of his son, who is walking behind him and appears to be following in his father's footsteps.
All of the sudden the dad trips and falls back onto his child, who could be as young as three or four.It was not reported exactly where this took place and no names are mentioned, but apparently the child died later in hospital from a broken neck.
Just after the father falls on the boy, a woman walking next to him - perhaps a family member - rushes in to help, then runs off. It is assumed she went to get help but the heartbroken panicked man just cradles his child in his arms. 
Source: Kami.com.ph