See Pics Of The Sexiest Weathergirl In The World... HOT!
Yanet Garcia of Mexico has been called the sexiest weathergirl in the world, however she is modest about her fame and humble too.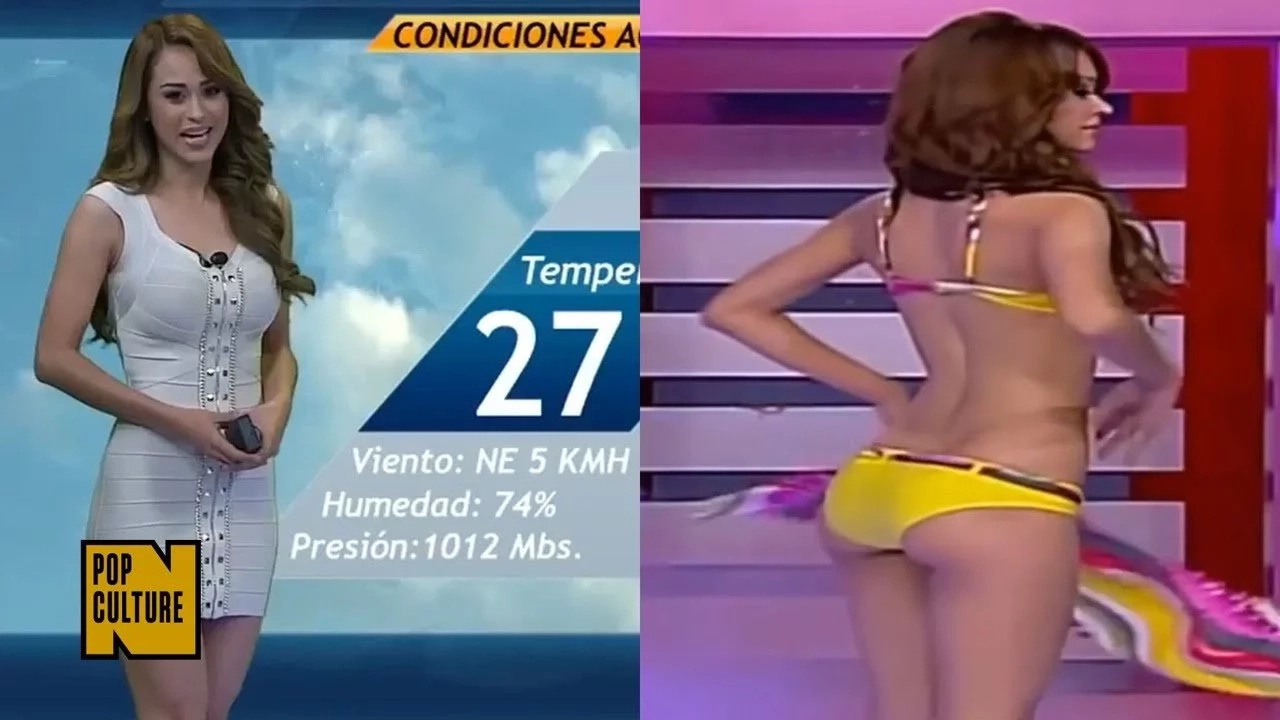 She has 2.4 million followers on Instagram and says she is surprised about her rise in popularity.
Many of the 25-year-old's posts on social media are workout videos, but she is undoubtedly popular on TV as well.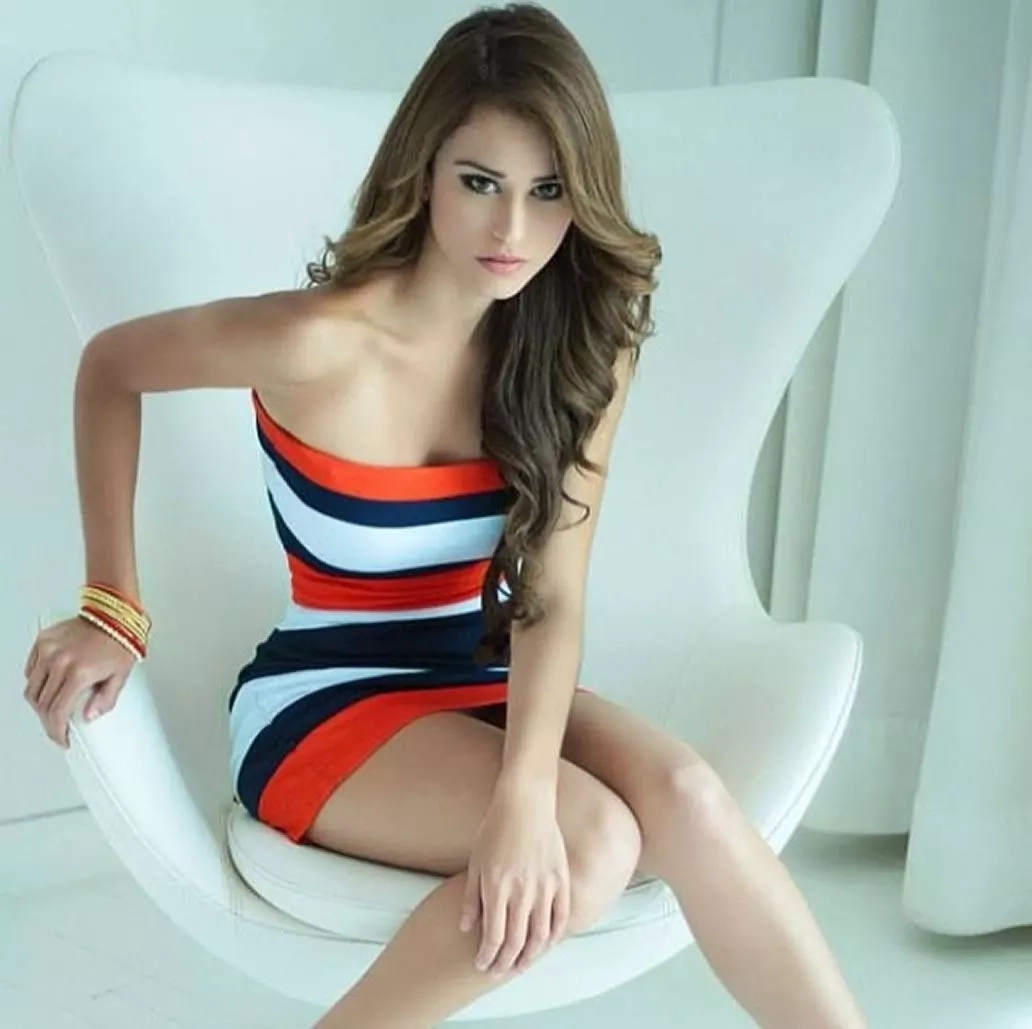 Mostly appearing in skimpy outfits, most men are more impressed with her figure than her reporting of the relevant information.
She has also in the past been compared to Kim Kardashian with her sexy figure and social media presence.
Recently she shared a series of photographs of when she was on holiday with her boyfriend, which broke hundreds of hearts.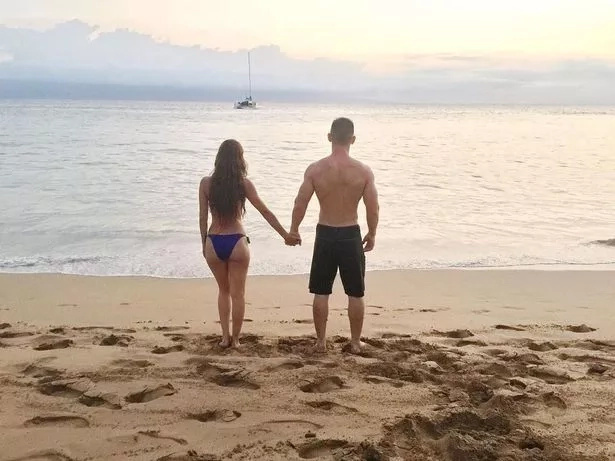 She is dating a professional 'Call of Duty' player named Doug Censor Martin. The gorgeous couple recently enjoyed their time in Maui, an island in Hawaii.
Her pics of course show off her beautiful figure while in a series of skimpy bikinis, also of her in a hot tub. This sent her fans into a frenzy.
One said she is not only the most beautiful weathergirl in the world, but the most beautiful woman in the world.
Source: KAMI.com.gh