- A group of people get interviewed over their penis knowledge in a hilarious video
- The questions vary from scientific to quirkier ones
- Check out what your Penis IQ is!
People in this entertaining video were tested for their knowledge of penises, to check how much they know much about the male organ.
Health writer for BuzzFeed Blue, Caroline Kee, embarks on this penis IQ quiz with some of her colleagues. "Are blue balls actually blue?", she asks. "I have never observed MY own…", one of the contestants reluctantly answers. The girls are unanimous: "No!"
Another question is a bit more challenging: "Is it possible to pee with an erection?" All the knowledgeable members of the answering team agree that it is a yes! Some of the interviewees even offer additional knowledge on this subject. "I am a penis genius!", exclaims a delighted girl, "or penius!" she quips.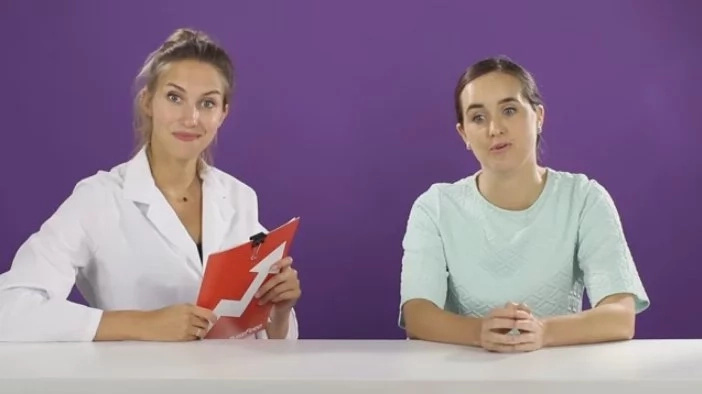 Other questions get more "scientific", touching areas like penis fracture, the amount of semen a man can ejaculate, and interesting information comes out.
The interview also turns to quirkier areas, like "is it possible to sit ON your testicles". The lone male participant of this revealing "test" actually tries doing it… It turns out you actually HAVE to own a couple of these to get the answer right.
The girls` conclusion: male body parts are mysterious, no matter what.
Take you own Penis IQ Test to see how you score!
Source: Kami.com.ph