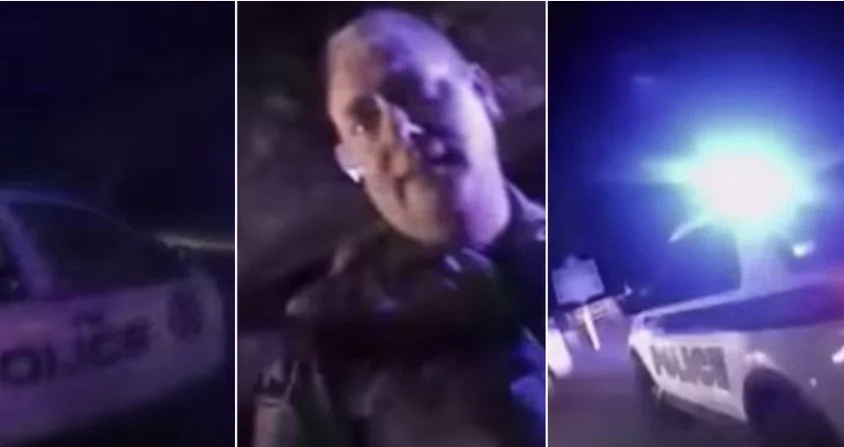 - Police body cams show teh moment a group of police officers opened fire on a vehicle that had a 6-year-old boy strapped in the back seat
- The officers are claiming that they opened fire in self-defense, however evidence suggests otherwise
- Currently the situation with the police is very tense in the US as people protest against the rise in police brutality and the deaths of unarmed civilians at the hands of officers
Body-cam footage from the two officers that shot the truck of an unarmed with a 6-year-old strapped inside the vehicle is shocking people across the internet.
The video begins as police cars surround the white SUV and open fire at the vehicle and it's passengers. Reports indicate that altogether there were 18 shots fired at the truck.
When the policemen approach the truck one officer states: "There is a juvenile."
Another policeman can be heard vomiting in the background after hearing the harrowing information.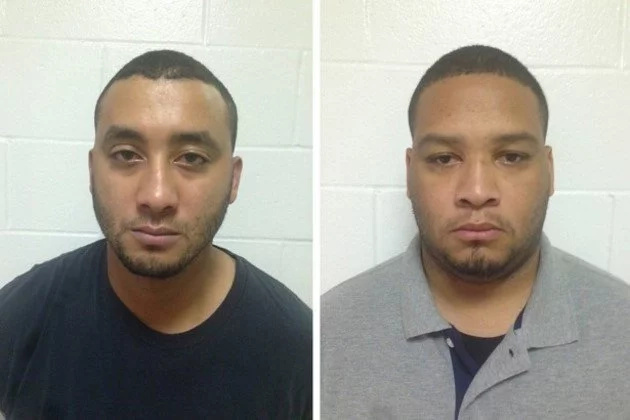 READ ALSO: French Car Drives Straight Towards People Enjoying The Rally, One Man Was Killed Instantly (Video)
"I never saw a kid in the car, bro," muttered an officer.
The police report that they pursued the man and his son after they saw im arguing with his girlfriend. Police also state that the man rammed his truck into their vehicles and they were firing at him in self-defense.
However, evidence indicates that even if the deceased did ram his vehicle at the police cars it was at speeds less than 12km/h.
Currently the situation with the police in the US is very tense due to the Black Lives Matter protests and riots. Police are being criticized for being to trigger happy and protesters bring this as the latest and one of the most brutal examples.
READ ALSO: 2-Year-Old Bitten Three Times By Deadly Snake, But We All Can Help This Toddler (Video)
READ ALSO: Chinese Bride "Allows Guest To Molest Her During Ceremony" (Video)
Source: Kami.com.ph