- Ads for cocaine gadgets was a booming business back in the seventies
- A vintage array of ads show the diversity of products that were offered back then
- Drugs were illegal, but not its accessories market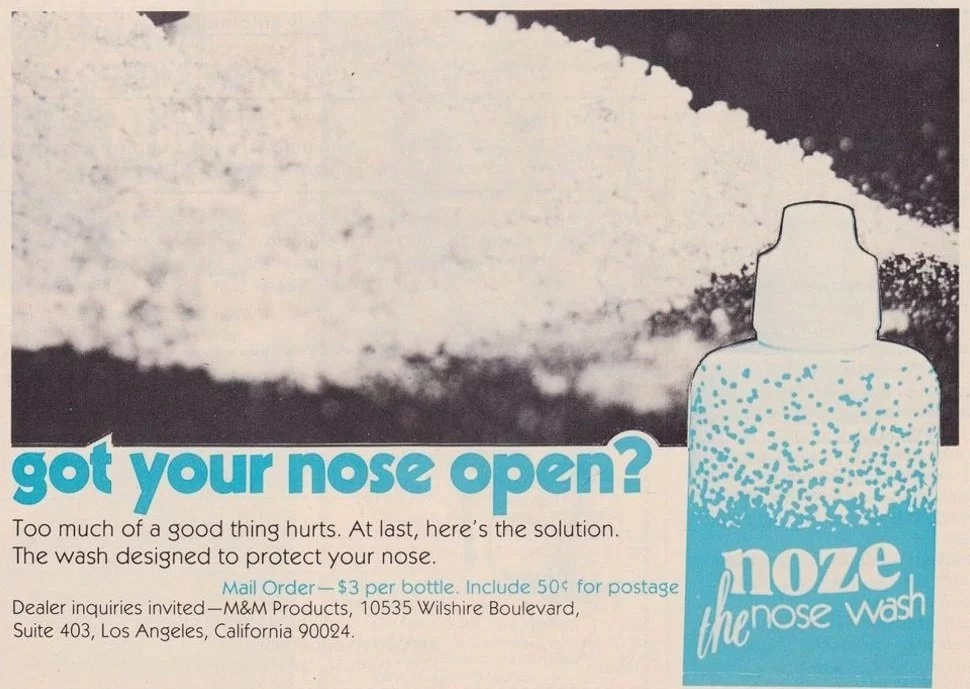 Believe it or not, cocaine accessories advertising was quite a creative "venture" in the seventies, and even until a little bit into the eighties. Magazines like Rush , Head, High Times and Flash displayed a variety of flashy ads, which offered a wide range of gear and accessories for the cocaine connoisseur.
Ronald Reagan popularized the infamous War on Drugs term in 1971. Cocaine was illegal, but not its paraphernalia market of accessories and trinkets.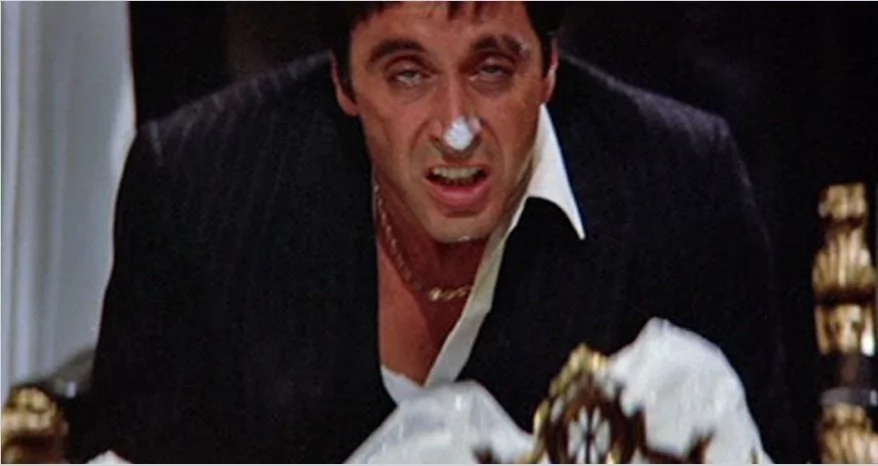 The ads always made it clear: "Not intended for illegal use!" It was a legitimate business, and a lucrative one, of course.
The devices on sale included "luxurious" gold-plated razor blades and ivory snorting straws. The much needed sprays to ease irritated nostrils were also widely advertised.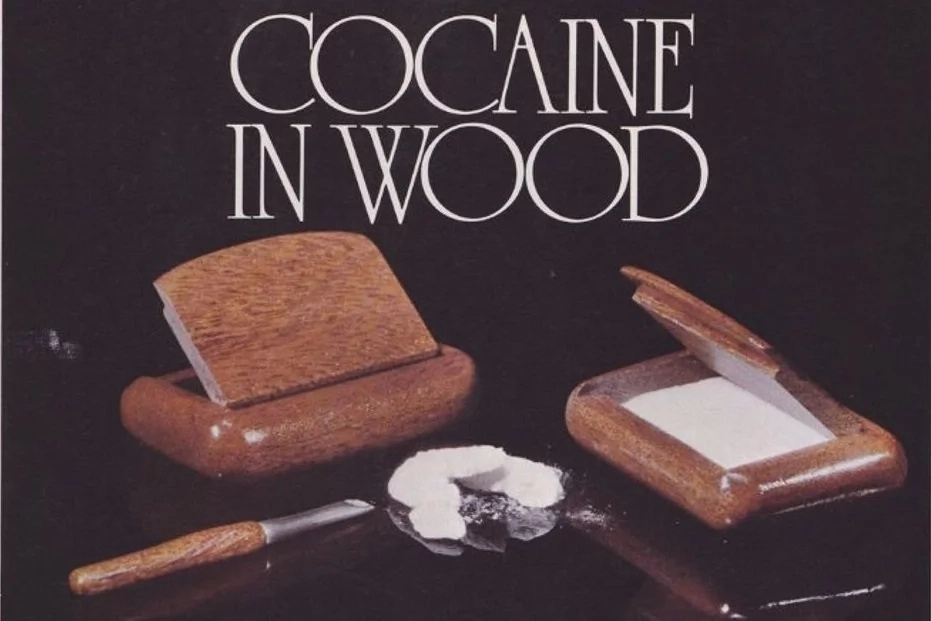 And creativity was not short in demand with these coke ads. "Tonight`s forecast… snow!", one promotion puts it, with a "weather forecaster" acting as a perfect ad star. Quite an interesting array of glitzy promotion, see for yourself!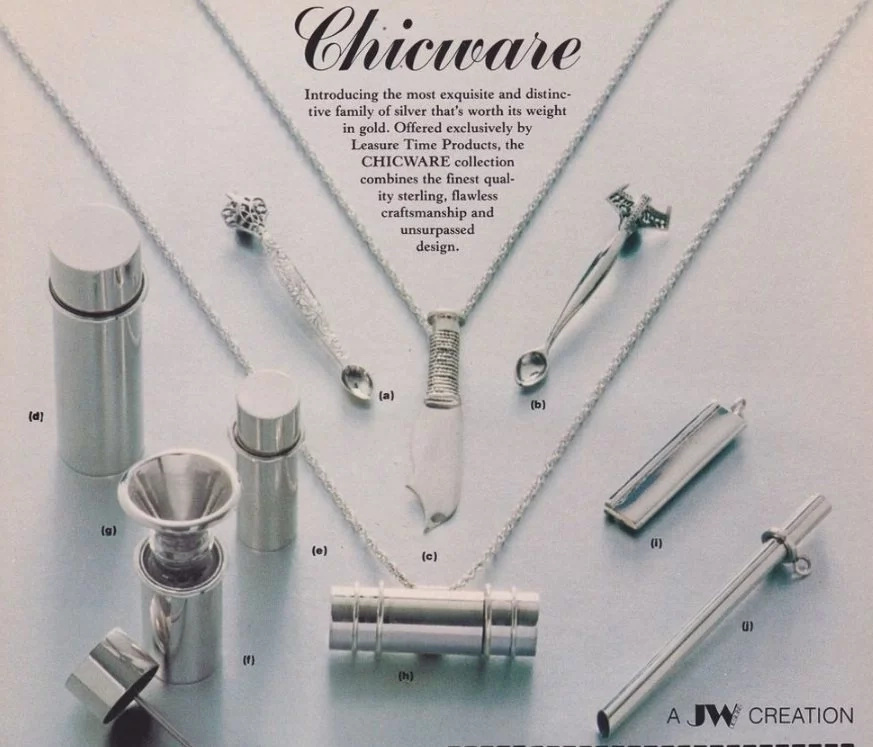 Source: Kami.com.ph