- John David Glaude lost 360 pounds
- He has helped other in the same situation through his Youtube account
- He now posts a heartfelt video, explaining how he feels with some of the not-so-welcome aspects of his weight loss
Fitness Youtuber John David Glaude delivered a heart-warming speech, to courageously show people what extreme weight loss does to skin, and confidence.
"I'm comfortable clothed," he says in the video. But he admits to lose that security when he is unclothed, so he decided to show the public what is was to have none on.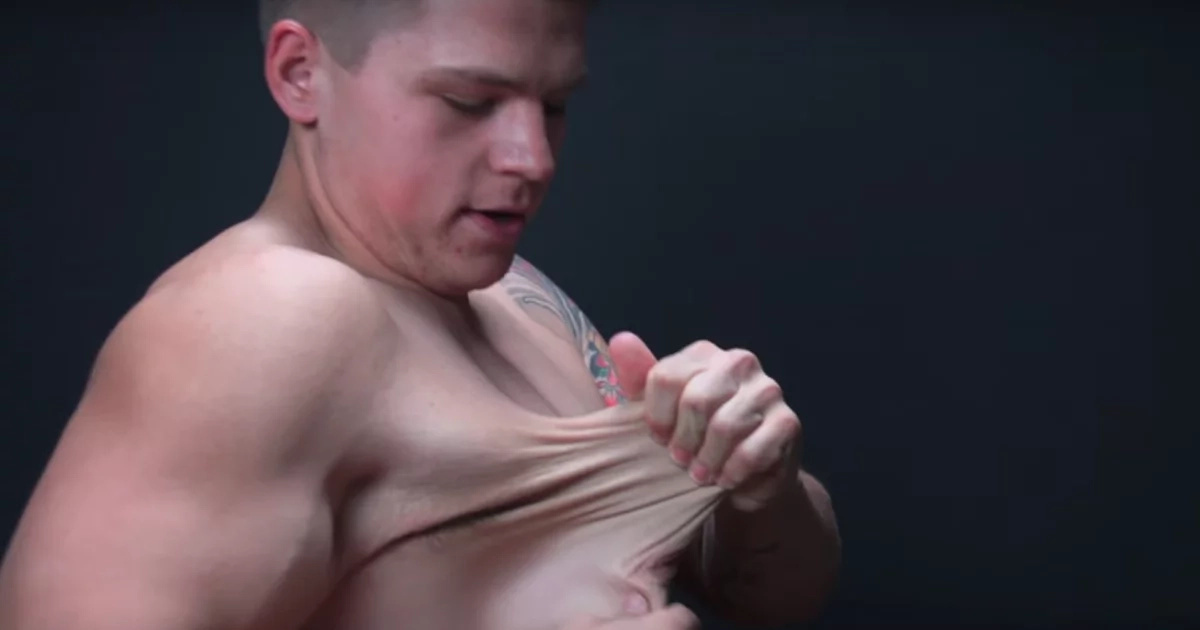 Glaude is healthy and fit nowadays. But until recently he hid the loose skin that was left after shedding weight. He never took his shirt off on the beach or other public places.
After losing 360 pounds, Gaude now runs a Youtube channel called ObesetoBeast, which has over 200,000 subscribers. He gives tips on all the processes involved while on the path to fit.
His own experience has paved the way to helping others in the same situation. "When you lose weight you are not as self-conscious as you were before", he says. But in reality, he still needed to hide parts of his body… until this ground-breaking video, which has already been seen by almost ten million people, on his Youtube channel alone.
The video in question shows how the skin around Glaude`s arms, stomach and legs have changed with his body, where it now hangs loose. "Obviously this is not ideal," Glaude explains, "but my dreams are to be really happy in my skin. And I am, loose skin and all."
Feedback has been really positive for Glaude. "You are an inspiration, and are freaking beautiful man! IT takes guts to do this video!", one viewer writes. Another one hilariously affirms that "loose skin is a battlescar".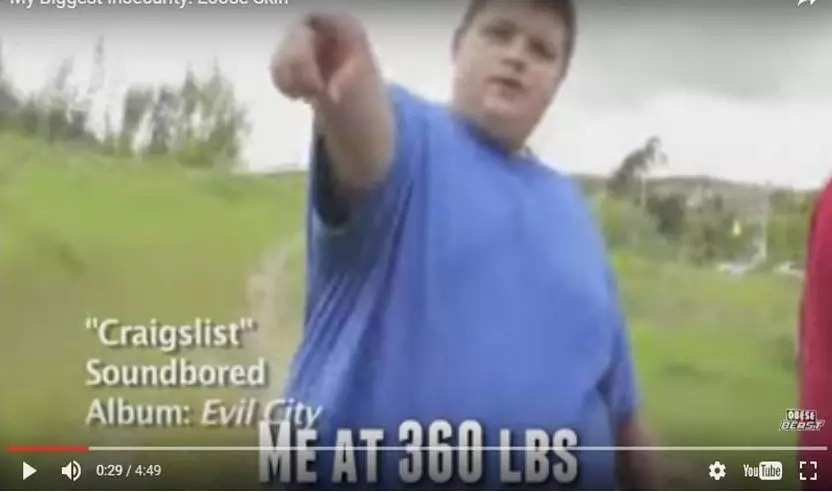 Girls also went crazy, and there have been many flirtatious comments for Glaude, and also some romantic propositions!
His journey has been a courageous one. And he has been sharing these moments, both the happy ones and also the difficult ones. Glaude is quite an inspiration.
Source: Kami.com.ph