- Jason and Esther started spending time through the dog rehabilitation program
- Jason helped Esther get out of her shell
- Their parting was heartbreaking
The video below shows the heartwarming story of an inmate and his dog Esther. Esther was adopted through the rehabilitation program. The couple has been featured in a documentary series Castaways.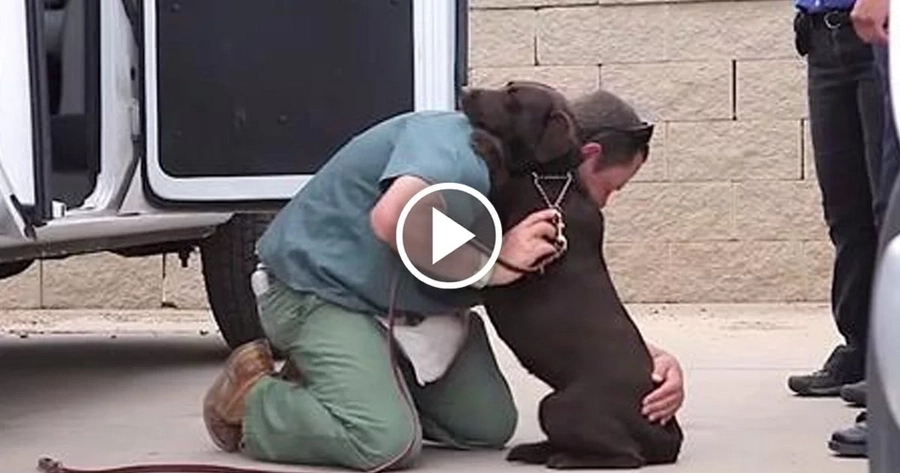 Before uniting with Jason, Esther was an abused puppy in a puppy mill. The bond these two share is incredible. The most emotional moment /was when they had to say goodbye, as the training was over and Esther has completely recovered.

The importance of this program is in showing that not all inmates are connected only to rottweilers and pit bulls. They are completely capable of bonding with 'softer' dog breeds. It's a motivating idea that could be implemented in many prisons everywhere.
Source: Kami.com.ph