- Twin brothers and twin sisters met each other at a twins' event in Ohio
- They had a joint wedding and live in houses next to each other
- Three years later, one of the couples had identical twin sons
Darlene and Diane Nettemeier have met their future husbands, Mark and Craig Sanders, at a twins' festival in Ohio in 1998.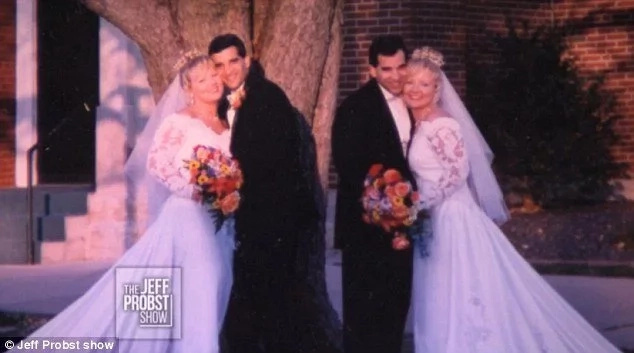 Both Darlene and Diane, as well as Mark and Craig, are identical twins. The unusual coincidence seems to have made them closer, as they quickly became two inseparable couples.
The big Sanders family of two couples with five children between them lives door-to-door in Texas.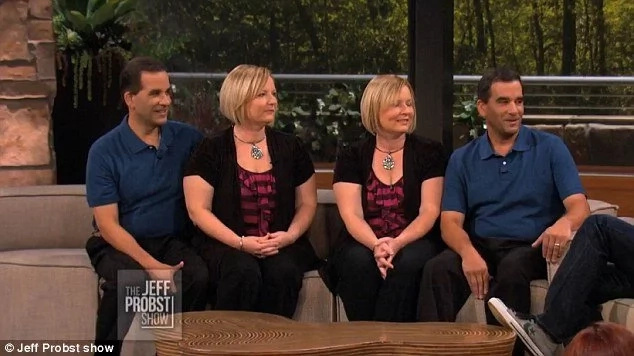 Craig (44) explains how he initially was attracted to only one of the twins, Diane, though they were looking quite the same. He remembers how he liked the girl standing on the right as he was walking down the stairs.
The four of them went on their first double date soon after meeting – to a baseball game.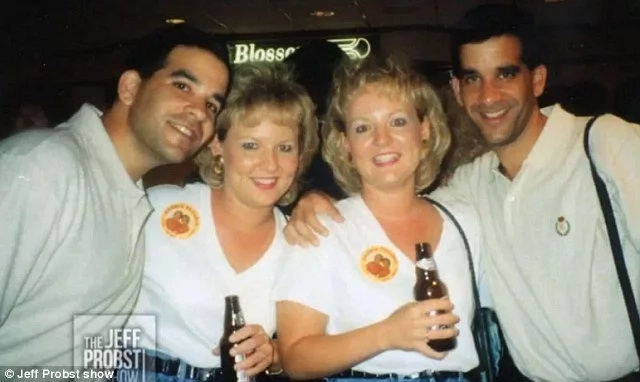 The couples were getting along so well that they have decided to get married together. On the wedding, the girls were wearing the same dresses and their father led them both to the isle at the same time.
Their houses are next to each other and they share the garden.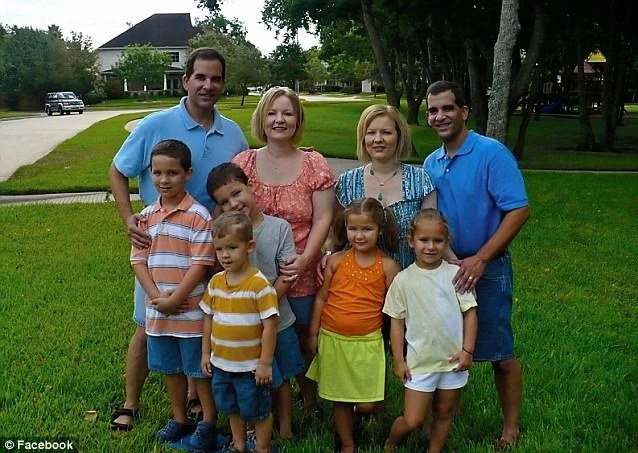 In 2001, the strangest thing happened – Diane and Craig got identical twin sons. The chance of something like that happening was million to one.
They consider themselves "two normal families who are close to one another".
Source: Kami.com.ph