- Famous TV show actors are guessing which butt belongs to whom of their coworkers
- Hilarious game sometimes has unexpected answers
- They were all pretty good with the butt knowledge, in the end
A month ago, nobody was surprised when Game of Thrones broke another record. They became the TV shows with most Emmy awards won in the history.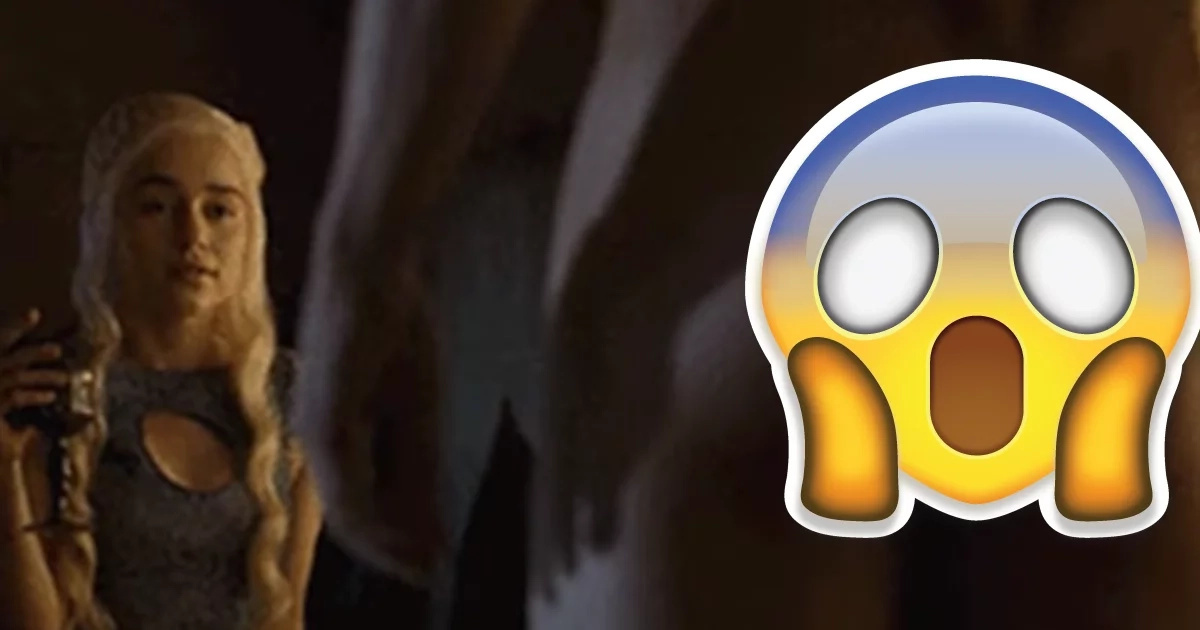 The actors, however, often show that they are not only brilliant in their job, but also very funny. This time, they gladly accept the challenge to guess which bare bottom belongs to whom of their colleagues – so called The Game of Butts.
Watch Theon Greyjoy, Daenerys Targaryen, Jaime Lannister, and the other popular characters trying to guess the origin of the butts in the scenes of Game of Thrones.
Source: Kami.com.ph