- Outgoing US Ambassador to the Philippines, Philip Goldberg didn't respond to the gay slurs made by Duterte
- He said it would simply be counterproductive to respond
- He is clearly better off doing his job as a diplomat than minding Duterte's rants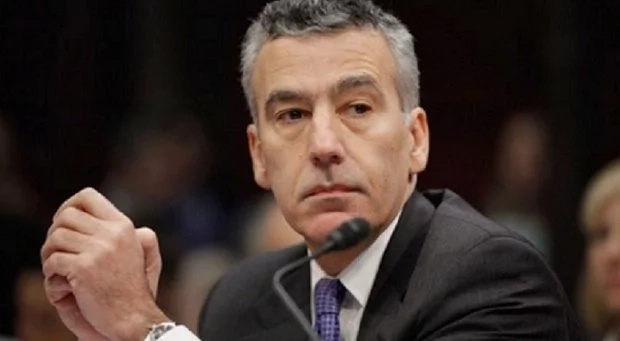 Philip Goldberg, the outgoing United States Ambassador to the Philippines, has most likely taught all the other politicians and diplomats alike, who have been the subject of Duterte's foul language. The lesson? Don't mind the Philippine president.
President Rodrigo Duterte has hurled gay slurs against the ambassador and just when everyone else was expecting him to respond, he clearly did not.
READ ALSO: UN rapporteur waits for official invitation from Malacañang
According to Goldbert, he is a diplomat and said that he does not respond to such comments.
It was actually short of saying he will not stoop down to the level of the Philippine President.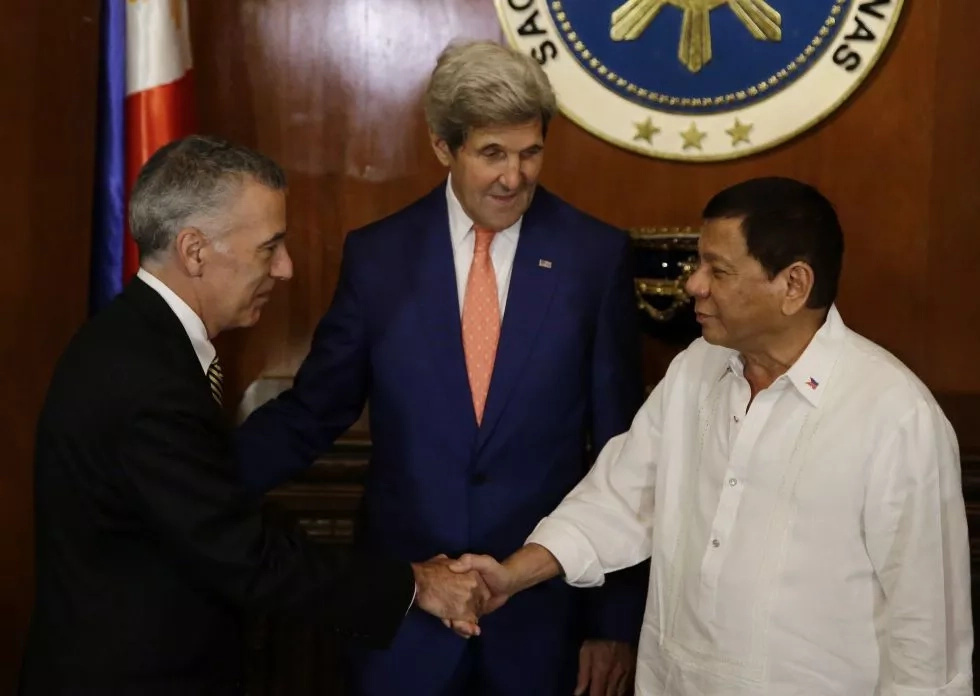 "I'm a diplomat. I don't respond to those comments, quite frankly," was the exact response of Golberg during a press conference when asked about the President's tirades against him
Goldberg was given the Golden Mace Award during the plenary session. It was given to him for the efforts that he continuously make to strengthen the ties of the Philippines and the US.
READ ALSO: FVR warns Duterte about cutting off old friendships
The award was given to him by Speaker Pantaleon Alvarez, together with Majority Floor Leader Rudy Fariñas. These are the two die hard allies of the President in Congress.
Several hours before the award was given to Goldberg, the ambassador was the subject of ridicule of the President, calling him gay.
READ ALSO: Duterte brings 400 businessmen to China
"Now, itong si Goldberg, for the second time, totoo eh. What's wrong if you are gay?" said the Philippine President in his speech during the League of Municipalities of the Philippines' oath taking of officers, held at the Malacañang Palace.
Goldberg described the act of responding to Duterte's foul-mouth as "counterproductive."
He deems it better to do his job as a diplomat in strengthening the ties between US and the Philippines.
Source: Kami.com.ph