- A surveillance video shows a Metro officer violently beating a black man
- The incident happened on September 14
- The officer resigned after investigation showed he should be fired
Raw Leak has published a video on YouTube of a Metro police officer violently beating a black man, apparently for no reason.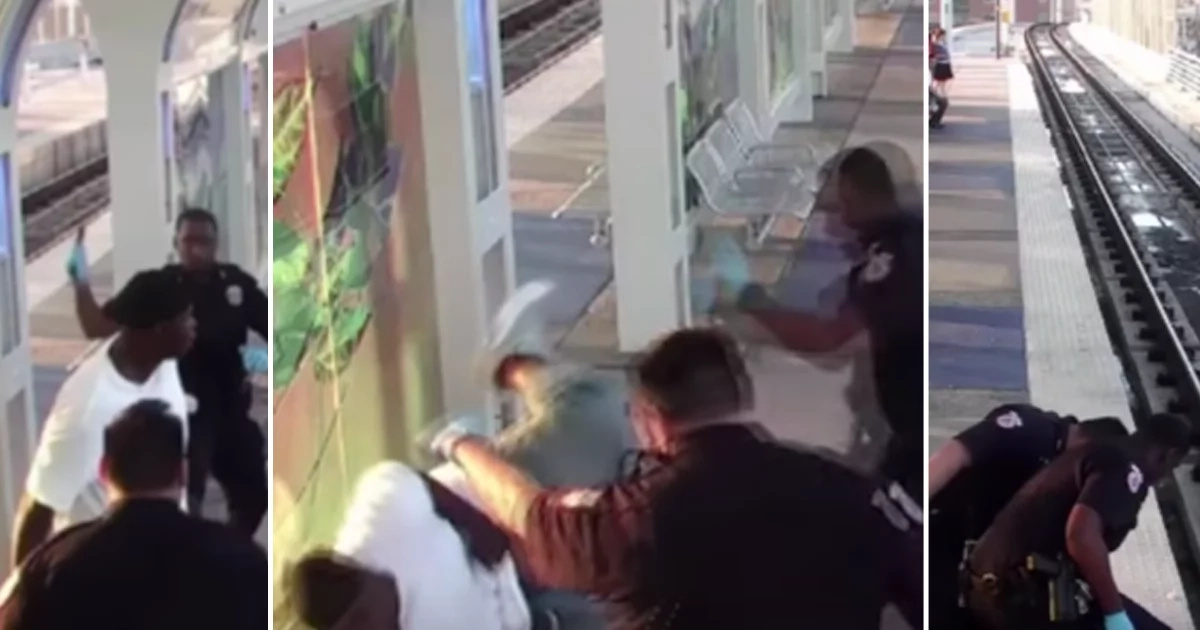 The officer Jairus Warren resigned after the incident, as the investigation showed he should be fired for using too much force. The incident happened on September 14 and security cameras captured it.
The Metropolitan Transit Authority Police chief, Vera Bumpers, said that the use of excessive force can be seen on the video. The investigation was transferred to the Harris County District Attorney's Office.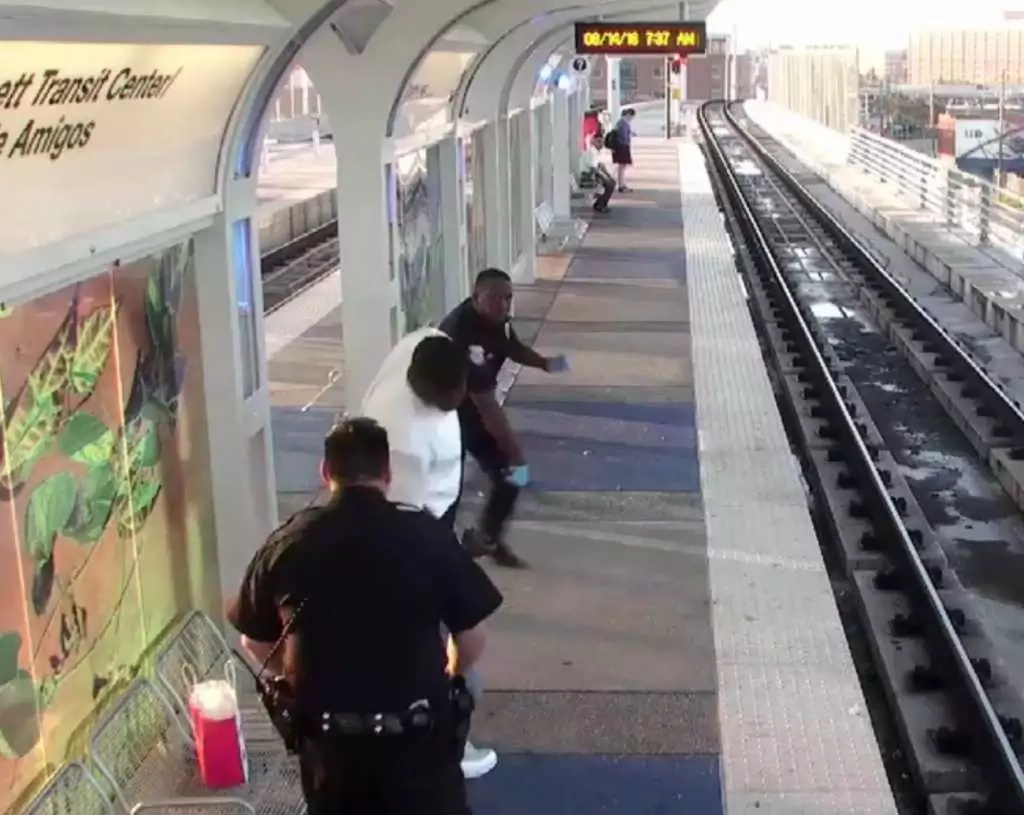 As the video shows, Warren and his colleague, D. Reynoso, approached Darrell Giles. The time was 7:37 a.m. The officers had a couple more contacts with Giles earlier that morning, but he was not cooperative at all.
Metro has released another surveillance video which shows the police officers taking Giles away after they beat him. There's also a video an earlier incident, showing Giles loitering at the station.
In the video, Warren tells Giles to get lost while holding a baton. When Giles stood up, Warren started beating him with the baton.
Reynoso stopped him a few seconds later, but Giles was already on the floor.
Bumpers said that this incident does not reflect all the people working for Metro Police. She believes no changes in training practices are necessary, though Reynoso will have to go through additional training. He was not involved in the beating, so there's no need for him to be suspended.
Source: Kami.com.ph