Baron Geisler joins Kiko Matos in PAPP dance
- A video clip of Baron Geisler and Kiko Matos dancing to the tune of the latest social media dance craze has gone viral
- The video features the two actors dancing to Pen Apple Pineapple Pen while being surrounded by women
- The video has been shared across social media by netizens who were intrigued of the real score between the two
Every beginning must come to an end.
In the world of showbiz, conflicts and misunderstanding among celebrities is pretty much a common thing.
While others create issues sometimes, especially when promoting shows or movies, some celebrities really end up in harsh wars against each other.
READ ALSO: Laban sa katatawanan! Aura claims Vice Ganda's throne as 'Unkabogable Star'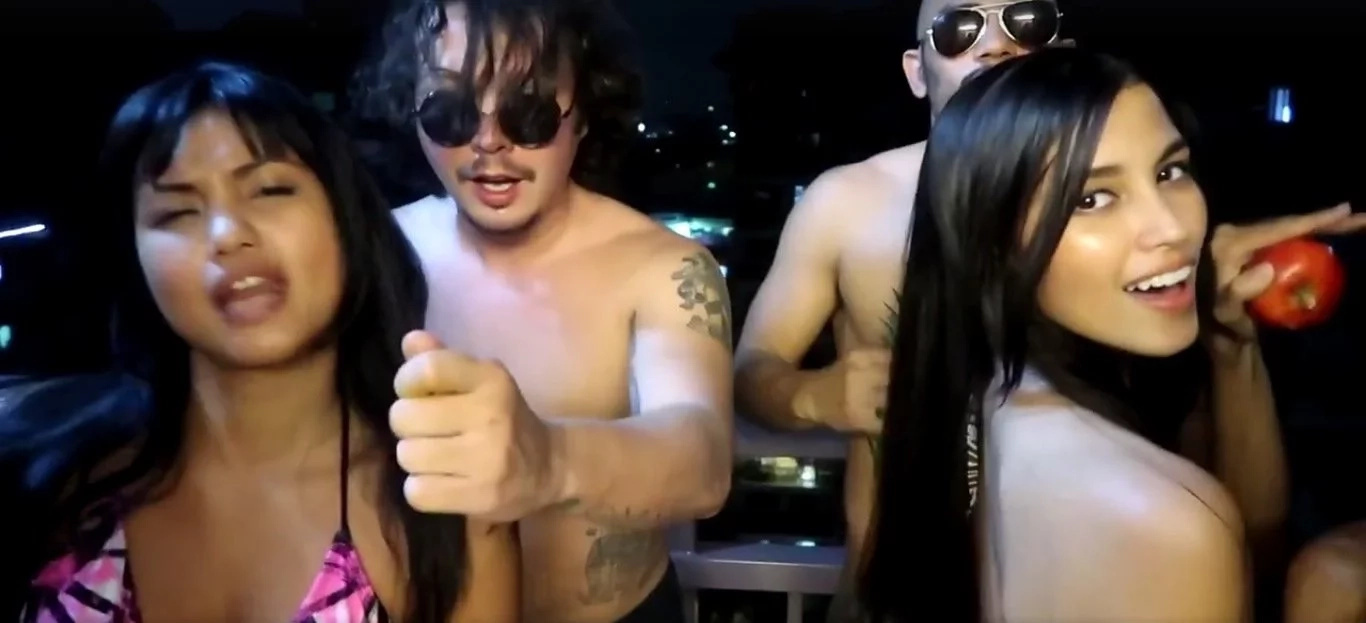 Celebrities depend on their popularity to make money. It's their weapon when it comes to battles they engage in.
A couple of months ago, we've heard the news about the brutal fight between actors Baron Geisler and Kiko Matos.
The rift between the two ended up in an exhibition match which was a draw between the two. After the fight however, rumors claim that the two finally settled their rift and are ready for new projects. This video will put an end to the question.
READ ALSO: Ay malala naman pala! Netizen shares horrible experience in Laguna hospital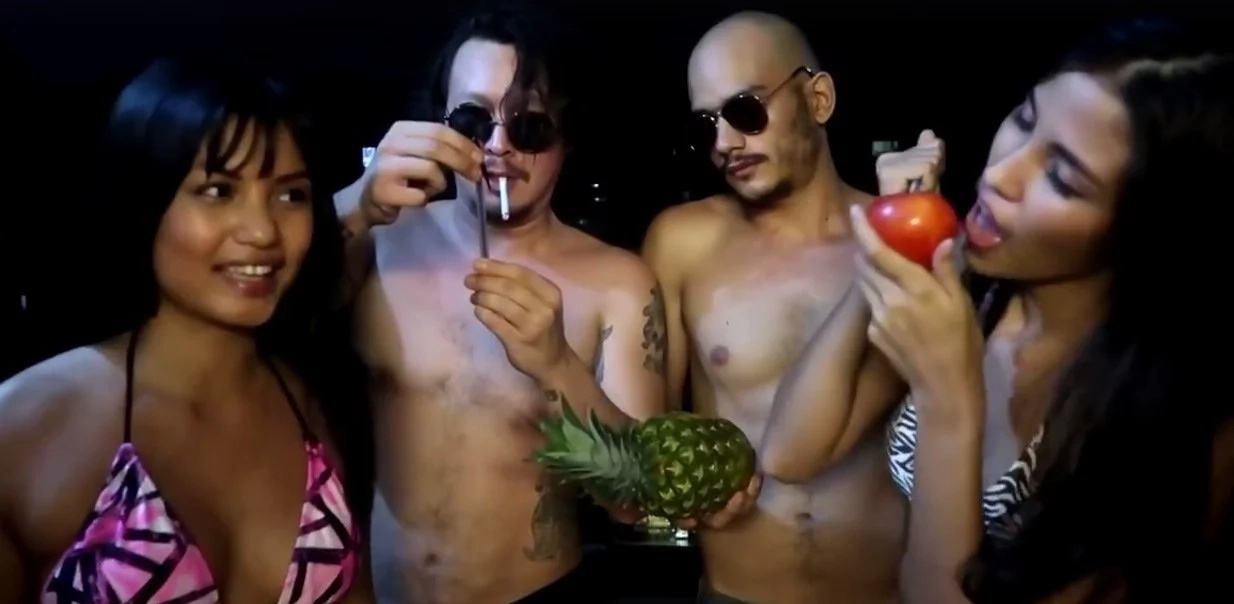 A video clip of Baron Geisler and Kiko Matos dancing to the tune of the latest social media dance craze has gone viral.
The video features the two actors dancing to Pen Apple Pineapple Pen while being surrounded by women.
The video has been shared across social media by netizens who were intrigued of the real score between the two.
READ ALSO: Mabait na magnanakaw! CCTV footage reveals how snatcher returns stolen wallet to man
Source: KAMI.com.gh