- The administration's campaign against drugs has led law enforcers to increase their efforts by implementing stricter policies
- An estimate of 200 Manila City Jail inmates staged a noise barrage to ouster their warden for segregating convicts of drug use to their respective treatments
- A total of 6 persons were injured - two inmates and four jail personnel - during the incident
A likely revolution happened inside Manila City Jail earlier today when at least 200 inmates held a noise barrage to show their disapproval of the warden's new policy.
They said that Jail Supt. Gerald Bantag planned to reclassify drug users accordingly, meaning they would grouped with others depending on the intervention they need such as therapy, counseling, and fitness programs.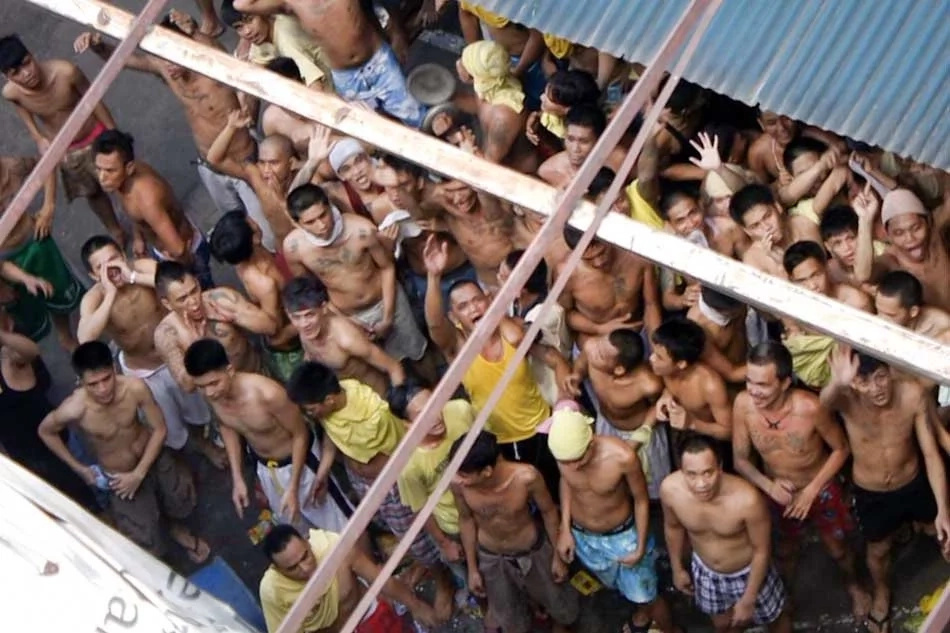 The segregation is in accordance to a memorandum passed on August 26, but will be implemented at a later date.
READ ALSO: Hindi dapat pinapansin! Outgoing US ambassador to PH Goldberg snubs Duterte's latest gay slur
Six were injured in the disruptive act, which started at 10 a.m. and lasted for more than two hours. Two were inmates who sustained minor wounds by climbing over the penitentiary's roofs and four were Bureau of Jail Management and Penology (BJMP) personnel.
However, Bantag reported there were at least 35 inmates sustained injuries in the incident.
The jail bureau, which runs the facility, released a statement that the inmates involved in the noise barrage came from Dorms 9 and 10 of the Batang City Jail.
READ ALSO: Magkakaalaman na! UN rapporteur can't wait to go to PH after receiving news of Du30's invite
Expected to only hold 1,200 captives, the Batang City Jail currently houses 3,927 inmates.
According to BJMP spokesperson and Senior Jail Inspector Xavier Solda, inmates climbed on top of the jail's roofs, calling for Bantag to resign from his post. Some were said to have raised a makeshift banner denouncing the jail warden.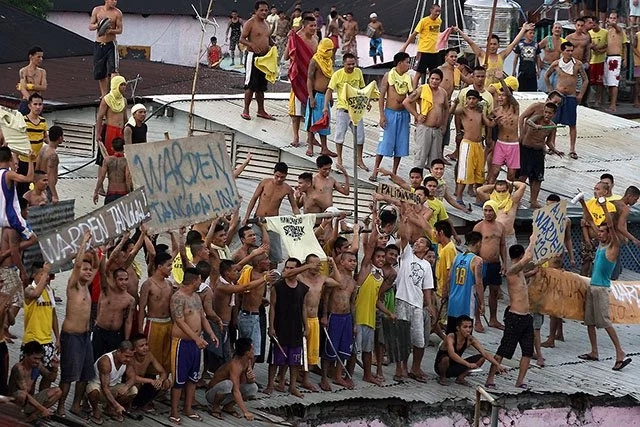 Despite the commotion the prisoners have caused, the bureau refused to classify their action as a 'riot'.
They also denied that shots were fired during the ruckus, claiming that it was the sound of metal roofs.. Bantag once again contradicted BJMP's statement, professing that he fired a shot gun in the middle of the barrage.
READ ALSO: Mamili ng kaaway: Worried FVR warns aggressive Duterte about making enemies with PH allies
Source: Kami.com.ph