- FVR warned Duterte about turning the US, UN and EU into the country's enemies
- FVR explained that Duterte can make friends with other nations without abandoning the older allies of the country
- The former president warned Duterte that he might later regret fighting with those foreign allies
Former President Fidel V. Ramos on Tuesday gave a warning to President Rodrigo Duterte about his hostile attitude towards the United States, the United Nations and the European Union.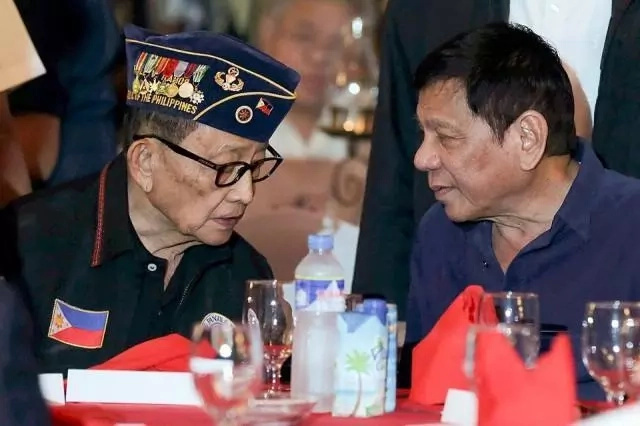 According to Ramos, the President has the right to make friends with Russia and China but he is also responsible for maintaining the good relationship with the foreign allies of the country.
"It's completely possible to make new friends, make them better friends than older friends, but you must not cut off your friendship with those who are already your friends because, as I said, we must lead to a world that is more cooperative, more closely connected," Ramos said in an interview.
READ ALSO: Lacson defends Agot Isidro's rant against Duterte
Duterte has made international headlines for cursing at the leaders of the US and the UN. The president also dared the foreign allies to withdraw their support from the Philippines.
Ramos commented that Duterte might later regret his decision to make enemies with those foreign allies.
"This is where I feel sad in certain situations because it is as if we are cutting our bridges behind us and we may not get back there anymore. It is as if this administration is saying goodbye to some of the solid partnerships we have made in the past," the former president pointed out.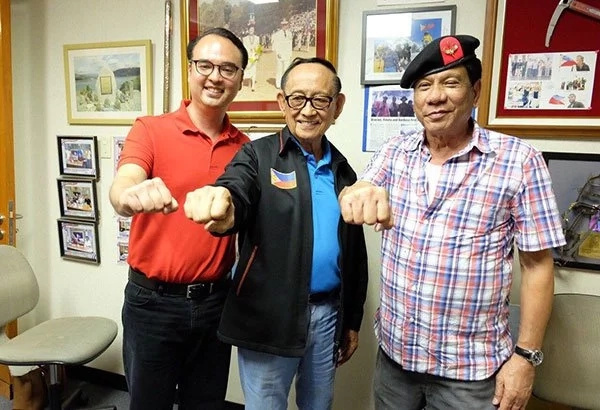 READ ALSO: Duterte's relationship with Catholic Church expected to worsen
Ramos also spoke about Duterte's verbal attacks on Secretary-General Ban Ki-moon of South Korea, saying that it was wrong for the President to do so because the Korean helped the Filipino veterans of the 1950-1953 Korean war receive scholarships.
Duterte has repeatedly cursed, insulted and attacked the US, UN, and EU for expressing their concern over the reported human rights violations and summary killings in his war against illegal drugs.
READ ALSO: Hontiveros defends De Lima from lookout order
Source: Kami.com.ph