Reviewing my memories, I really think that amongst all of them, there is not even one in which a person told me that he or she loves going to the dentist.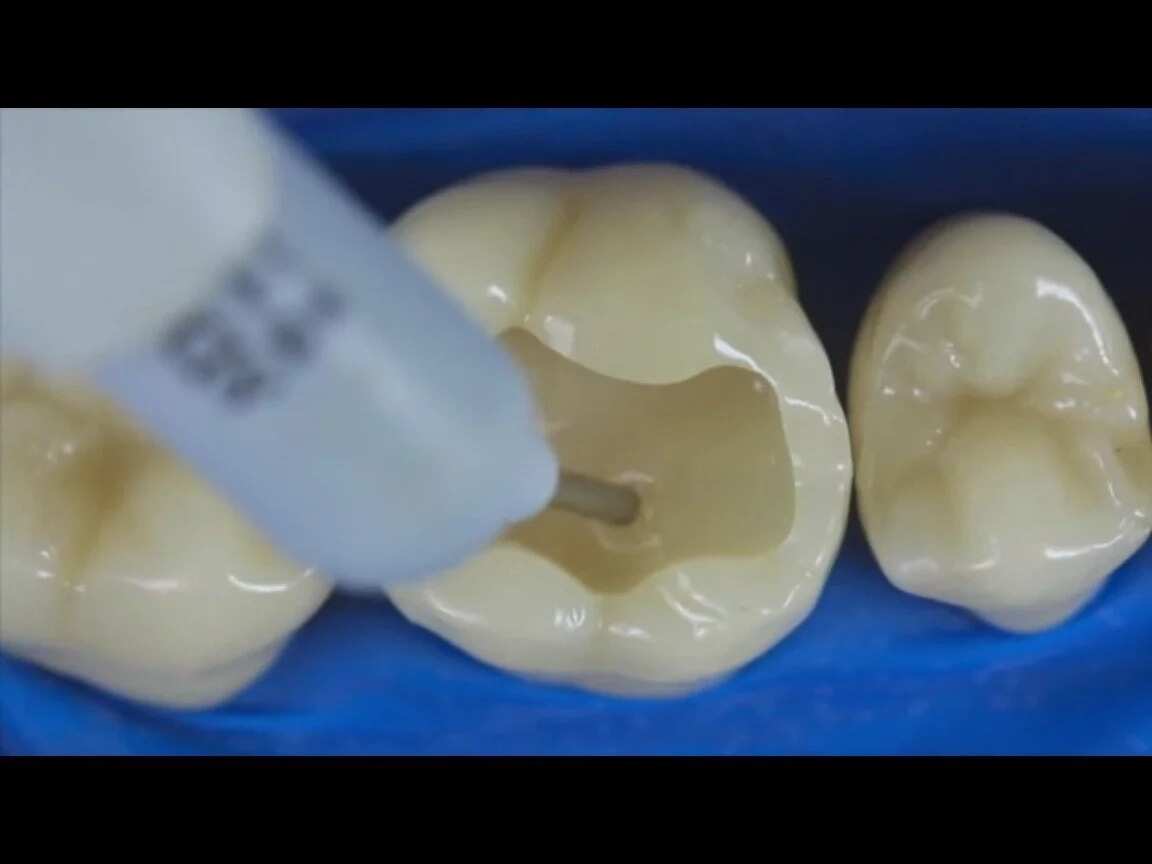 Perhaps it´s because we are all focused on the sound of the machine and not in the result, but maybe after seeing this video might make some of you change your mind after seeing from a different angle what dentists do in our mouths.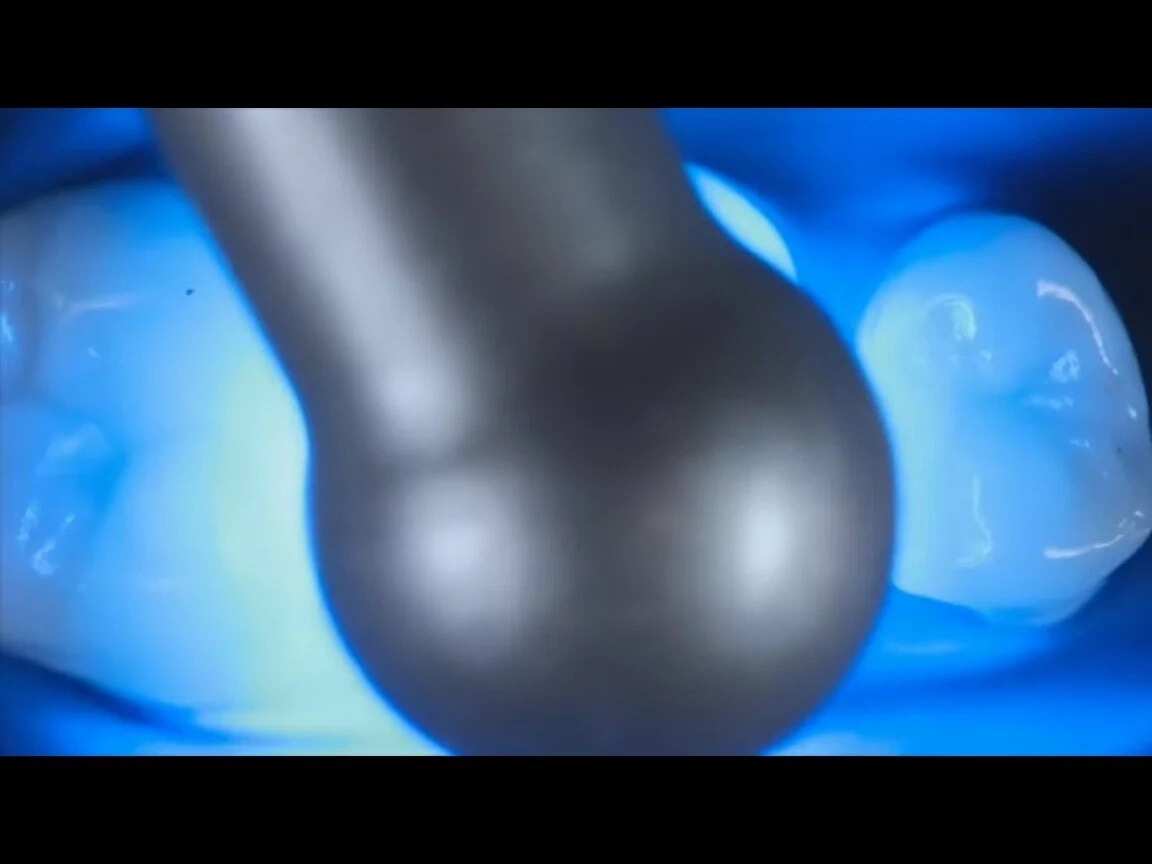 The first thing we see is how a tooth is completely drilled and ready to be filled with special material that ensures that this important part of our mouth is kept in good condition. Progressively we can see how the dentist is filling and sealing material with ultraviolet light to have the tooth perfectly fixed.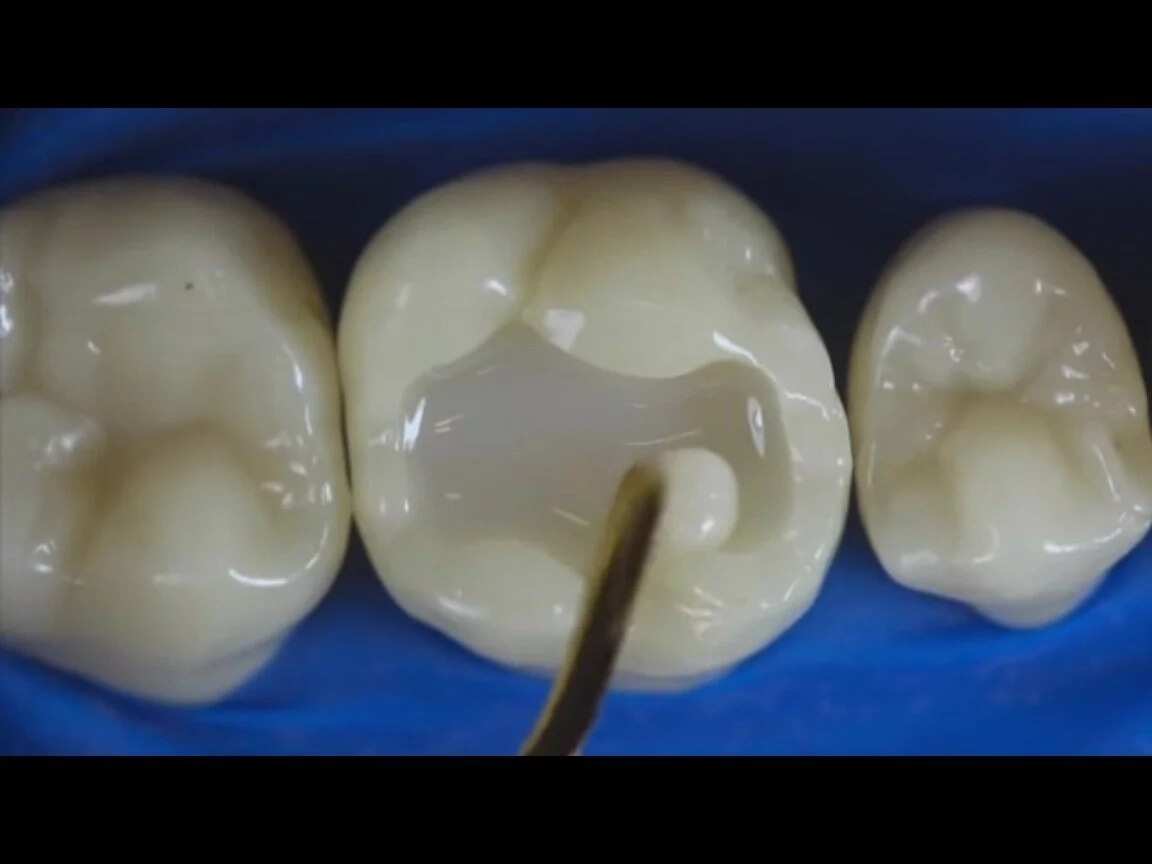 Possibly the description does not motivate you too much to change your mind about dentists, so you better take a moment of your time and watch the video to understand the process that many of us will need at some point in our lives.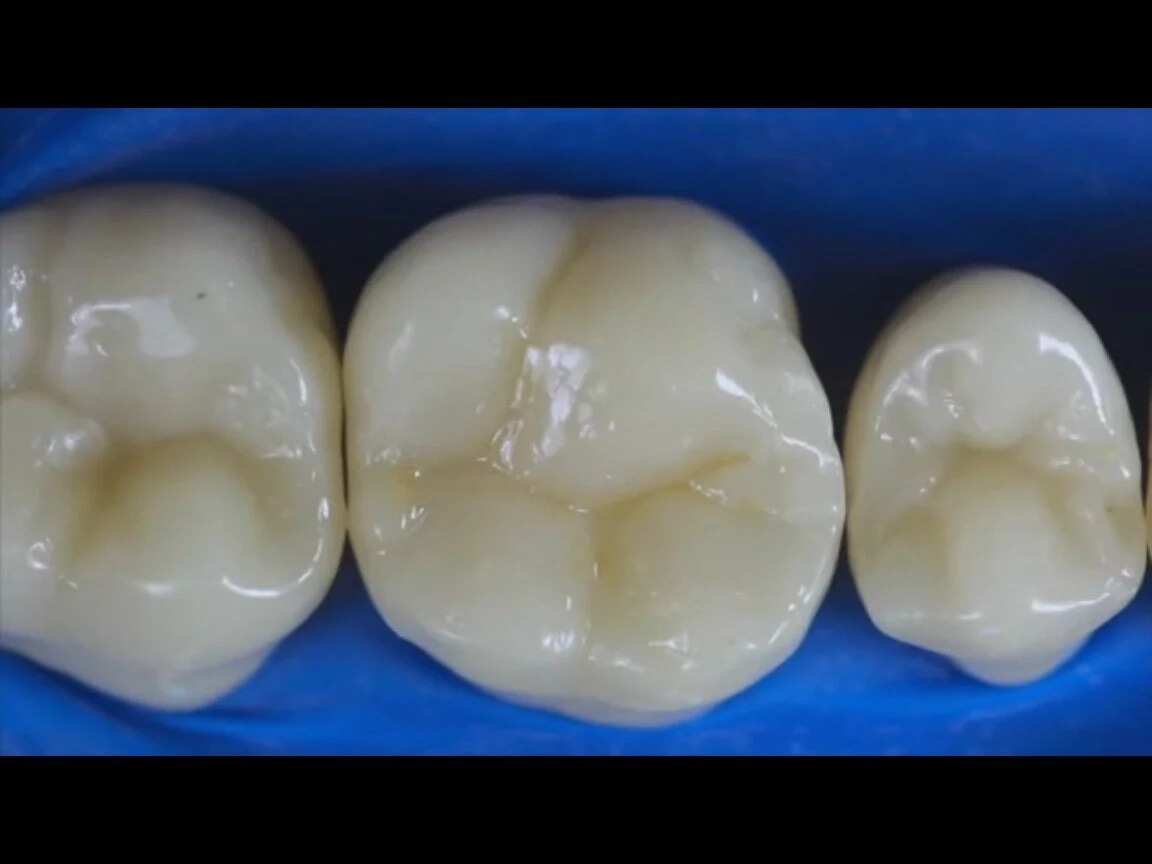 Source: Kami.com.ph