Although no-one is quite sure what he is famous for, whatever Dan Bilzarian does he does it while surrounded by hot women.
Lately he has taken to his extensive social media presence to rip off Donald Trump. More specifically his 'Grab 'em by the p****' comment.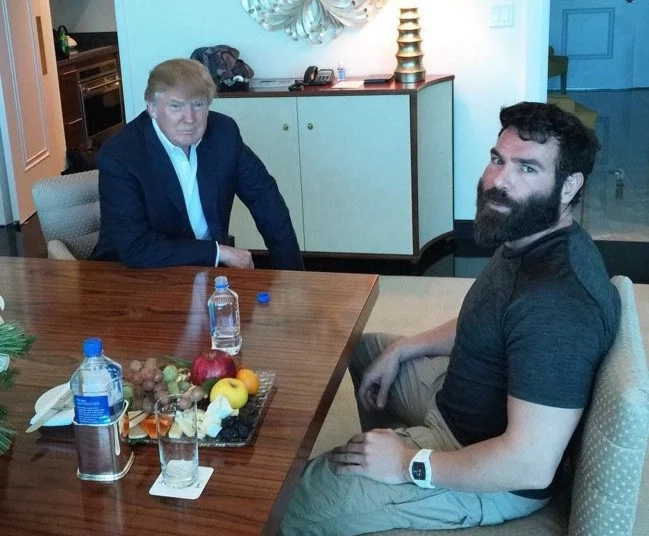 Perhaps Dan is just a bit bitter about his unsuccessful attempt to run for president; however, he is not taking that lying down.In a series of photographs, Dan is pictured with umpteen hot girls, all captioned with some form of a rip-off of Donald's leaked 2005 comments on sexual assault.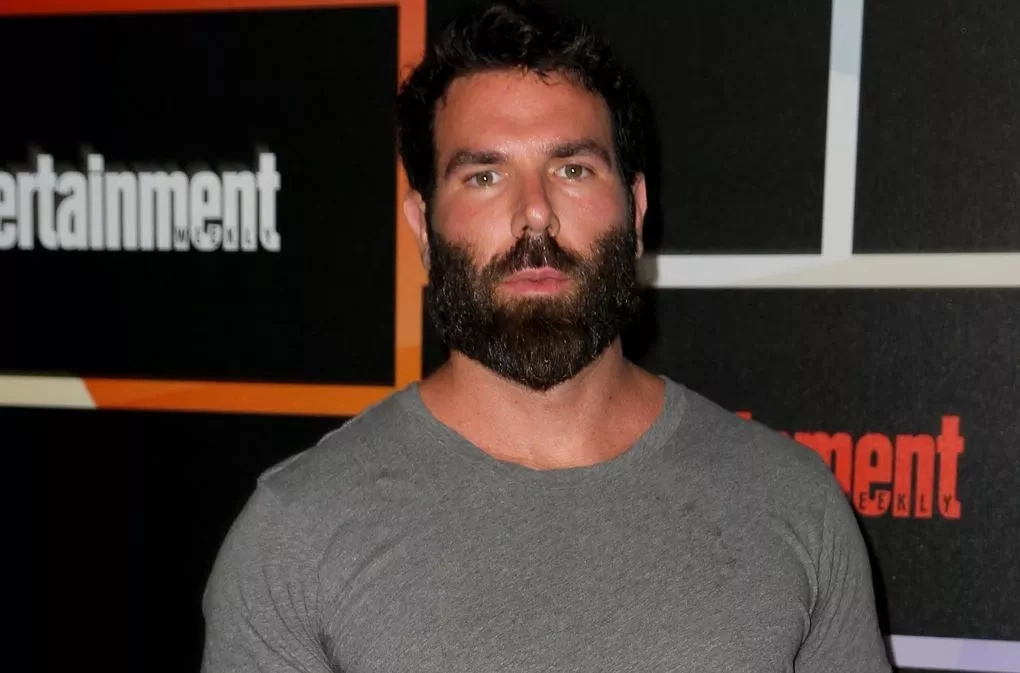 Whether it's Dan in a pool, Dan in a plane, Dan in a bar - you will see some hot women around.
In the beginning he was a poker player - ranking 180th in the pro World Series - but it would seem he has capitalized on that fame and decided to make himself famous in other ways.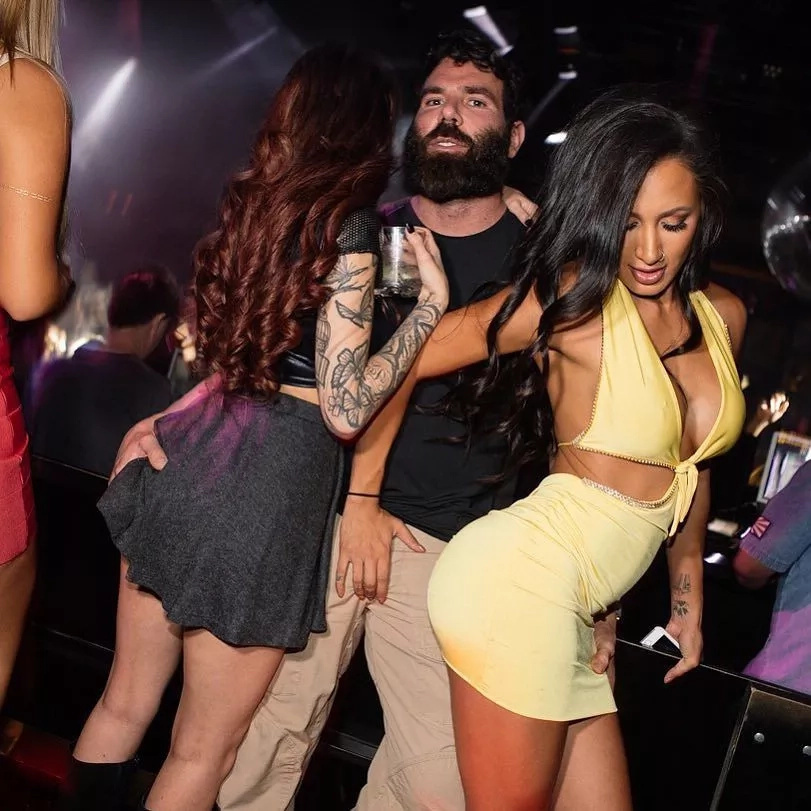 His latest run of Donald Trump escapades has certainly gotten him noticed on the web, and it is sure he is not done yet.
Is this an excuse to touch hot girls or not? Is this man who was born the day before John Lennon was assassinated going to remain famous or not? Time will surely tell. 
Source: Kami.com.ph