On Iraq at least 45 ISIS militants die after eat poisoned food. In the lethal meal almost 145 members of the terrorist group that at the time has the entire world in constant alert for their brutal attacks were gathered.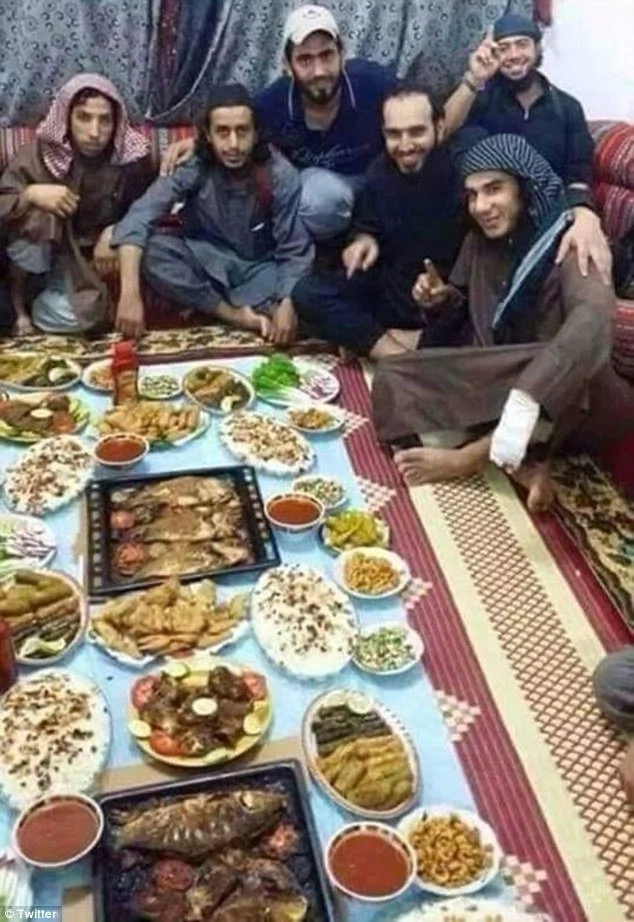 The incident took place in Mosul at the second day of Ramadan, the holy month when Muslims don´t eat or drink from dawn until the sun has set.
It is claimed that at least 10 ISIS fighters died immediately after putting the food in their mouth. According to reports it's unclear if the incident was a mass suicide or they suffered a strike from the Free Syrian Army rebel.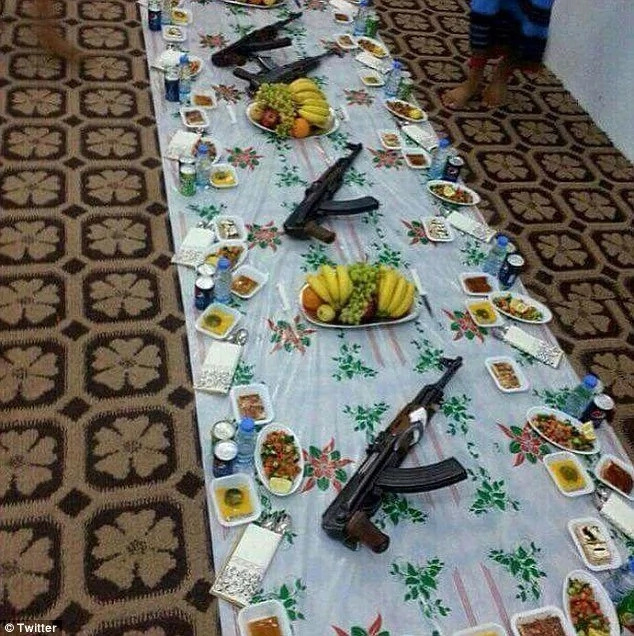 This is not the first time ISIS is hit with an action like this, few weeks ago one of the leaders of the Islamic State was poisoned with food and the group was searching for something to lead them to the authors of the murder attempt.
In November dozens of ISIS soldiers supposedly died in similar circumstances when the Free Syrian Army rebel group sneaked into their camp posing as chefs and poisoned their lunches.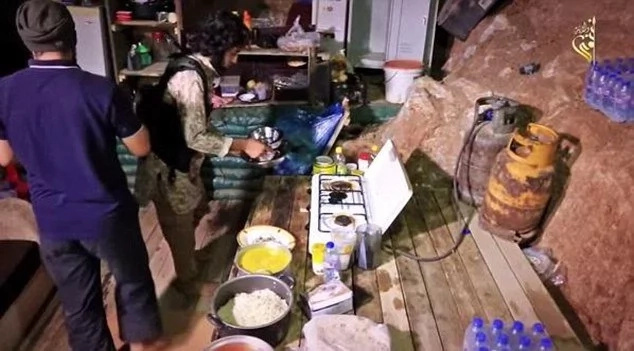 Source: Kami.com.ph