Three naughty girls decided to prank food delivery men, and the video is hilarious.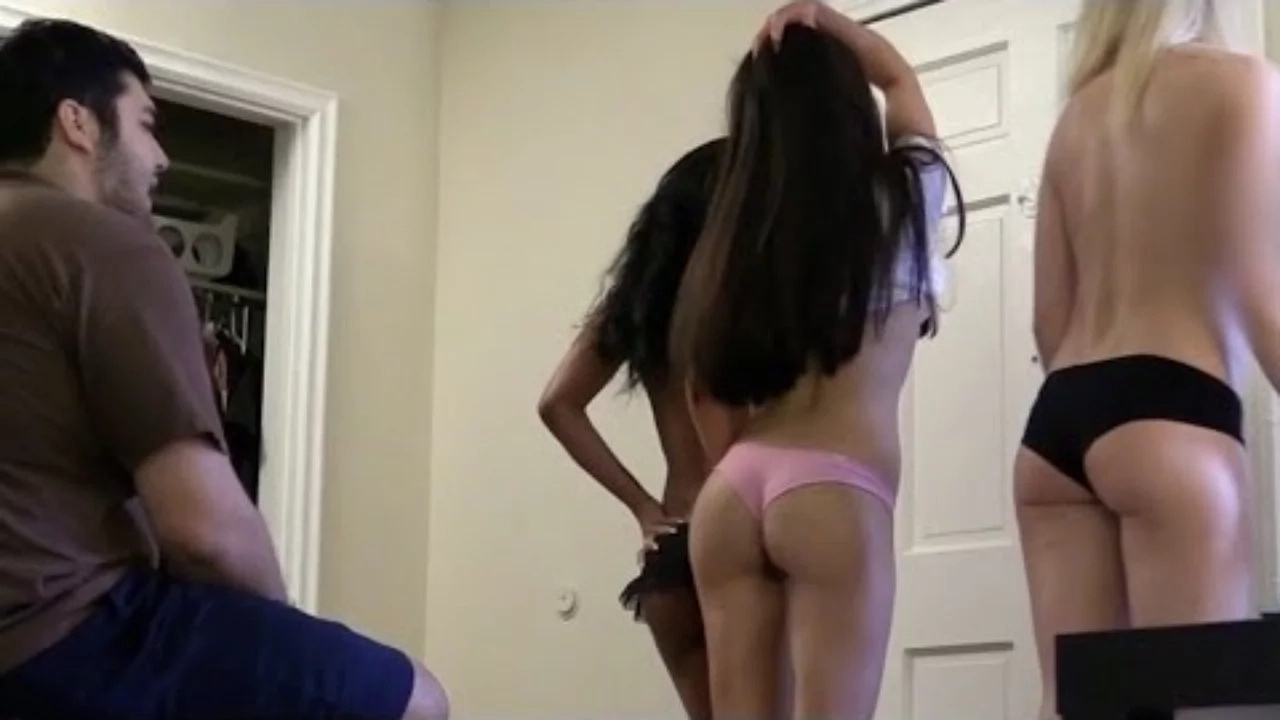 One blonde answers the door and lets here towel fall off, then calls her friends and they all get topless.The delivery guys' responses are hilarious as they think this is all spontaneous.
Some don't know how to respond, but others rise to the occasion, so to speak - taking advantage of the situation.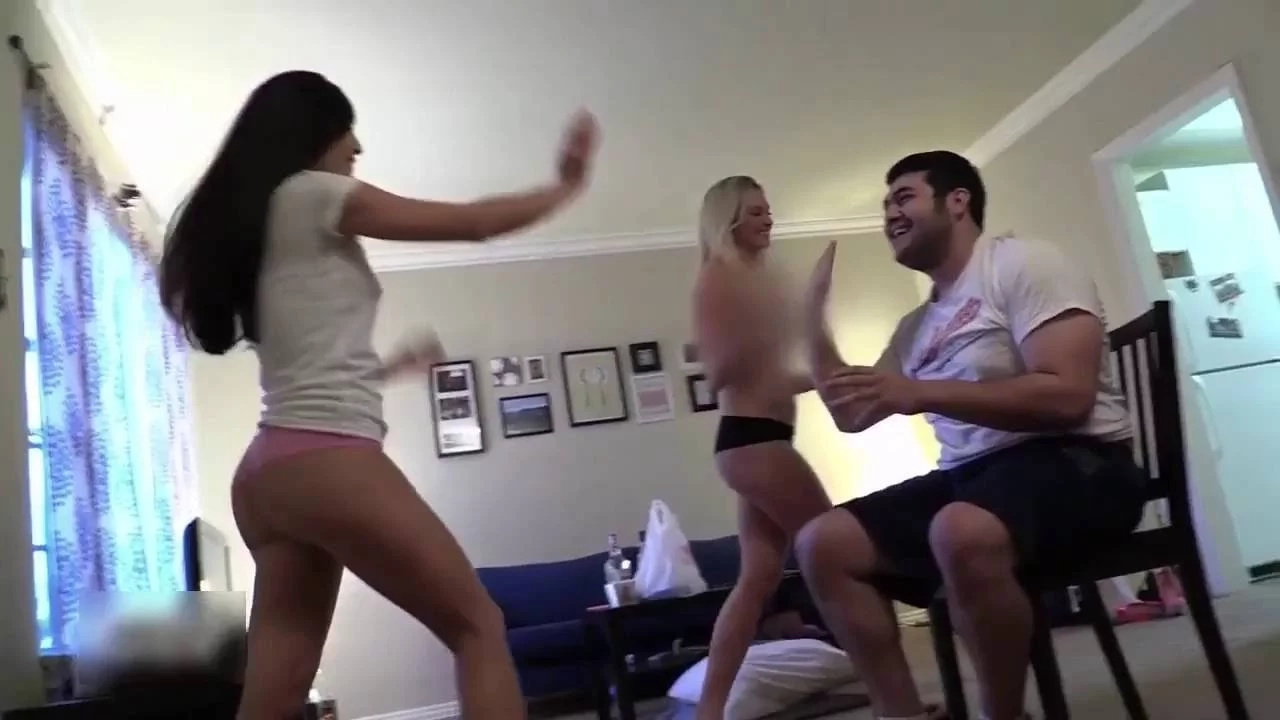 One man even gets a lapdance for his troubles and seems rather confident about it. Others not so much so...
Please view this video and have a laugh - these guys have no idea they are being filmed and these girls are having the time of their lives.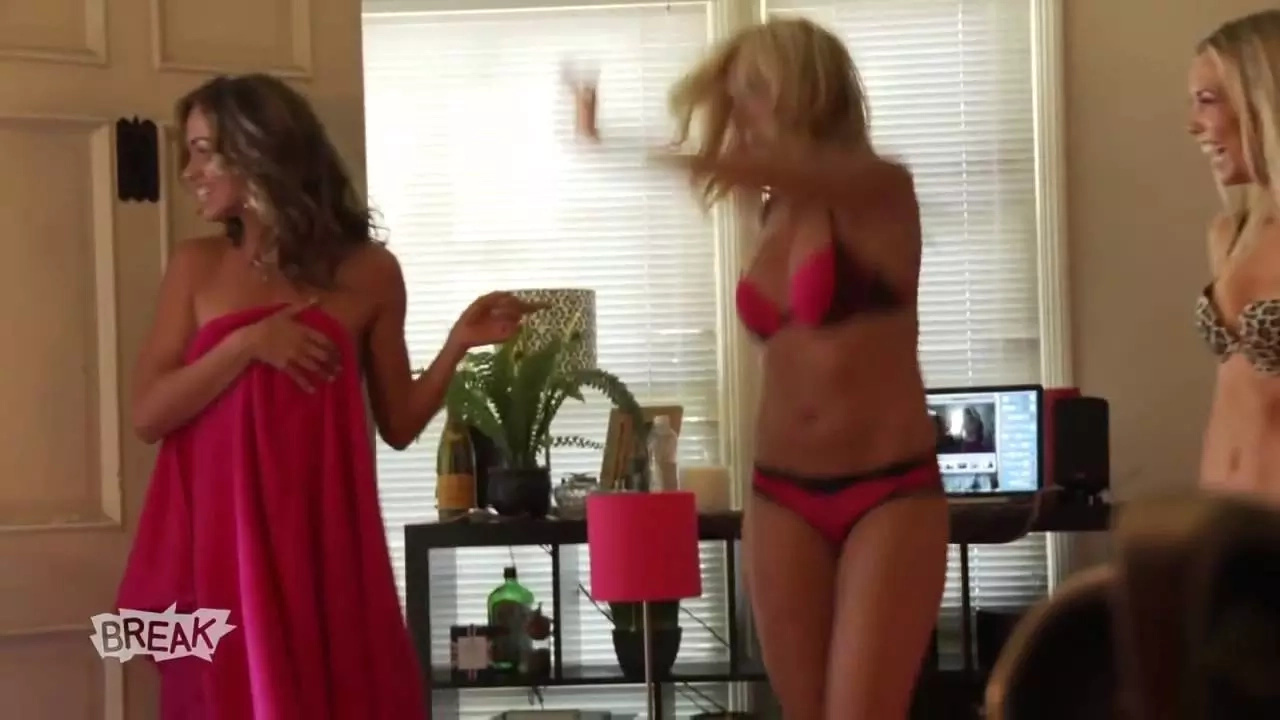 Source: Kami.com.ph