Sexual exploration is something natural for the human being, and we have to be clear and accept that it's impossible to experience everything, but some people try to do all they can to get the best experience they could have. An example is these three lesbians that for the first time in her life touch a penis.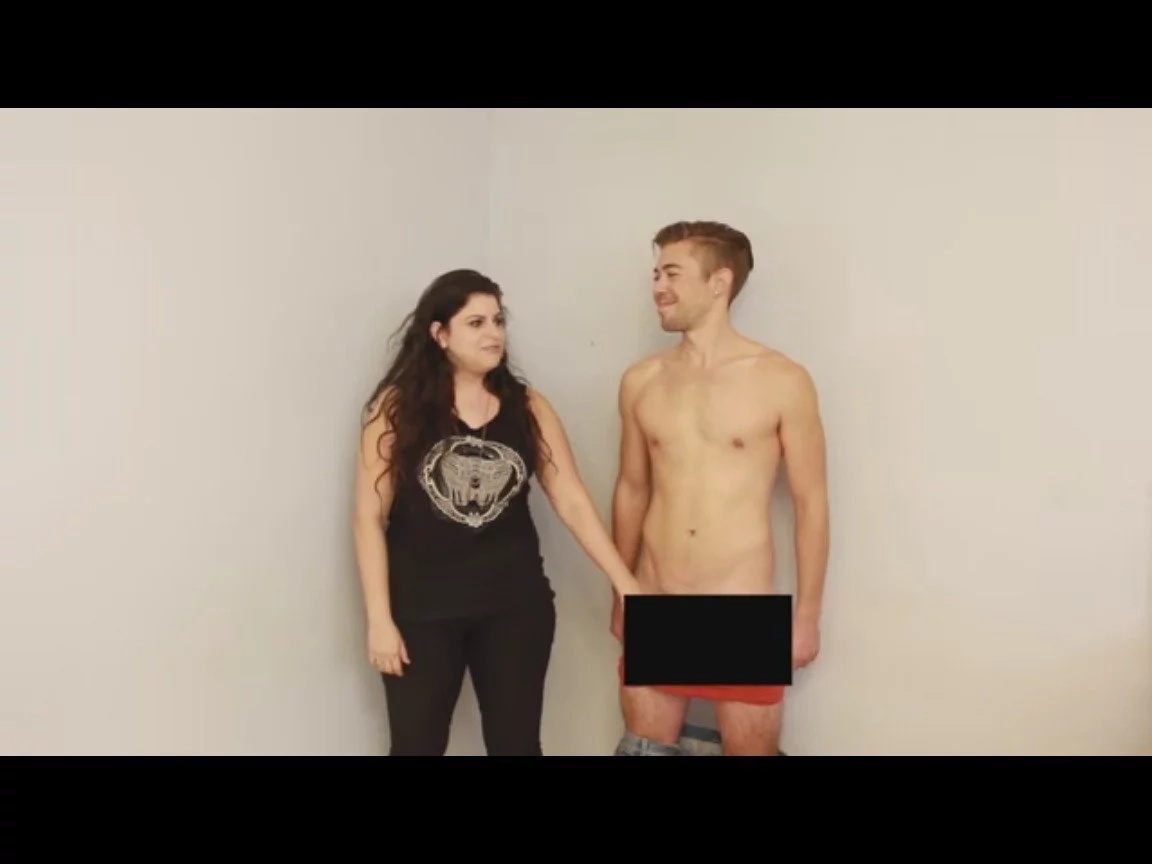 YouTube channel BriaAndChrissy shows three women touching actor Aleks Malczewski's penis and the reaction every one of them.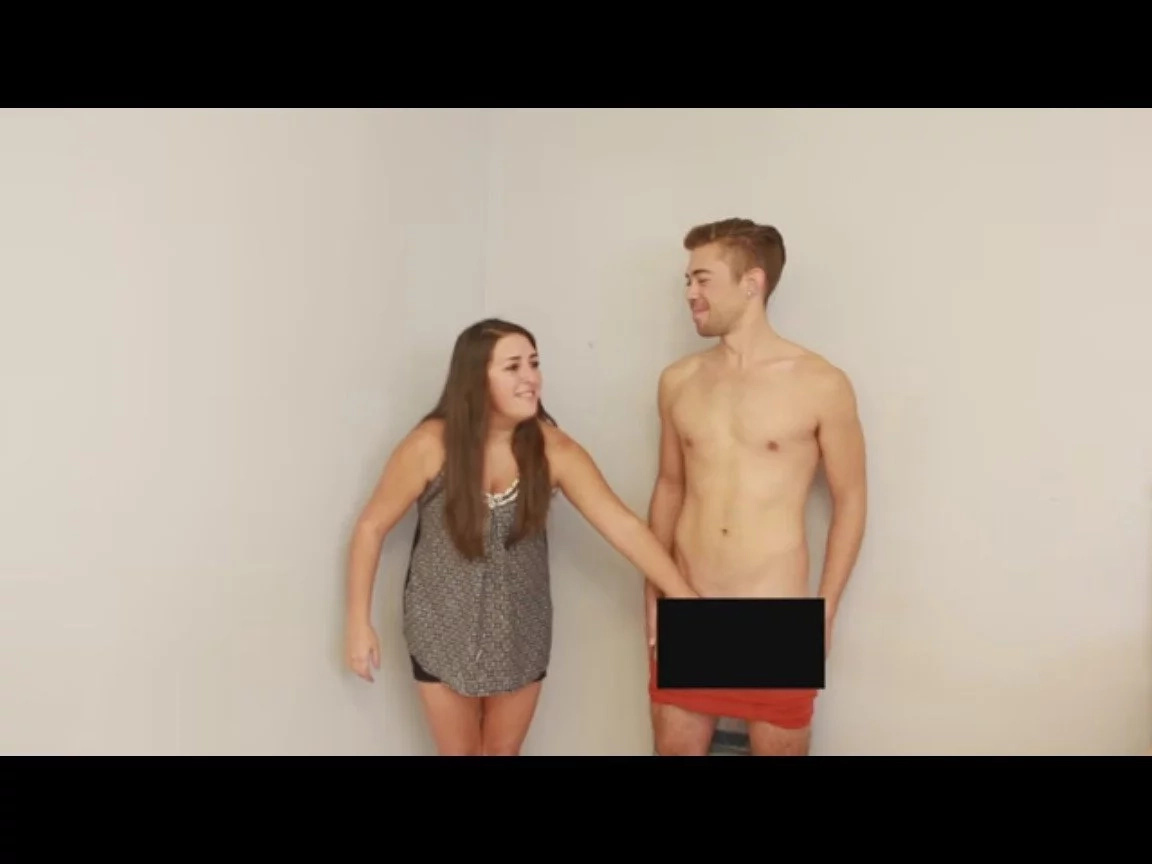 One girl said "It feels like Play-Doh that's been warmed up" while another lesbian, who used to be a butcher, said that it reminded her of when she would stuff the necks of turkeys with corn on Christmas.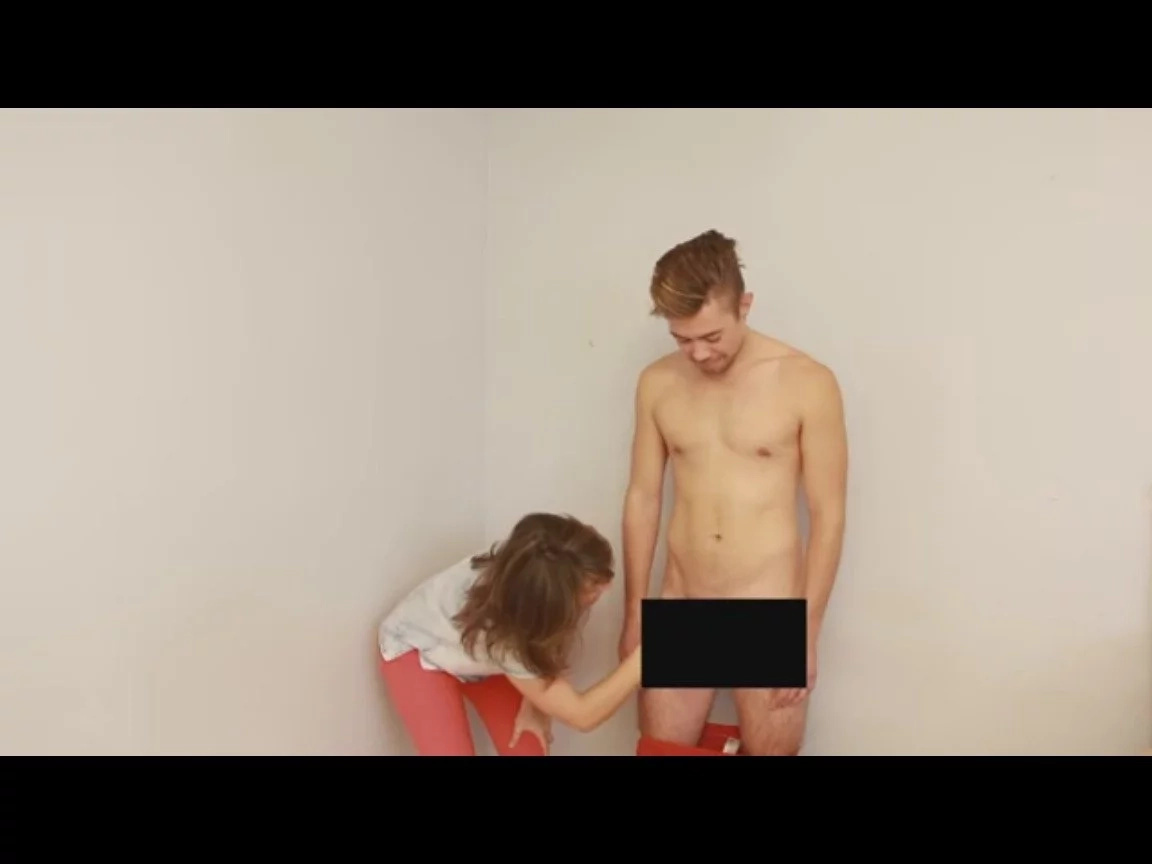 In the end one even called her mom to tell her that she touched a penis for the first and probably the last time.