This video of a cabbie and a pick-up truck driver in the midst of a brawl is shocking enough in itself - but wait until the female cop gets involved!
And that's not all - a second female cops also arrives on the scene with her partner.
The brawlers are soon put into submission, with no resistence whatsoever.The fight took place on the Brooklyn/Queens Expressway and goes to show that road rage is not the way to go.
A second cab driver said he witnessed the pick-up driver 'abruptly changing lanes' but let him pass. Further along the road he saw the same driver, but this time in the middle of this altercation.
He said he tried to intervene but could not break up the fight, so he decided to start filming instead.Who can say for sure who was at fault, but the cops reigned them in pretty sharply.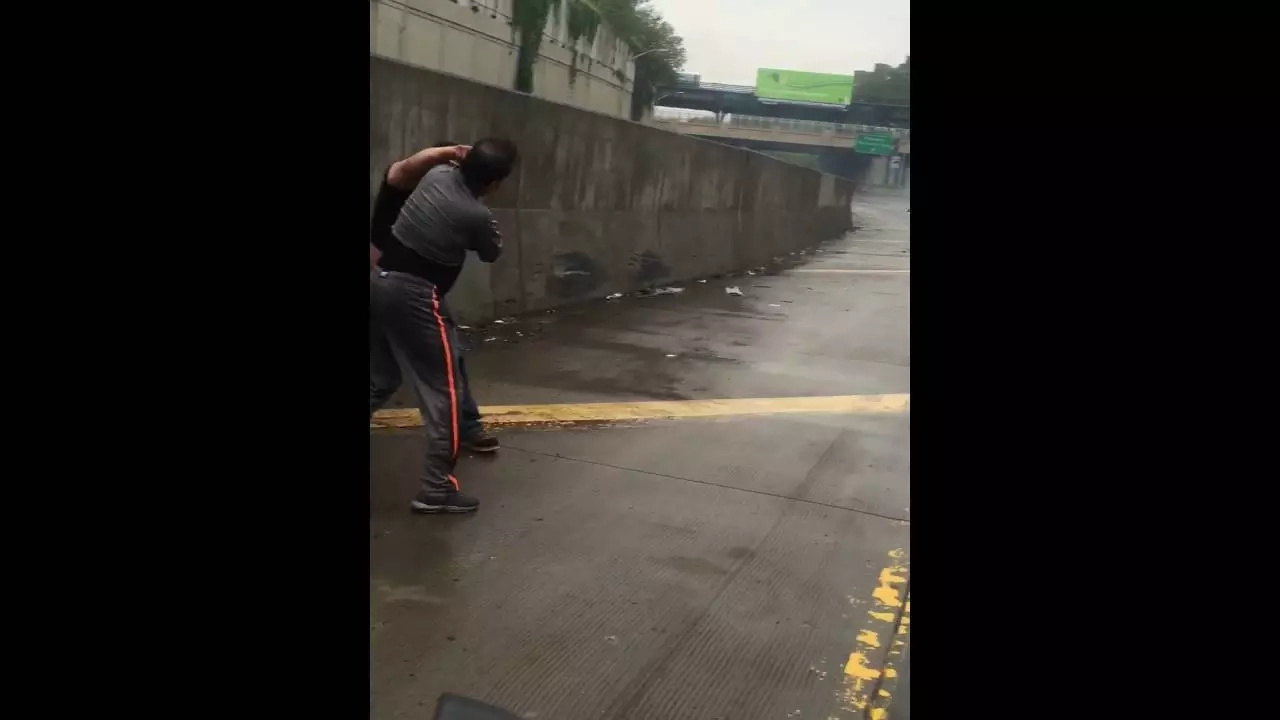 It is not said whether the drivers were charged or what the outcome of the situation was, but one would surmise that they were at least charged with something along the lines of endangerment.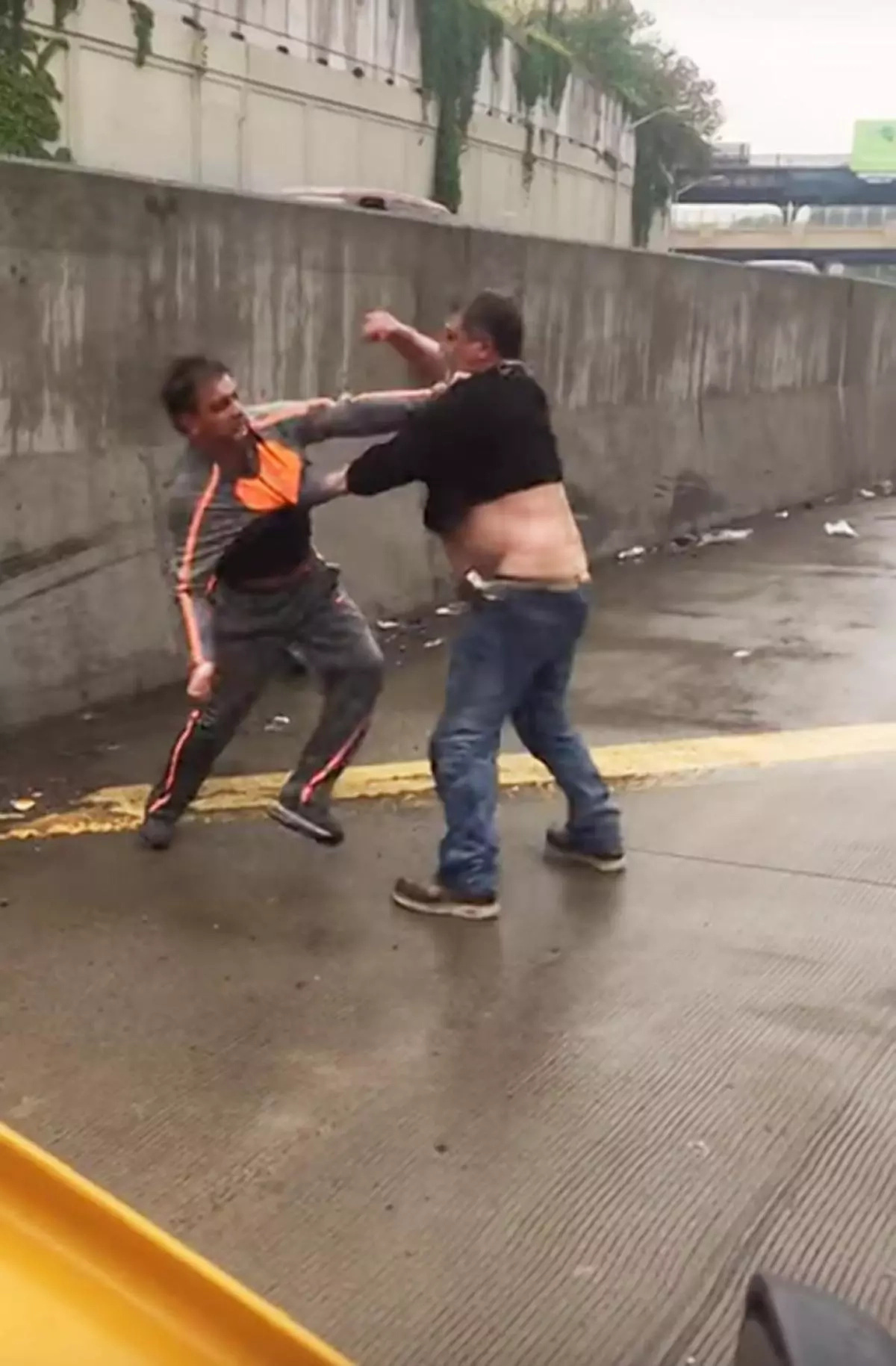 Source: Kami.com.ph