Have you ever heard that Diamonds are a girl's best friend? Of course you do, so I have to tell you that this sentence has taken a completely different meaning after the vajazzle trend around the word.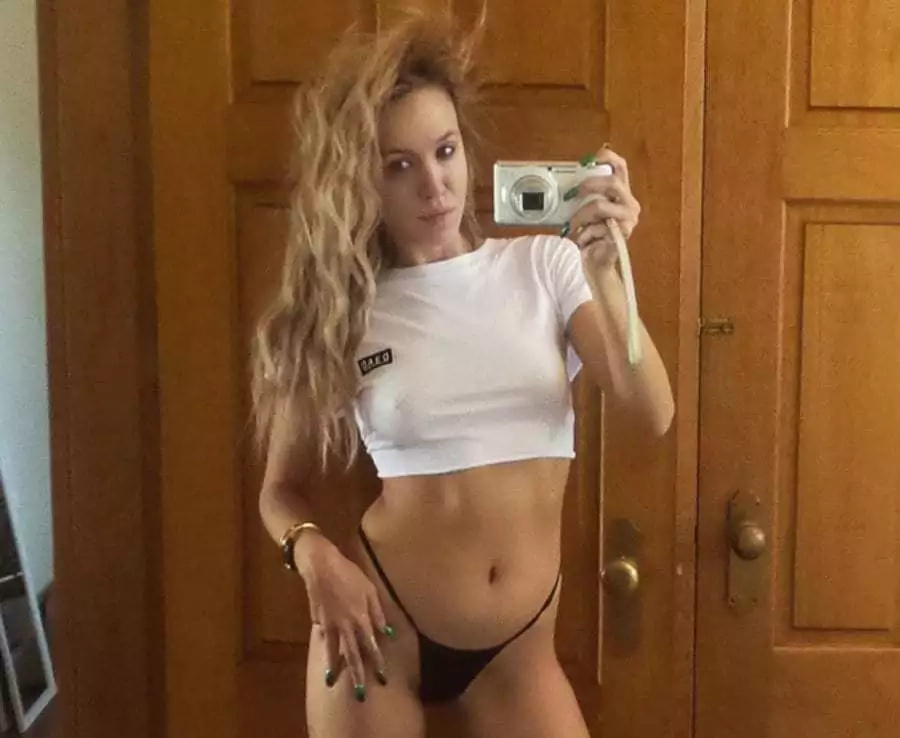 The Australian model Imogen Anthony doesn't love diamonds she ADORES them, to the point that her vagina maybe will have to be kept by the police.
The Instagram model shocked the social network with an almost prohibited post as she decided to film her kitty fully covered with gems and shared the clip to her amazed followers, in a two finger salute to Instagram.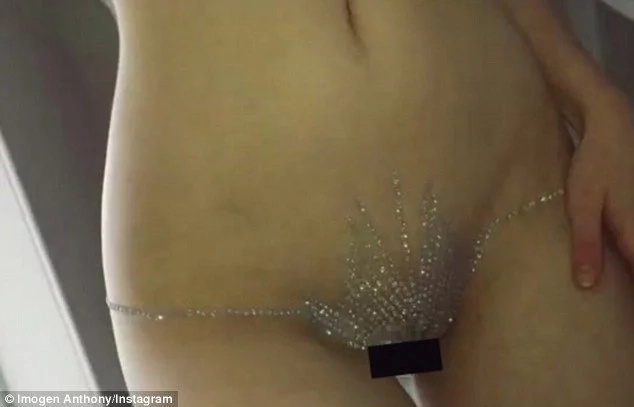 You could think that Anthony did it to gain a few followers, and this absolutely happened, but what Instagram users never anticipated was that the Australian babe has now made her account private.
This is not the first time Anthony shows her almost nude body. Some time ago she eluded the parameters of Instagram and posted a photo of her nipples covered with some jewelry.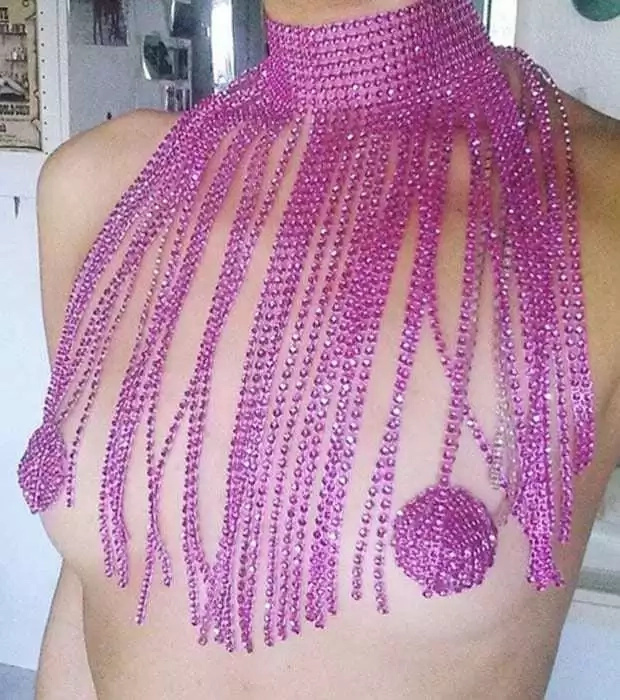 Source: Kami.com.ph