It is unbelievable that this hot and sexy man has never had sex, but yes - it's apparently true. Wow.
JimDre Westbrook says that he is saving himself for marriage, but how, when he lives in the city known for making people go wild?Las Vegas - or 'Sin City' - is the place of vices, yet he remains pure.
He is neither impotent nor gay. So what's the catch?Westbrook says he is a believer in God and a staunch Christian man, and only the right girl will have him - only one. What a good guy.
Many women on social media are swooning over his good looks. Surely he gets date offers all the time.Some of the posts and responses commended him while others say he is lying. Who can tell for sure?
The tattooed wonder is clearly a fan of his own image as he is not shy to post his own picture, but why is this 'Adonis' shy about sex? Who can tell.
JimDre has a blog chronicling his personal journey so go and look if you have doubts. He also says his mum supports and encourages him (of course she does).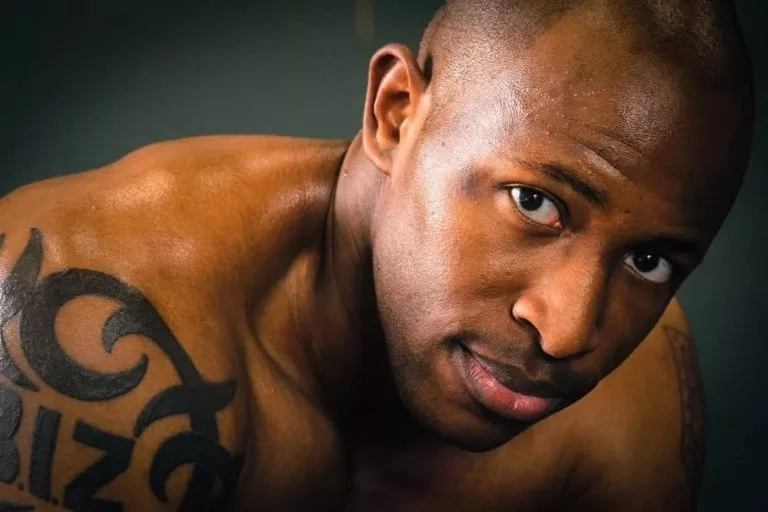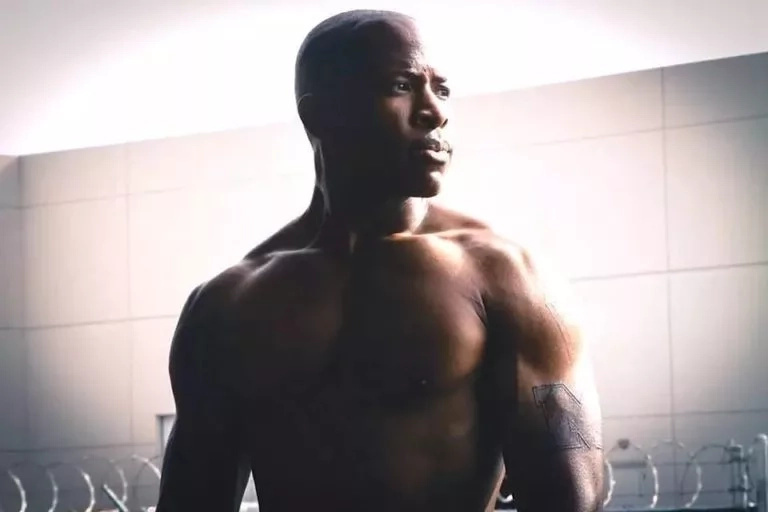 Phroar! This man has what it takes, even if no-one is taking it.
Source: Kami.com.ph