- A video captures endearing moment of a lazy dog and its owner
- The dog just wants to enjoy its time in the park. No running, no prancing for him
- A lot of prodding finally gets him going
A delighted bystander at a public park caught the endearing moment when a really lazy dog preferred to lay down, instead of playing around with its owner.
The beautiful -yet layed back- Golden Retriever is seen as he is prodded by a man to get up, to no avail. The dog is having a wonderful, simply looking at the sky and rolling over the cool grass.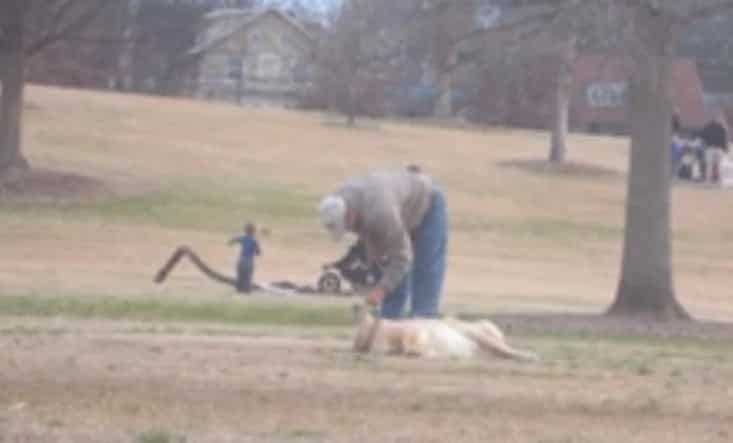 The man tries everything to prop the hound up, even the classical stick trick. But this stubborn pet wants to stay, and not precisely in a sports mood.
After a long while pleading with his dog, the man finally gets a chance at putting it on his four legs, and both walk away. It was a sweet moment!
Source: Kami.com.ph