Brenden Bickerstaff-Clark uploaded to his Facebook page the heartbreaking moment when he had to talk to his 8-year-old son about the death of the boy's mom. The painful moment when the child broke into tears has hit the internet like a brick as it became viral amassing millions of views and creating polemic over if it was right or wrong of him to upload such a cruel video.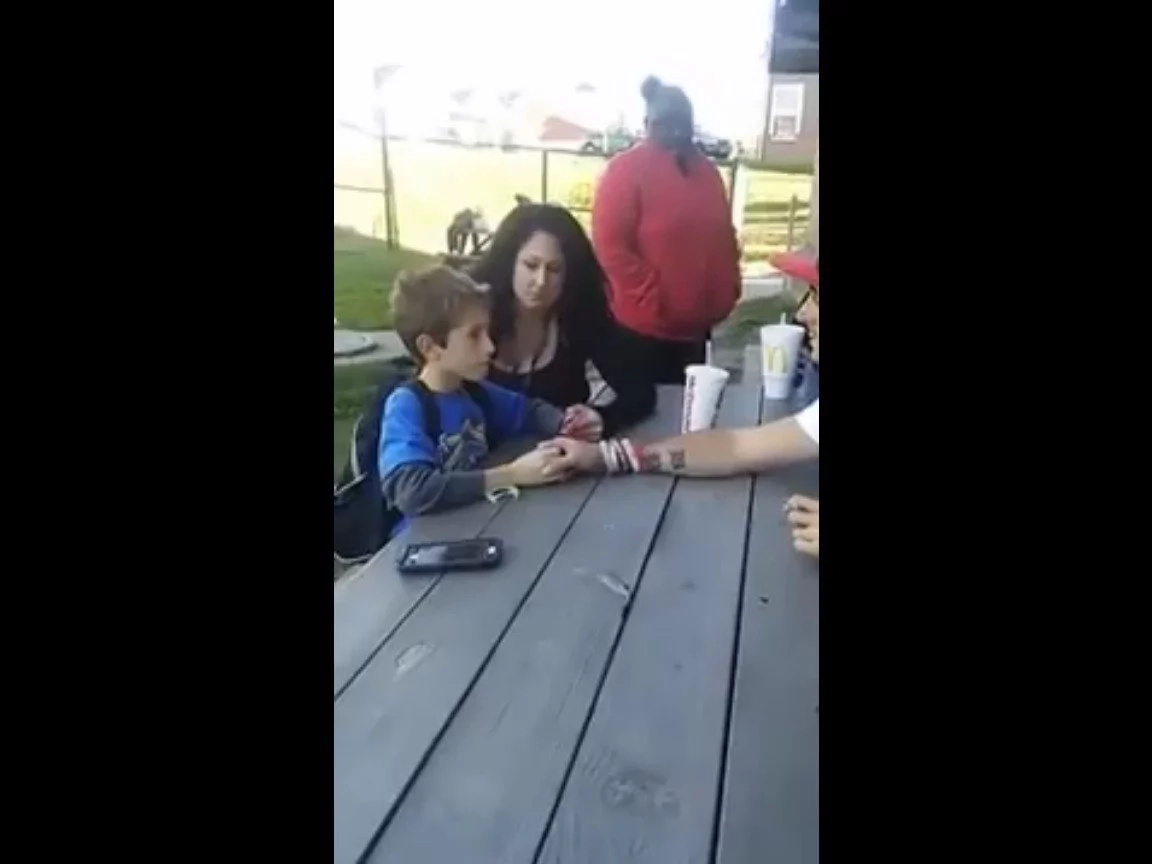 Bickerstaff-Clark said his intention while recording and uploading the video wasn´t to be cruel, he just expected that the shocking video became a symbol of warning to all the people that use heroin and have children.
In the footage you can see the moment when he started to talk with his little son as the kid was listening attentively to his father.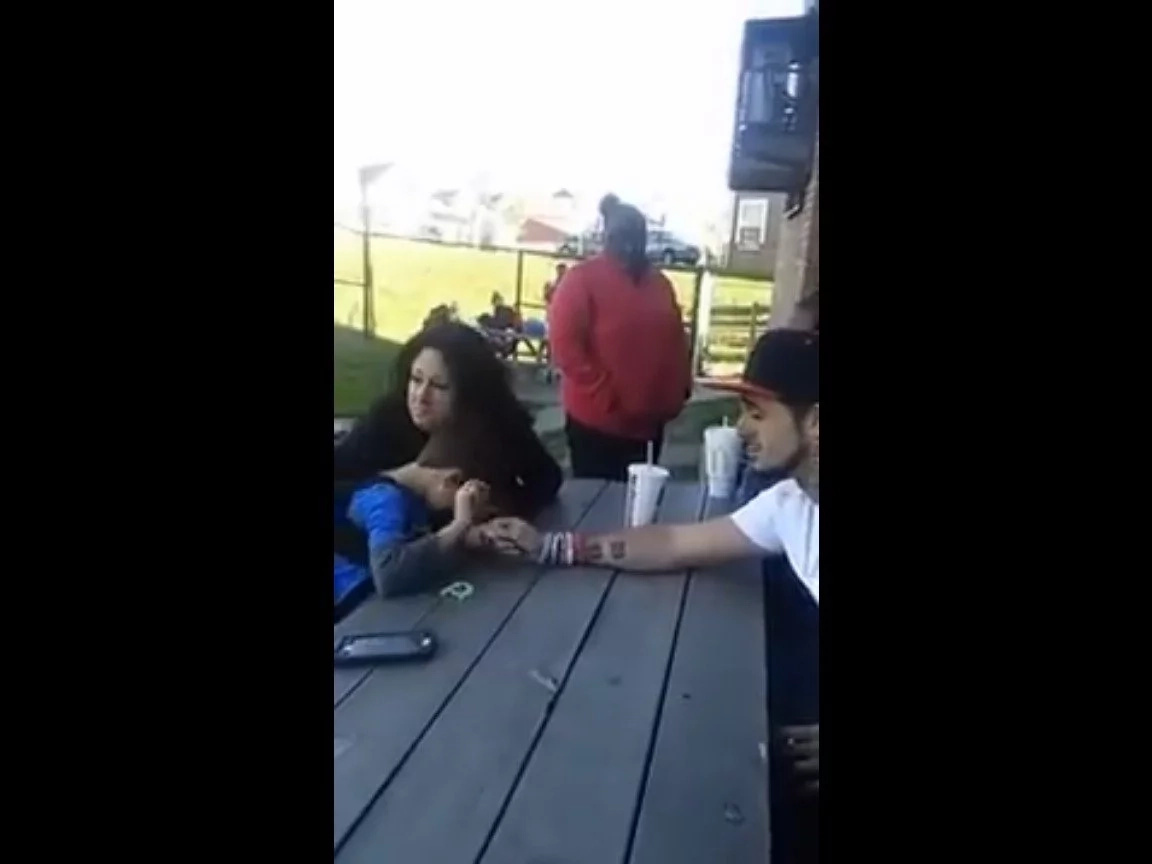 When the moment finally came and the man told his son his mom had died from an overdose, the infant started crying inconsolably and held his father hand while he hugged a woman sitting next to him.
The father of the boy wrote that this moment was the hardest thing he had to do in his entire life. He also wrote that now his son doesn´t have mother thanks to heroin.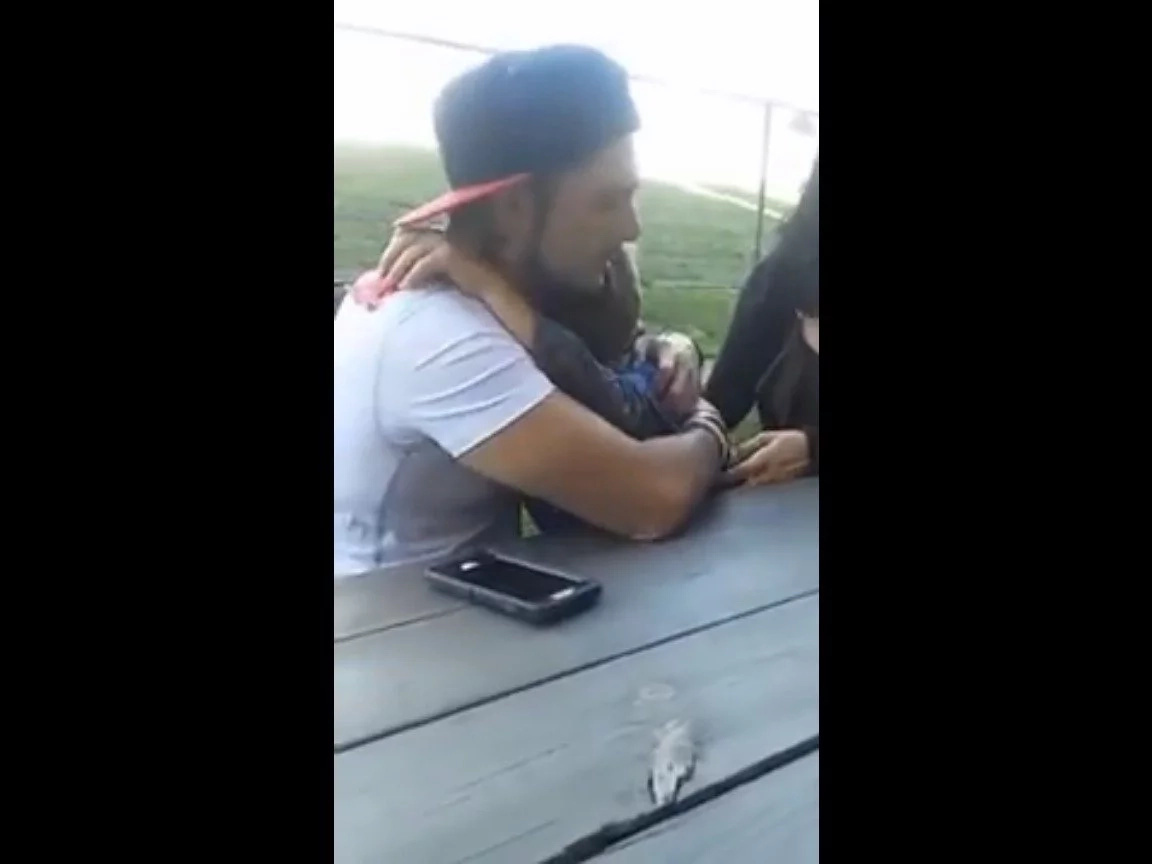 Ohio has been hit really hard from the heroin outbreak, after just six days of August, there have been approximately 174 heroin overdoses cases recorded.
According to the National Center of Health Statistics (NCHS) at the Centers for Disease Control and Prevention in United States, from 2001 to 2014 there has been a fold up increase in the total number of deaths due to heroin overdose.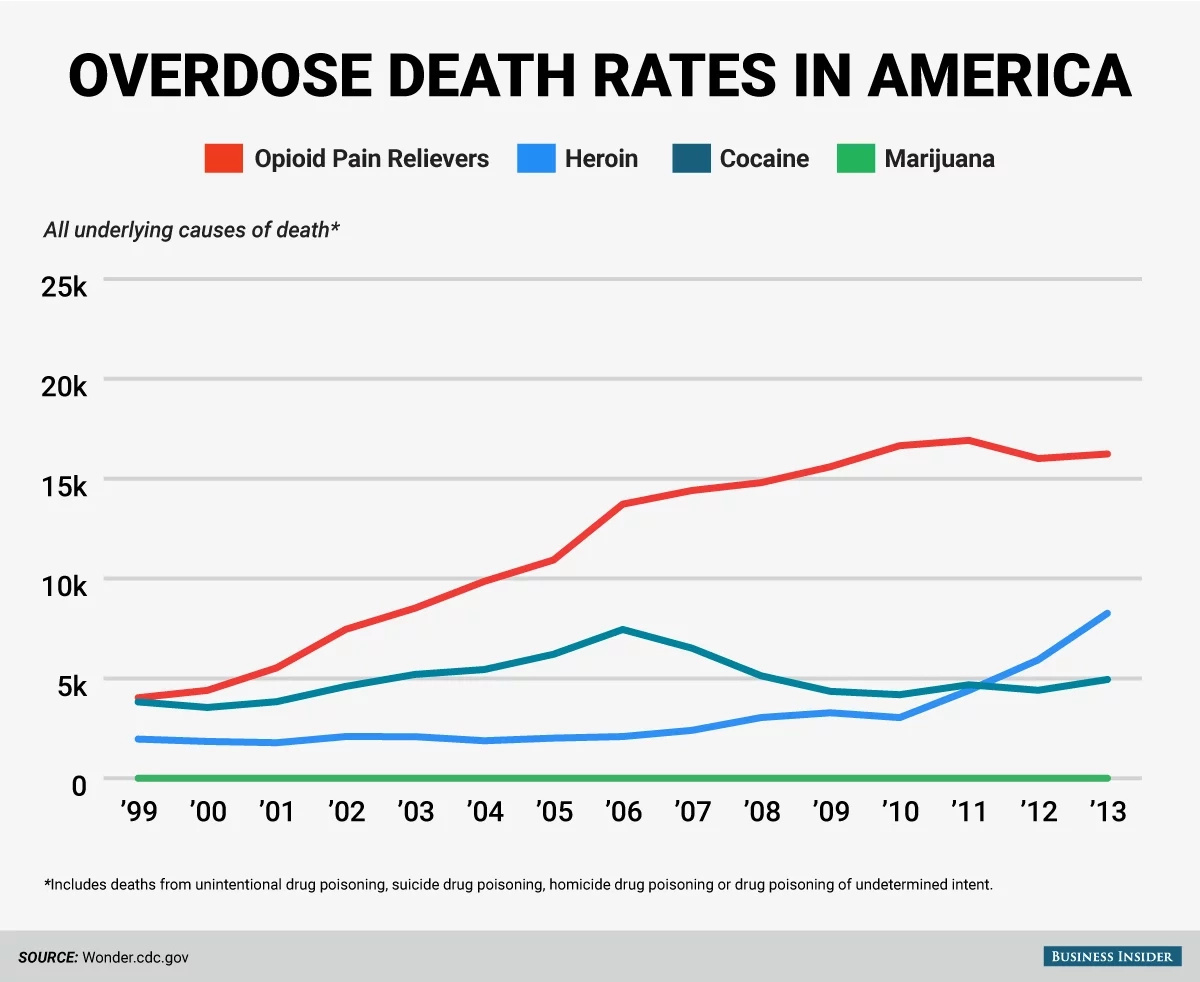 Source: Kami.com.ph